Are Tablets Overtaking Smartphones for Content Delivery?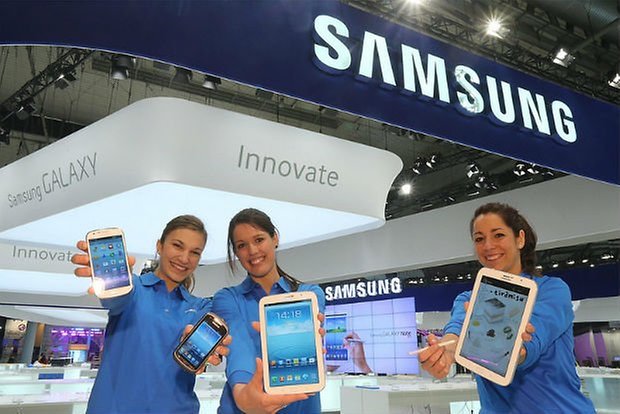 According to fresh figures from mobile advertising network Jumptap, tablets are becoming more prevalent as the preferred device for mobile content delivery.
The study was based on the company's network, which covers 206 million mobile users globally, and 134 million in the U.S..

An analysis by TechCrunch reveals that 18% of all traffic, encompassing mobile web and app usage, came from tablets. This may not sound like much, however recent trends suggest that by "the end of 2013, the percentage for tablets will grow to just under one third...".

As expected, the Android and iOS platforms are the main players in the tablet domain, with Android still the most popular by a slight margin. However when it comes to sales, the figures reflect the current state of the handset market with Android ahead as the dominant operating system.
Samsung and Android still ahead
Samsung still holds the crown as the biggest Android device manufacturer and accounts for "56% of all Android traffic" on Jumptap's network. This share is predicted to leap up to 60 and beyond by 2014.
Fueling the market's appetite are the retailers - for example, as of March 7, the US telecommunications giant Verizon will begin stocking the Samsung Galaxy Note 10.1.

It's a becoming a big deal and the influencers are paying attention. TechCrunch notes that Jumptap recommends that advertisers targeting the general smartphone market "...should assume that more than 50% of their ads will appear on Samsung smartphones...".