Are We Living in the Future? This Cartoon Says No.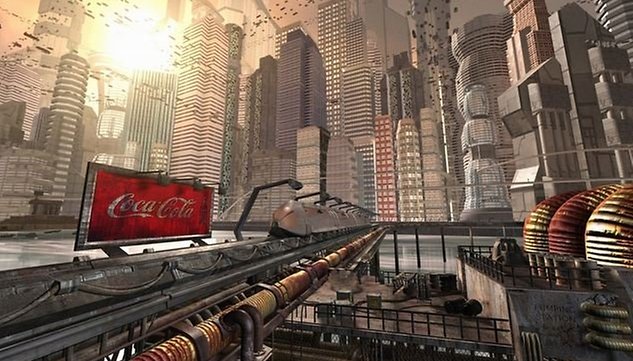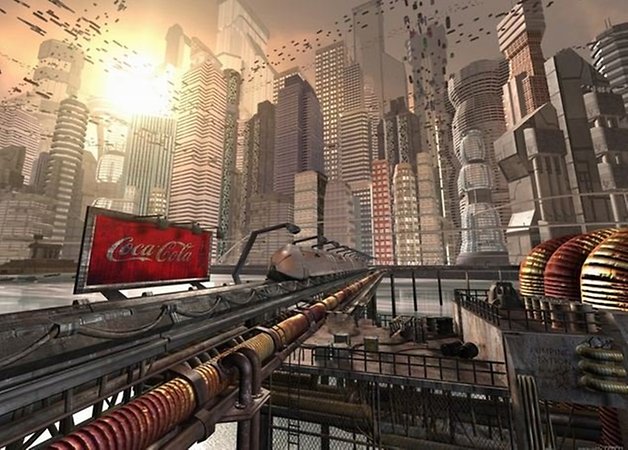 New processors, new screens, new designs – everything new that comes out of Android these days professes to be the newest, most futuristic feature ever. But what are we actually doing with all of these larger screens and faster processers?
Mostly just farting around. Right?
I mean, sure it's great to have a phone that's capable of taking 13MP shots (which you'd really need to blow up to be able to notice the difference) and one with the fastest processor (so you can play that ONE game that seems to be SLIGHTLY slow on your now painfully out-of-date model). But what are we really getting sold here except for the same old thing in a new package?
This cartoon attempts to capture the truth of our smartphone-addicted generation: