Jelly Bean Update: Delays and Confusion Plague Wider Release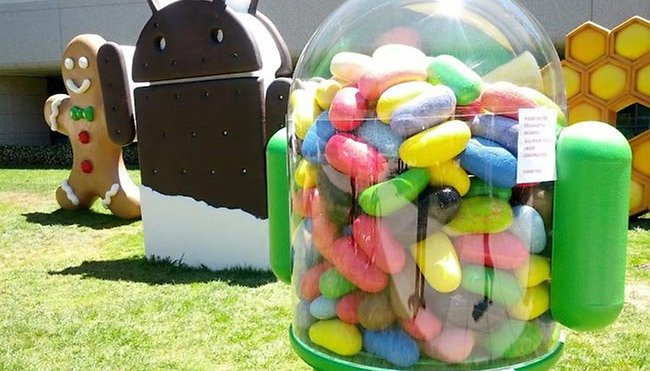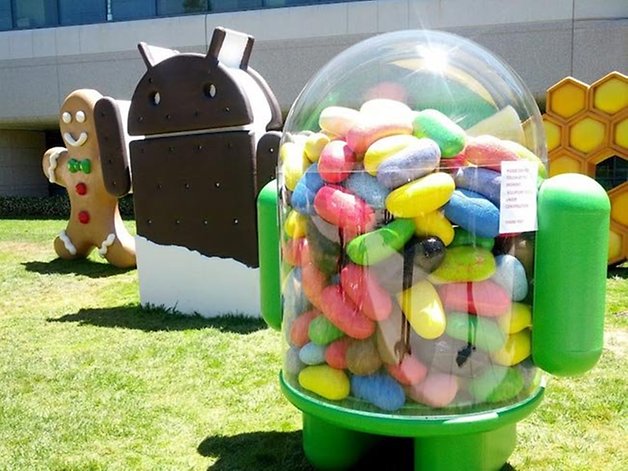 If you're a long time Android fan, you know how frustrating it is to wait for the newest update to reach your phone. That problem isn't going away anytime soon, as major OEMs have offered little indication that official Jelly Bean updates will be reaching your phone in the near future.
Google only listed a few Nexus-class devices to receive delicious Jelly Beans in July: the Nexus S, Galaxy Nexus and Motorola Xoom. The Verge tried to get other manufacturers to spill the (Jelly) beans on what their Google update schedule looks like, but to no avail. Acer, Asus and LG all declined to comment on whether or when Android 4.1 would arrive on thier devices. HTC said to stay tuned for announcement; Motorola didn't even reply. Samsung, at least, released a statement:
Samsung will soon announce which additional devices are eligible for the Jelly Bean update. As the world's largest smartphone manufacturer, Samsung leads the Android community with best-in-class devices like the Galaxy S III, and is creating new device categories with products like the Galaxy Note. Samsung has delivered the most Nexus-branded lead OS devices and we are pleased that Google will be bringing Samsung Galaxy Nexus and Nexus S customers the first experiences of Jelly Bean on a handheld device.

We believe the Galaxy S3 will be receiving the Jelly Bean update shortly. As for the rest: who knows. Manufacturers, it must be noted, are more interested in selling new phones than improving the ones they've already released. What's the incentive for them to update your model? New phones make money; updates do not.
It's a really bad situation, and nearly every other platform is better at it. Microsoft may not be rolling out the full suite of new features in their Windows 8 update, but at least they give users clear guidelines as to what to expect. Apple, for all their dubious lawsuits and feature copying, at least provides updates almost immediately after they're announced. Android, on the other hand, remains hopelessly fragmented.
Part of this is the result of skins – those customized UI touches laid on top of stock Android. It took Motorola almost 8 months to lay their despised MotoBLUR skin on top of Android 4.0. By the time the RAZR received Ice Cream Sandwich, Google had already announced Jelly Bean!
Google, for its part, wants all this to change. So they've created a new initiative called "Platform Development Kit," all hardware partners – not just Nexus partners– will get access a few months before the newest release of Android. They hope this will speed up the updating process. The only problem is manufacturers. Google can't force them to care about their existing customers.
Until they do, we'll all be giving you the latest Jelly Bean ROMs for your rooted devices – just as soon as they're released on more models. While ROMs aren't always perfect, flashing 'em sure beats waiting around for manufacturers to do something.