Ascend P6 Smartphone: Photoleaks all over the place Well, the Huawei Ascend P6 is an unofficial new smartphone that's suppoesd to be incredibly thin, and judging from the leaked pictures, very similar to the iPhone 5 in design. Well, for something that has been supposedly been unofficial, there have been two leaks of photos for the device so far this month.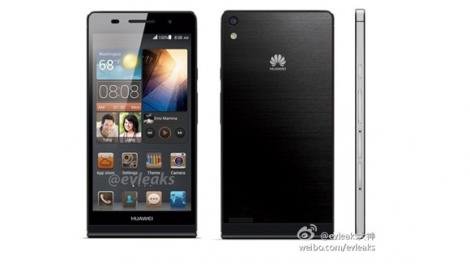 This morning, the twitter account of @evleaks, a well known source for unofficial leaks of new smartphones, released the above photo. In the tweet, the indicated that it was the Huawei Ascend P6, scheduled to be announced this summer in London. To even further flame the fires of the good ole rumour mill, it seems that a Huawei executive made some posts on a Chinese microblogging service confirming that the shown device is a part of the P series of phones that would be unveiled at a later date this summer. June is still in summer, right? Pretty damning evidence so far.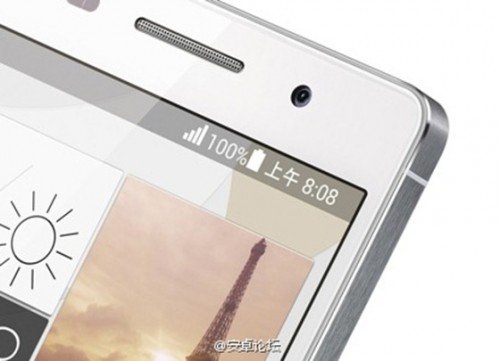 While the executive has since deleted the comment from the site, it didn't take long for the internet to notice and in it's infinite widsom, save the photos for all to see.
Right now, without anything official, the fabled Ascend P6 is expected to have a 4.7 HD Display, 1.5 GHz quad-core processor, 2 GB of RAM, and 5 MP camera whole running Android Jelly Bean.
So, for now, we'll keep following the possible leaks until something else official is announced. Is anyone else exicted for the possible reveal in June?