Asus Rolls Out Jelly Bean For Transformer Prime And Infinity Tablets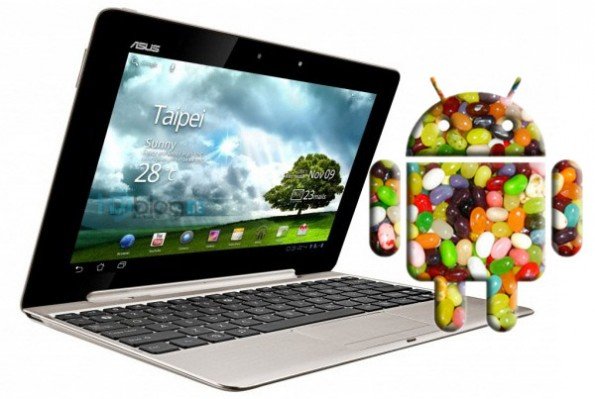 When it comes to releasing timely Android updates, it's getting increasingly hard to match Asus's reputation. Once again, ASUS has kept true to their word, and has officially released Android Jelly Bean for the Transformer Prime and the Transformer Pad Infinity. As the TF300 Transformer Pad already received the update back in August, ASUS has now successfully updated all of their flagship tablets to Jelly Bean in the past 90 days.
That's definitely something worth praising Asus for, especially when you consider that Google's Motorola hasn't even managed to roll out Jelly Bean to all versions of the Motorola Xoom (which runs stock Android). If only every Android OEM would follow suit.
I've been running a modded version of Jelly Bean on my Prime for a few weeks now, and I can tell you that JB certainly brings a hell of a lot to the Prime in terms of speed, performance, and overall stability. While some reports indicate that it's only possible to sideload the update from the Asus website, I am also seeing some reports from Prime and Infinity owners that the update has also been received over the air. If you don't see an OTA notification on your device over the next few days, you can always head on over to the ASUS website in the downloads section here to manually install the update.
Have you guys received a 4.1 update on your Prime or Infinity? How are you liking it so far?
Let me know what you think JB on your tablets in the comments below!
Picture credits: exploreout.com