Asus MeMO Pad Hits The US At $149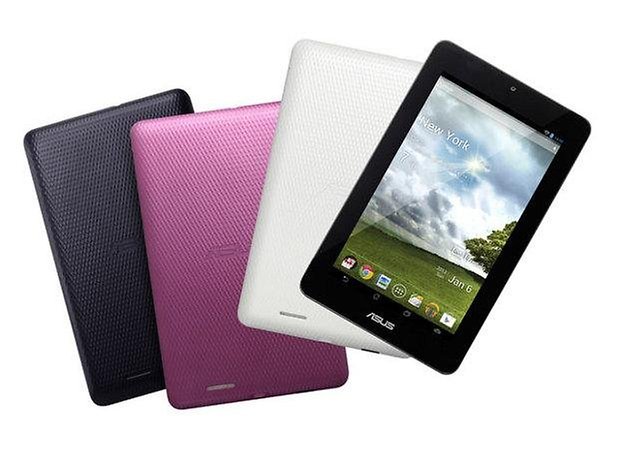 Asus announced their latest 7-inch tablet for the Android-powered market, which is the Asus MeMO Pad that is powered by the latest Android 4.1 Jelly Bean operating system that delivers full support for the Google Play store as well as the Android-powered eco-system. This is in stark contrast to other tablets from the likes of Amazon.
Just what can we find underneath the hood of the Asus MeMO Pad? For starters, there is a 1GHz VIA VM8950 processor that will be accompanied by a Mali-400 graphics processor. It was not too long ago that the Mali-400 graphics processor saw action in high-end smartphones (just a year back, in fact), so to see a similar graphics processor in a device that costs just $149 is encouraging - for consumers, of course.
The 7" display on the Asus MeMO Pad comes with a resolution count of 1024 × 600, clearly placing it at the low end spectrum of things. Features of this display include a 140-degree viewing angle that is not exactly up to par with the 178-degrees found on IPS (In Plane Switching) displays, but for the average user who does things directly in front of the MeMO Pad, there really isn't any need for a 178-degrees viewing angle.
Other than that, additional hardware features include 8GB of internal memory, a microSD memory card slot for further expansion purposes, free online storage of up to 5GB, Wi-Fi (B/G/N) connectivity, a micro-USB connector and a 3.5mm audio jack.
You won't be able to use the Asus MeMO Pad as a navigational device since there is no GPS functionality on board, but there is an accelerometer there for gaming purposes. Its 4,270mAh battery has been estimated to run for up to 7 hours as claimed by Asus.