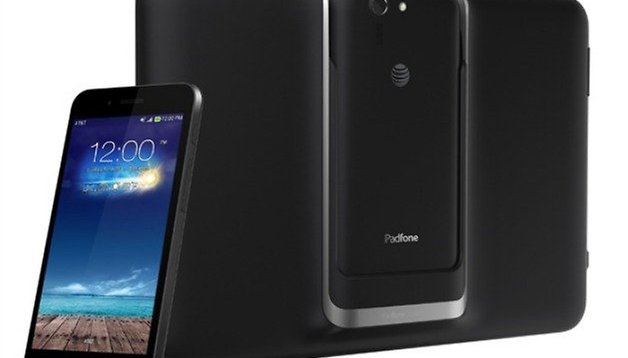 Asus' new smartphones, dockable Padfones and 4-in-1 dual-OS laptop/tab
And the winner of this year's most enthusiastic CES presenter goes to… Asus's Chairman Jonney Shih! In an awesomely invigorating presentation, Jonney introduced a new laptop/tablet combo, three new smartphones and a couple of dockable Padfone devices which slot into tablets of varying sizes. It was a bit of a whirlwind with lots of shouting and a comedic air, but the devices look pretty good and it was nice not to fall asleep through a self-congratulatory press conference.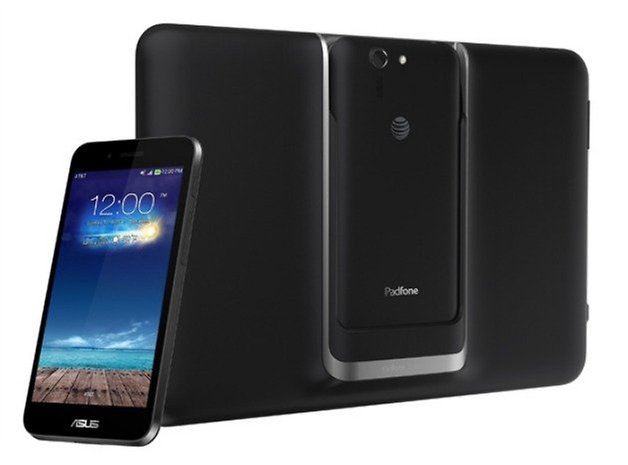 The Transformer Book Duet TD300 dual-booting Windows and Android laptop and tablet is a bit of a weird one. In part because it's the world's first 4-in-1 device that can be either a Windows laptop or tablet and an Android laptop or tablet. Kind of like a multi-tasking Transformer. It is also the world's first dual-OS on a fourth-generation Intel chip, the Bay Trail. You can switch between operating systems in just four seconds, courtesy of Asus' Instant Switch technology. The device will be available for $599 US dollars.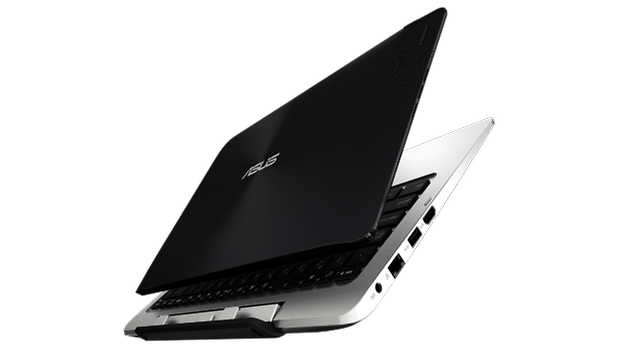 Jonney then revealed the Zenfone 4, Zenfone 5 and Zenfone 6, and finally the Padfone mini, all of which feature an Intel Atom processor. The Zenfone 4 has a 4-inch IPS display, 5 MP camera and starts at $99 US dollars, presumably off-contract as nothing was mentioned on that front. However, Asus have a partnership with AT&T in the US, so that "starting at" may very well mean with a contract.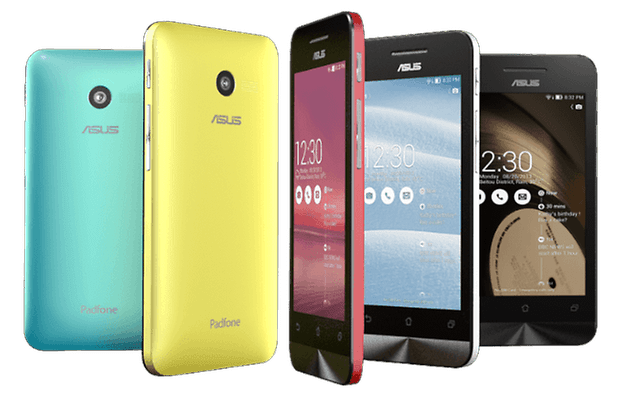 The Zenfone 5 has a 5-inch display with GloveTouch technology, 8 MP PixelMaster camera with image stabilizer and low-light mode that allows images to be up to 400% brighter. It will start at just $149 US dollars. These prices are insane if they're off-contract. The Zenfone 6 is the 6-inch model, with PenTouch technology that allows input with any pen, a 13 MP camera with f2.0 PixelMaster camera and the same low-light mode as the Zenfone 5. It will be available for $199 US dollars.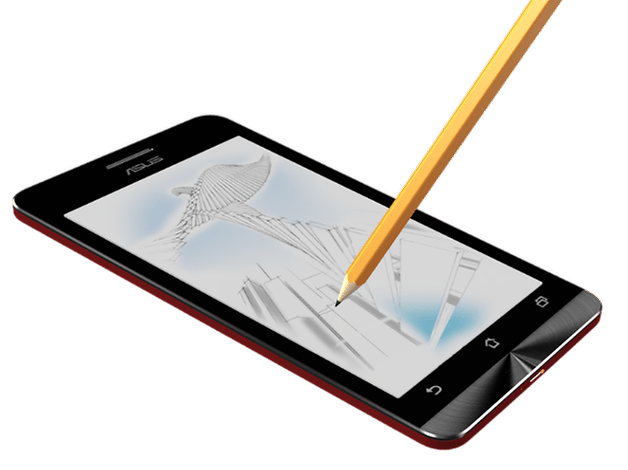 The Padfone mini is the last one on the lineup, turns a 4-inch phone into a 7-inch tablet by docking. It houses an 8 MP camera with low-light mode and starts at just $249 US dollars. The presentation demonstrated how the Intel Atom processor outperforms the quad-core Cortex A7 chipsets by somewhere between double to triple the benchmark performance. We'll just take Jonney's word on that for now. There's also the Padfone X, which is a 5-inch fone that docks into a larger 9-inch tablet. There are no details yet about exact timelines but it shouldn't be too far away.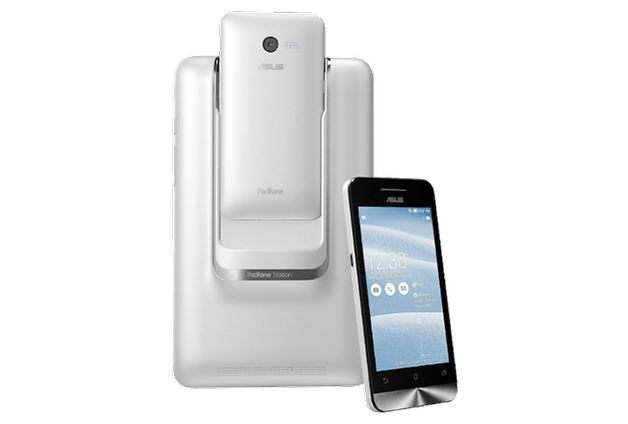 Jonney then introduced the new Zen UI. It's Asus' exclusive user interface for all mobile devices and the unified app design actually looks pretty nice. It features contemporary design, frameless layout, clear information and switchable color themes to match your phone. Or should I say, fone. There are also some cool Google Now-like software features we'll delve into further in the coming days, once we get a hands-on with the devices.
Asus has now partnered with AT&T to bring the Padfone X to the US. AT&T's Senior VP Jeff Bradley stepped up to cap off a fun performance. After a bit of comedic brilliance trying to figure out who would hold what device facing which way, they got there in the end and the presentation wrapped up nicely. We'll let you know when we have more concrete pricing and release dates for the rest of Asus' new lineup.
What do you think of Asus' efforts at CES 2014? Would you like a dockable smartphone or dual-OS laptop/tablet?