 VIDEO: Asus PadFone Unboxing Video (Includes Phone And Dock)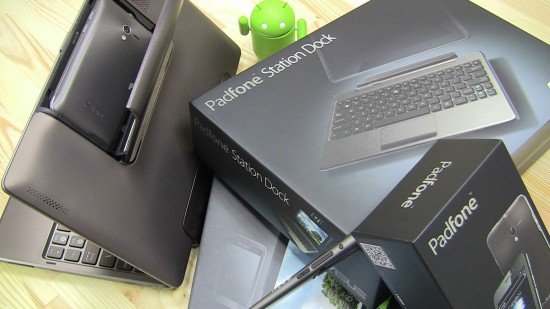 The arrival of the Asus PadFone is finally upon us, and despite how you may or may not feel about it, this very interesting device certainly has a very cool concept. Netbook news has managed to get their hands on the PadFone, the tablet station, and the keyboard dock, and have took some great photos and an unboxing video for your viewing pleasure. Despite how I personally feel about the pricing on the tablet and what it's running on the inside, I must admit that it's certainly easy on the eyes in terms of look and design. Before getting into the video, lets have a quick spec rundown and a look at some photos of this long awaited device.
Before we get to the photos and video, here's a quick spec rundown:
4.3 "Super AMOLED QHD display (960 × 540)
1.5 GHz Qualcomm Snapdragon S4 dual-core
Adreno 225 GPU
16GB + microSD memory slot
8MP camera with F2.2 main, 5-Element lens, VGA front camera
SonicMaster sound system
1.520 mA battery (+9 by charging the battery in the tablet portion)
Android 4.0
9.22mm thin
HDMI-out, A-GPS, compass, HSPA +, N-wireless, etc.
Here are a few pictures of the device and all the many goodies that come with it (courtesy of Netbooknews):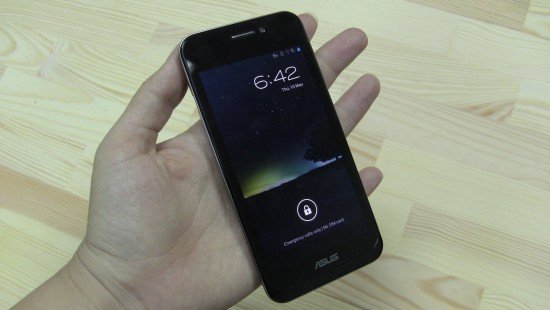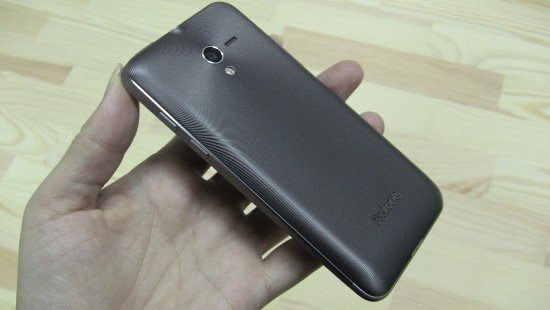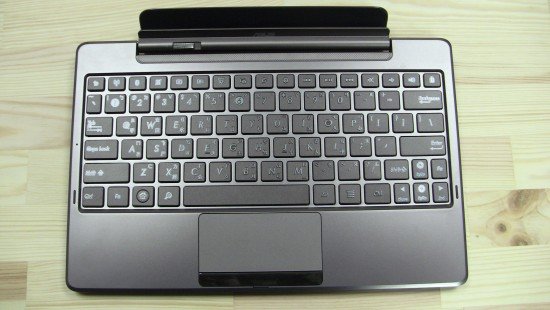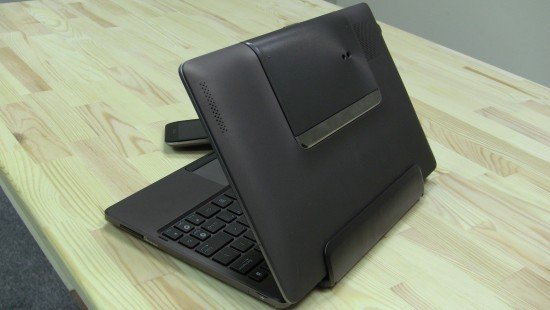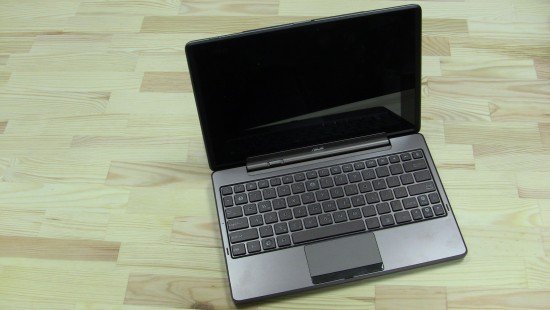 Not too shabby right? It actually looks as pretty in many ways as the Asus Transformer Prime when it's docked. The device is certainly not cheap, as the phone with dock and display will set you back 400 US dollars IF you get it with a 30 dollar monthly unlimited data plan.
Here's a nice unboxing video of the device. If you're thinking about purchasing this item, maybe it will help to wet your appetite a bit more:
What do you guys think? After watching the video are you sold on the device, or is it more "meh"?
Let us know what you think in the comments below!
Picture credits: netbooknews.com