ASUS Padfone Infinity: will you please be mine? Our AndroidPIT posse took an up-close peek at the new revamped ASUS PadFone Infinity while on their trek through the MWC in Barcelona. Its technical prowess made me look twice.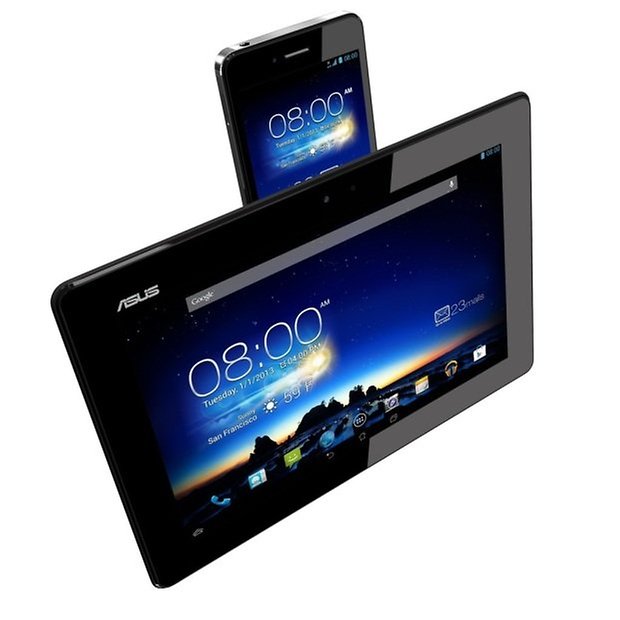 When taking a look at a product like that, you have to ask yourself, how you would use this in your day-to-day life? Isn't the PadFone Station basically just a big screen with a big battery of 6600 mAh? The company's selling point is that you can be playing a game on the station, disconnect the two devices and continue playing your game on the Padfone without losing your spot. But like the Verge very ''enlightenedly'' pointed out, the PadFone Station is the best portable charger for your smartphone that you can have, as it charges it while attached. I give it brownie points for the fact that all of your data is automatically activated on the station as soon as the two are connected.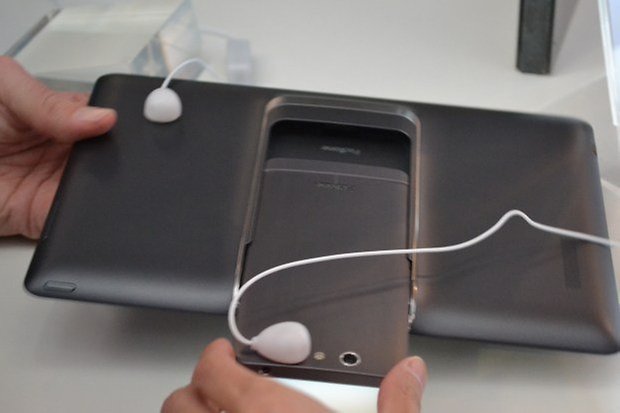 Easily attached for that extra battery charge and instant connectivity
Getting what you pay for
So far, the US will have to wait for the illustrious titanium gray PadFone to come to their markets, only Taiwan has been able to get its fingers on it. Another one of its selling tricks is based on the consumer saving money, since you'll have two devices with one data plan. The ''get 2 for 1'' is the oldest trick in the book. But rumours have shown that these devices when bought together will cost about 999 Euros. So at the end of the day, are you really getting your bang for your buck?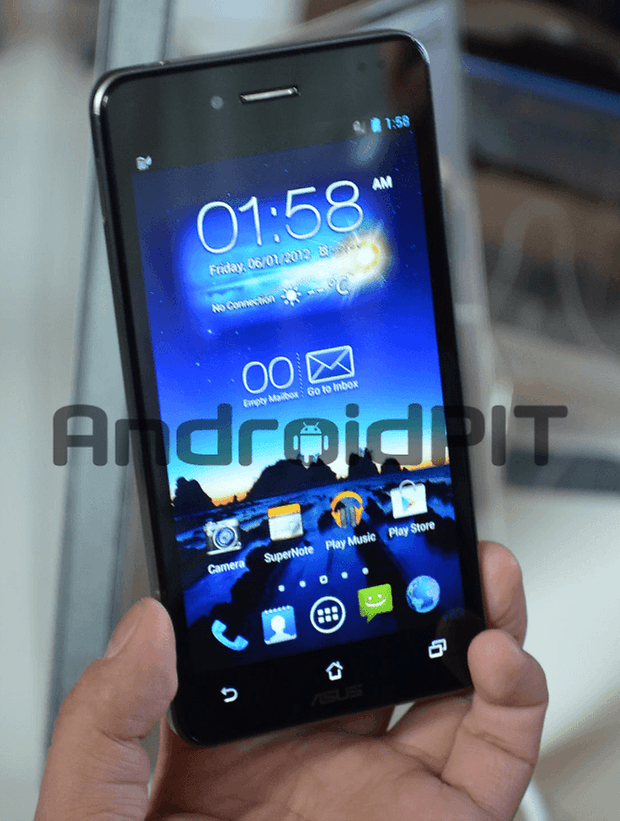 We actually got to touch it.
The inside of a masterpiece
The technical side of this device is a dream. It's a tough competitive world out there, so if the price is high, the performance needs to match. Run on Android 4.2 Jelly Bean with the Qualcomm Snapdragon 600 quad-core processor cadenced at 1.7 GHz with Andreno 320 GPU, this device will operate as smooth as butter. When it comes to the smartphone's picture perfect full HD 5'' display of 1920x1080 pixels, so crisp it stings, it's joining the big boys of the smartphone market, along with new HTC One or Sony Xperia Z. The 10.1'' tablet screen has the same resolution. It has all the bells and whistles that a high-end device should have: GPS, WLAN, USB 2.0, Bluetooth V4. Plus you've got 2 GB of internal memory with 50 GB of free ASUS web storage for 2 years.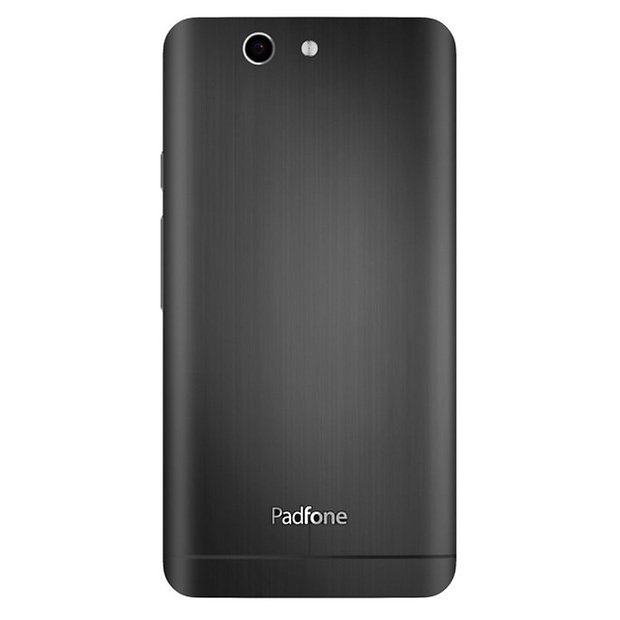 It's sleek brushed metal finish is a bit too masculine.
Thin and Swanky
According to the product, the PadFone can withstand 5000 insertions and removals, so at least it is durable. The station seemed a bit clunky to me with its huge dimensions of 264.6 x 181.6 x 10.6 mm, so at first I doubted that it's easy to handle. But I was proved wrong by Camila, who was live on location and said that it's a ''plume, it's unbelievable...and the grip is amazing''. Ok, I believe her. Looks can be deceiving. It gets its light weight of 530g from its aerospace-grade aluminium unibody. According to Techinstyle, it can also take amazingly detailed pictures with its 13 megapixel camera.
Take a look at our hands-on video. (Please note: it will actually be running on Android 4.2 once you buy it)
I've just convinced myself by writing this article that I like it...but I can't afford it. Do you dig this innovative piece? Would you spend your hard-earned cash to relish in its technology?