ASUS Transformer Pad Infinity & FonePad Note w/ Stylus stir the pot ASUS is a featured star at this year's Computex event and hasn't just stopped at presenting us with one new device. Its new Transformer Pad Infinity boasts a 2560x1600 display and 4K output. This 10-inch tablet has the brand new Nvidia Tegra 4 chip on board. The Taiwanese manufacturer's portfolio doesn't stop there: the FonePad Note, a phablet with a stylus, also joins the crew.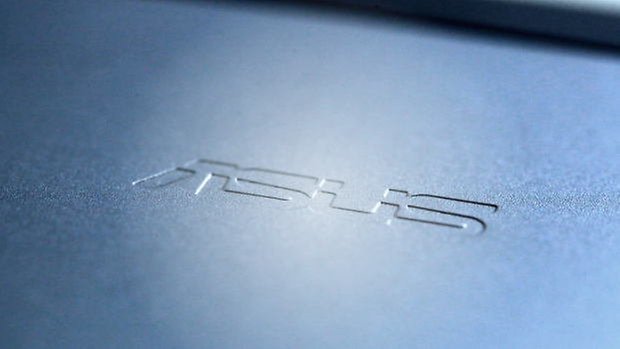 Many months have passed during which numerous speculations have circulated about which manufacturer would come out with a Tegra 4 chip-equipped device. The latter was presented in January during the CES in Las Vegas and from what it looks like, we're going to be getting the first device that has a Tegra 4 built into it.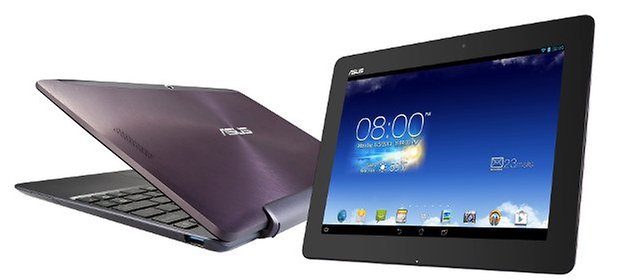 Transformer Pad Infinity: Tegra 4 and Ultra HD in an aluminum chassis.
The Transformer Pad Infinity has a 10.1-inch display with a resolution of 2,560 x 1,600 pixels and runs on a Tegra 4 chip at 1.9 GHz. Its cast of great specs includes USB 3.0, Bluetooth 3.0, 32 GB of internal storage and 4K output via HDMI. Thanks to this last mentioned capacity, this tablet can broadcast high-resolution content in Ultra HD (3840x2160 pixels) to select TVs. According to Engadget, it has quite the elegant aluminum chassis, reminiscent of the present Zenbooks and past generations from the Infinity line. You'll find an SD slot in the optional keyboard dock in order to expand the internal memory.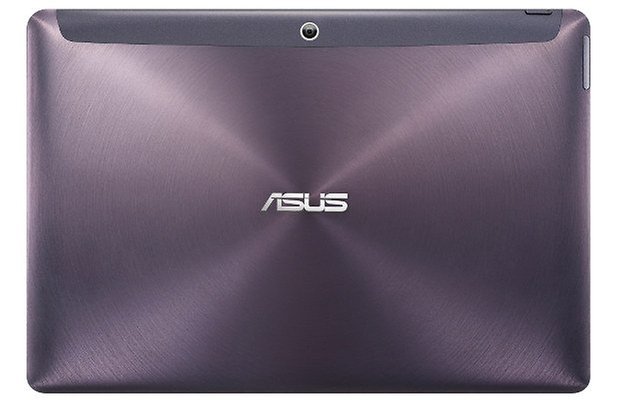 FonePad Note: A great six-incher with a Stylus. Watch out Samsung!
ASUS has just poked the Samsung beast in the eye with its new FonePad Note. This 6-inch device with a 1080p IPS+ display hasn't just swiped the name from the Samsung Phablet line, it also includes a built-in digital stylus just like its Korean role-model. The phablet comes with two cameras (1.2 MP front-facing, 8 MP back-facing) as well as stereo-speakers. Ticking at 1.6 GHz with a dual-core processor, it also received 2GB of RAM. The FonePad Note supports 3G and HSPA+ just like the bigger Fonepad without a stylus. So far, there has been nothing revealed regarding pricing or availability.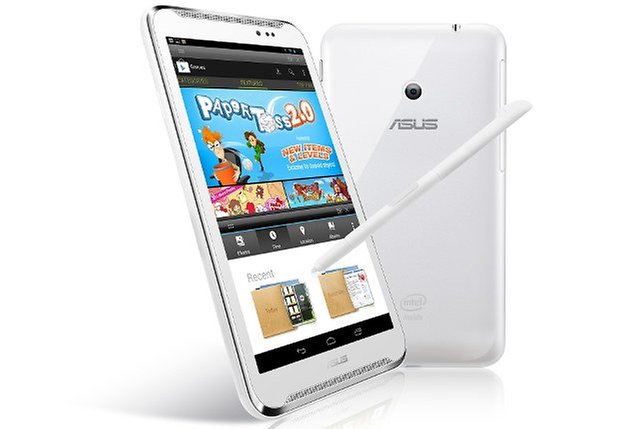 ASUS is on a roll and came out with three other devices during the Computex Conference: MeMo Pad HD 7 and FHD 10, two cheaper tablet juniors with not-too-shabby specs and an attractive price. Things got interesting when the company presented the Transformer Book Trio that supports Android and Windows under one roof.
Do you have any favorite Computex highlights so far? Would you be interested in buying any of these newly-presented devices?