Asus ZenFone 6: watch the launch event live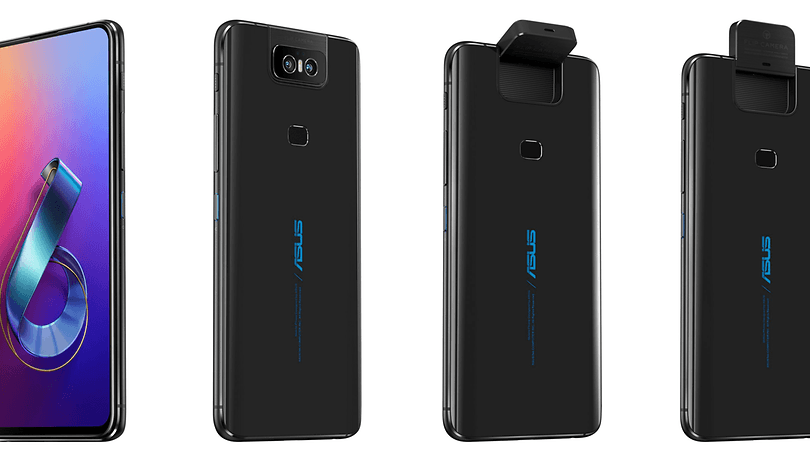 The new flagship of the ZenFone family from Asus will be unveiled to the world today at an event in Valencia. We will be on site to tell you about all the news announced but you can still participate by watching the live stream of event!
The new ZenFone 6 by Asus will be presented to the world in a few hours. The innovative full-screen smartphone with rotating camera is really interesting thanks to the leaks leaked in recent weeks. The smartphone should be equipped with a 5000mAh battery, an AMOLED screen without notches or holes, a SoC Qualcomm Snapdragon 855 and a dual 48 and 13 megapixel camera that can also be used for selfie.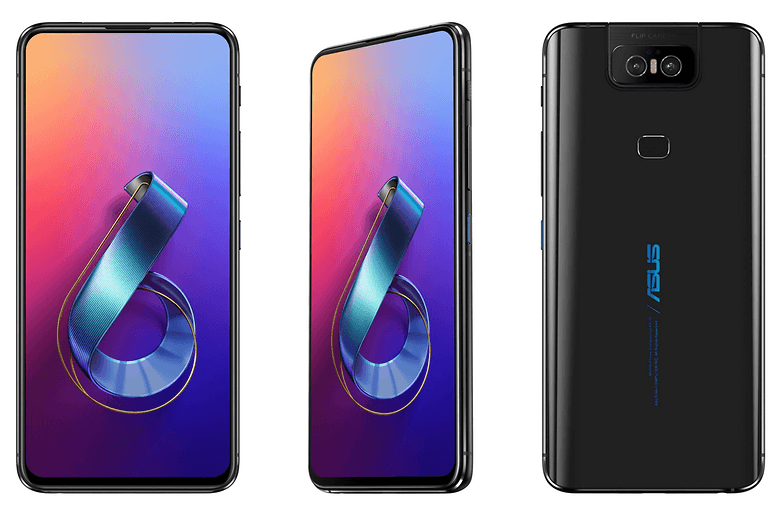 The event will take place in Valencia, Spain, at 8:00 in the evening local time. That's 11 am PST, 2 pm EST. You can follow the fun live from the official Asus page that you can find at this link:
Are you curious to get a closer look at this new device coming soon? What do you think about camera design?