 AT&T Announces Galaxy Note 2 Multi-Window Update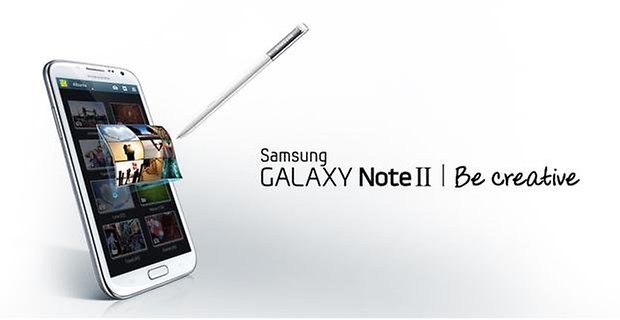 AT&T is the last of the four major carriers in the US to deliver the Multi-Window feature for the Samsung Galaxy Note 2, and you know what they say about it - better late than never. This Multi-Window feature will come in an Over The Air (OTA) update, so that means you will just have to be patient and wait it out of it has yet to arrive on your phablet. Performing a manual check might help, but I strongly suggest you let things be, and when it comes, it comes. After all, you have already waited so long, so a little bit more patience is not going to hurt.
Just what does Multi-Window bring to the table? For starters, Multi-Window functionality will allow one to run a couple of applications side-by-side, or you can opt to have them run one on top of the other, it is entirely up to you. This paves the way for a true multi-tasking experience, and you might as well do so with the kind of processing muscle that the Galaxy Note 2 affords, not to mention having 5.5" of viewing real estate to play around with helps a whole lot, too.
So far, we have no word on whether this much awaited ROM will be pushed out in phases in order to minimize the impact on AT&T's servers, but as we mentioned earlier, being patient is the key. You can check out AT&T's official statement with regards to the Multi-Window feature below.
AT&T plans to begin rolling out a software update for Samsung Galaxy Note II customers that includes the Multi-Window feature, which allows the user to divide the screen into two active "windows" creating a split screen that enables fluid multitasking between applications. The update will be available for download over the air beginning Dec. 27.