AT&T expands LTE networks, talks of VoLTE devices to launch this year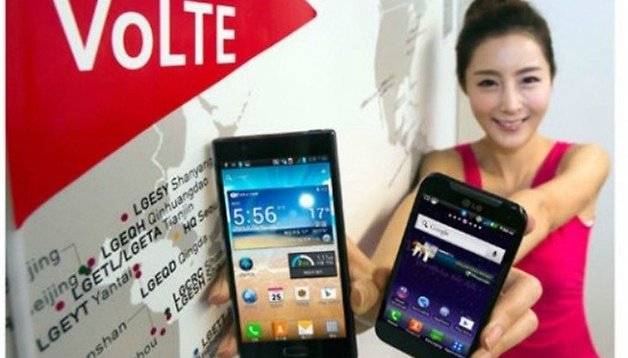 AT&T is going to great lengths in expanding LTE all across the USA and have just announced that they plan on having the entire roll out completed by the end of 2014. This coincides with news that the mobile service provider­ will be shipping out its first VoLTE handsets this year as well, the mobile technology direction in which many carriers are now heading. Lastly, the already established LTE networks in the USA will gradually receive a software update to LTE Advanced which is already underway.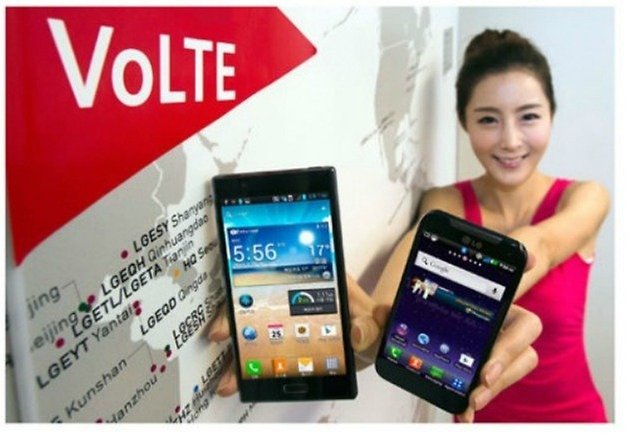 AT&T for over 300 million by end of 2014
AT&T plans on bringing LTE America-wide and wants to have it done by the end of next year. Eleven new cities will now be able to take advantage of the super high speed internet for the first time and other locals have just received LTE expansion. Check out the list below to see if your city will be getting that super speedy goodness.
| | |
| --- | --- |
| New cities to receive LTE | Expansions on existing LTE networks |
| Sheridan, Wyoming | Denver, Colorado |
| Gillette, Wyoming | Huntsville, Utah |
| Jackson Wyoming | Wilmington, North Carolina |
| Jacksonville, North Carolina | |
| Hickory, North Carolina | |
| Decatur, Illinois | |
| Bloomington, Illinois | |
| Tuskegee, Alabama | |
| McAlester, Oklahoma | |
| Lewiston, Maine | |
| Adjuntas, Puerto Rico | |
What is VoLTE and how does it work?
The plan to increase the areas with LTE comes hand-in-hand with AT&T's launch of their VoLTE handsets which should be happening this year. For those who aren't quite sure what VoLTE means, it stands for ''voice over LTE'' and is very similar to VoIP (voice over internet protocol) in many ways, which is used by apps that provide voice calling over a broadband connection. Your voice with VoLTE becomes data which isn't transmitted through the usual telephone network, but rather your data connection. Voice over Long Term Evolution supports voice calls over LTE or 4th generation networks only. This doesn't necessarily mean that your 4G or LTE phone has this capability because even these phones with newer wireless technology still contain older hardware for calls over 3G and older mobile networks. VoLTE is said to greatly improve call quality.
According to the CFO of Verizon, Fran Shammo, during the Deutsche Bahn 2013 Media Internet & Telecom conference, LTE phones should help reduce the cost of manufacturing devices and royalties to Qualcomm since they will be able to leave out the CDMA chipset, which is used for 3G and 2G mobile phones manufactured by Qualcomm. However, I'm rather dubious about whether this will really save the end user a buck or two with money-hungry US mobile service providers surely intending on reaping all the profits. This should take its toll on Qualcomm though, considering this shift to VoLTE phones is inevitably where mobile technology is going. It's likely that the company would increase the prices for its chips.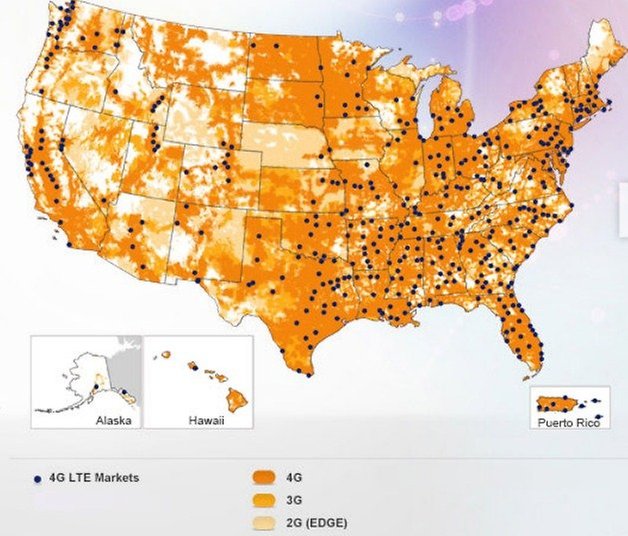 AT&T and other US carriers plan for VoLTE devices
AT&T is planning on launching their first VoLTE compliant smartphones by the end of this year. This was announced by the President of AT&T Labs, Krish Prabhu. This will allow for users to place HD voice calls if both the sides have a VoLTE device, though don't expect to be able to use these right away if you do happen to receive one, since AT&T, as mentioned above, won't be done expanding their LTE network availability until the end of 2014. It is likely that AT&T will wait until this is complete before actually launching these voice-improving devices on the market.
Verizon is also gunning for these LTE devices as well and hopes that VoLTE devices will be quite common by the end of 2014. But considering they pushed back the launch more than once, this could just be wishful thinking on their part. Sprint is also taking steps towards this type of technology.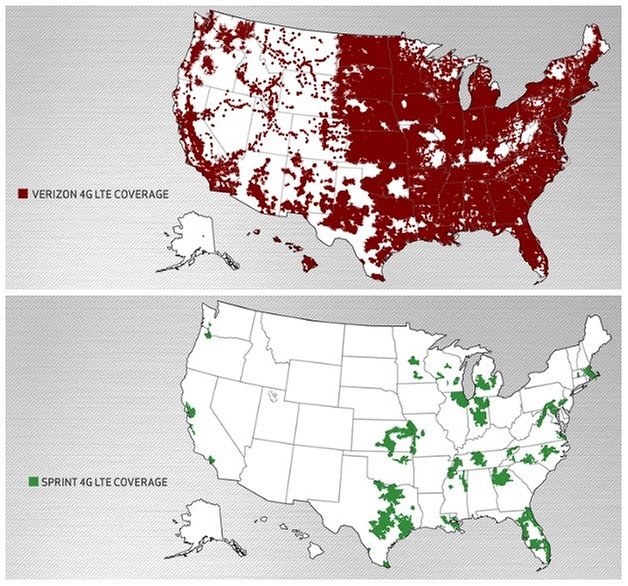 So what does VoLTE do for me?
So how does this advantage the customer? First, you'll be getting much better voice quality, no tunnel-sounding or laggy conversations, because high definition calls will be made possible. And secondly, you will see the pay per minute billing disappear. It will make for more efficient calling via an app rather than the older circuit technology used by smartphones so far.
LTE Advanced being rolled out at the same time
Those AT&T LTE towers that already exist in the USA will also slowly be receiving an upgrade to LTE Advanced (also known as Release 10) through software patches as soon as their network partners, such as Alcatel-Lucent and Ericsson) upgrade their own systems. Another nifty technological innovation called carrier aggregation technology is said to be arriving in the future as well. This means that the network providers would be able to split up pieces of spectrum in order to create more bandwidth.
What's your take?
Do you think that consumers will bite when it comes to LTE phones and will this become a norm as of next year if all providers manage to keep to their agenda? In the meantime, those who just got LTE networks in their cities can rejoice.