LTE now in 14 more US markets, thanks AT&T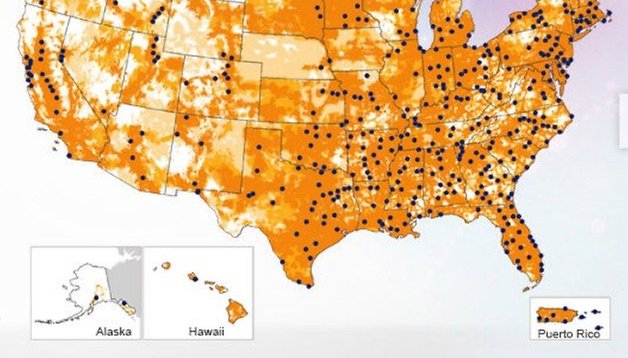 AT&T is slowly but surely broadening its LTE domain across the USA. This time around, the mobile service brought LTE towers to a whole bunch of different locals. Perhaps you are one of the 461 lucky markets that now have the super-fast internet connection.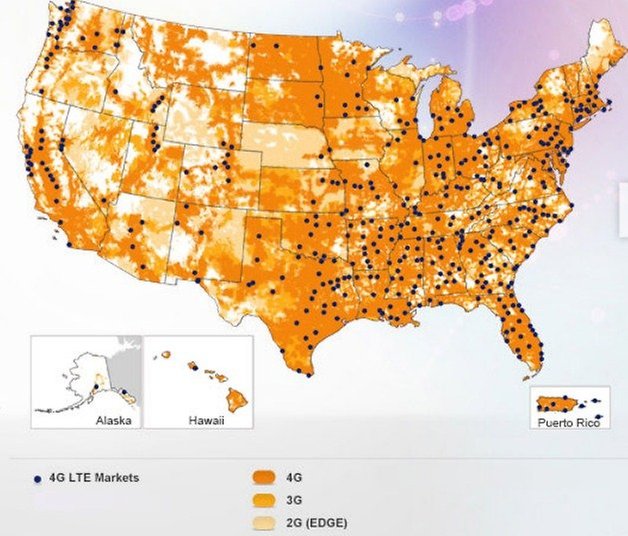 Cities in Illinois, Arkansas, Iowa, Kentucky, Maryland, Minnesota, Missouri, North Carolina, Pennsylvania, Texas and Virginia will see LTE blast off for the first time today. Originally AT&T had announced their plan to deliver this service to over 300 million people by the end of 2014, so it looks like they are well on their way. More specifically, the newly added locals are:
Fairbanks Metropolitan Area, AK
Galesburg, IL
Macomb, IL
Peoria, IL
Des Moines, IA
Madisonville, KY
Maysville, KY
Cumberland, MD
St. Cloud, MN
St. Joseph, MO
Roanoke Rapids, NC
Gettysburg, PA
Big Spring, TX
Winchester, VA
Do you come from one of these cities? How long have you been waiting to get LTE, and have you see any sign of this yet?