AT&T promises to stop selling your location data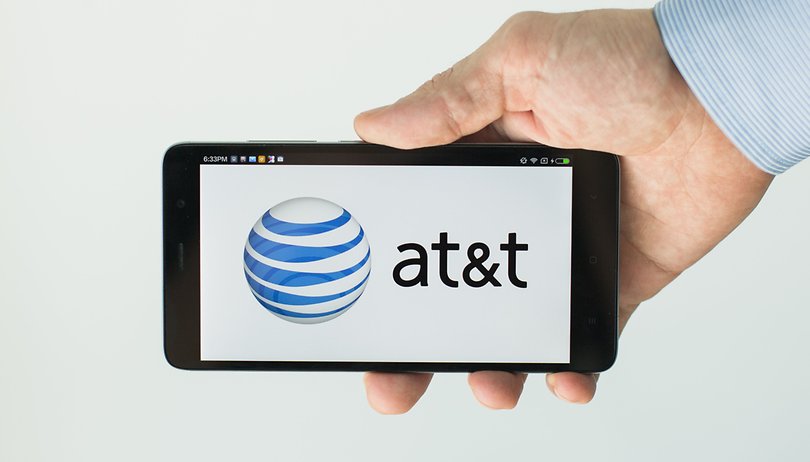 A recent investigation by Motherboard brought to light shady practices among the top US cell carriers - T-mobile, AT&T and Sprint. They were found to sell real time location data to third parties, which could then end up in the hands of bounty hunters and others unauthorized to handle it. Now, AT&T has sworn off the practice, stating that they will stop all sales of location data.
The initial investigation revealed that you could trace a phone on the black market for just $300. Telcos claim that the location data was sold for legitimate purposes, such as fraud prevention and emergency roadside assistance, but could be abused by data buyers. In response to the scandal, AT&T now claims that they will cease all data sales to aggregation services, starting March this year.
In a statement to CNET, an AT&T spokesperson said: "In light of recent reports about the misuse of location services, we have decided to eliminate all location aggregation services – even those with clear consumer benefits." T-Mobile CEO John Legere also made similar promises on Twitter.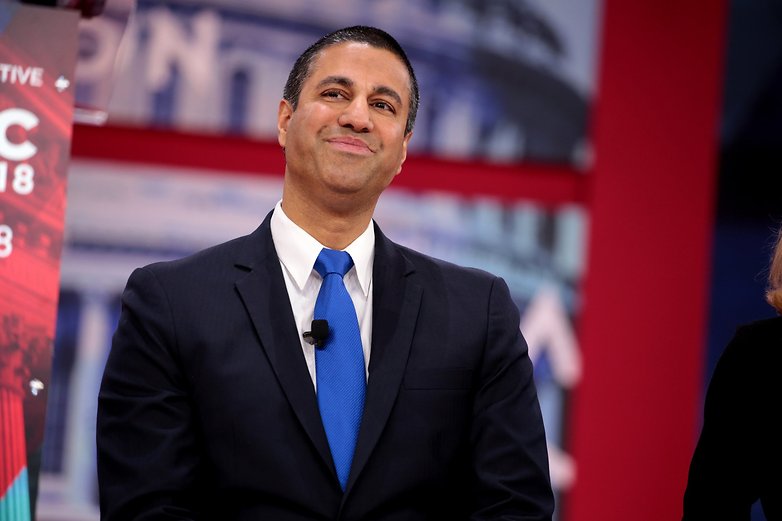 However, despite calls from lawmakers and senators to investigate the privacy breach, the Federal Communications Commission (FCC) has stayed relatively silent. Chairman Ajit Pai allegedly refused to appear at an emergency briefing regarding the scandal, initiated by the Committee on Energy and Commerce chief Rep. Frank Pallone.
Pai's staff cited the ongoing government shutdown as the reason for the chairman's absence. However, it seems that the excuse has not gone over well: "There's nothing in the law that should stop the Chairman personally from meeting about this serious threat that could allow criminals to track the location of police officers on patrol, victims of domestic abuse, or foreign adversaries to track military personnel on American soil." stated Pallone.
What do you think? Should Ajit Pai address the issue immediately? Do you believe AT&T's promises? Let us know in the comments.