AT&T to bring 4G LTE on board flights in 2015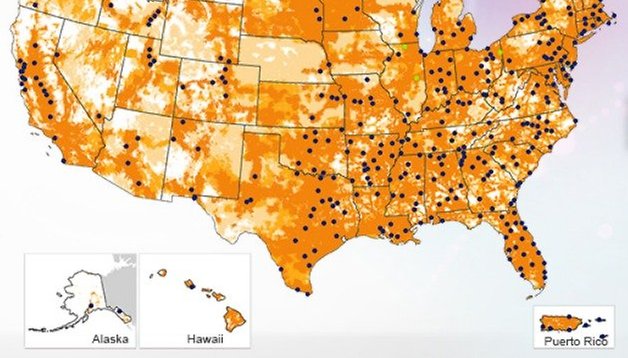 People who frequent the skies know that there aren't that many options when it comes to accessing the internet at 35,000 feet but it seems as though there will be more options in the coming years as AT&T has just announced they are looking to getting into the in-flight internet business. Gogo has become the go to company for in-flight Wi-FI but that may change soon as AT&T is getting in on the act too.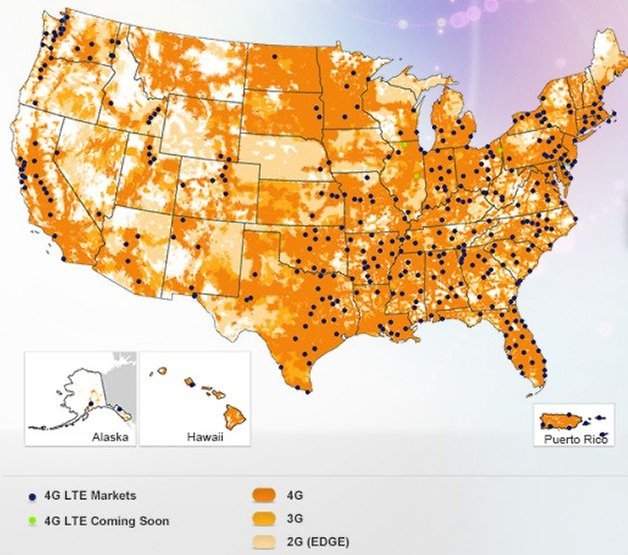 AT&T is also looking to, in addition to providing internet access, providing in-flight entertainment as well. This means you may be able to access sites like netflix while on a flight and not be restricted to the entertainment that the airline has onboard for you. The American company is also looking into improving communications between the plane and the maintenance crews on the ground.
"Everyone wants access to high-speed, reliable mobile Internet wherever they are, including at 35,000 feet. We are building on AT&T's significant strengths to develop in-flight connectivity technology unlike any other that exists today, based on 4G LTE standards. We believe this will enable airlines and passengers to benefit from reliable high speeds and a better experience. We expect this service to transform connectivity in the aviation industry – we are truly mobilizing the sky." - Chief Strategy Officer John Stankey
Gogo is not going down without a fight though as they also made a statement to Mashable saying:
"We think it validates what a great business Gogo has created and that some of the largest businesses in the world want to be a part of it. To compete in this business, we believe you need to be global and have global solutions and that's what we are focused on right now. We are confident that our GTO/2Ku satellite technologies will compete with anything here both domestically and obviously globally."
AT&T will need to rebuild their air to ground network in the United States but this should not be too difficult when you take into account the vast spectrum that the company already owns. Hopefully this competition triggers a price war between the two companies which could see Wi-Fi become affordable for users in the United States.
What do you make of this whole in-flight Wi-Fi business? Please leave us a comment below and we will get back to you as soon as possible.