Autopilot disabled in Tesla Model 3 cars sold in Europe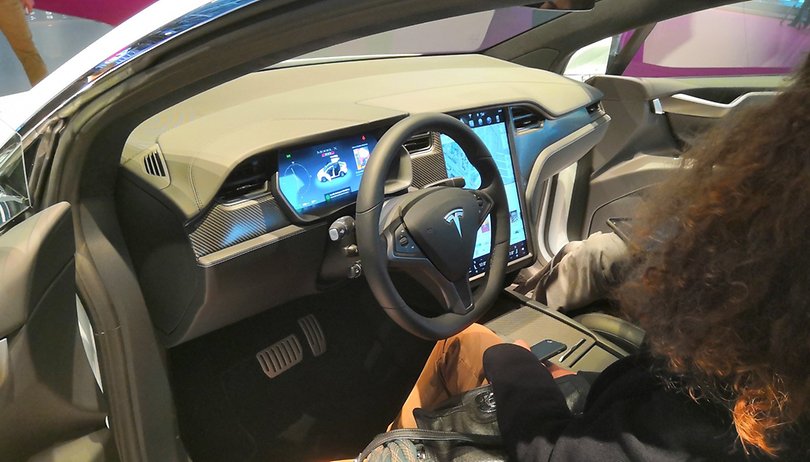 Tesla has started delivering the first Model 3 cars in Europe, but customers will face an unwelcome surprise, especially after paying a large amount for the latest model from the American manufacturer. Tesla's Autopilot function will not be enabled on cars destined for the old continent.
The autopilot would be deactivated as Tesla is still awaiting approval by RDW, the Dutch autopilot authority.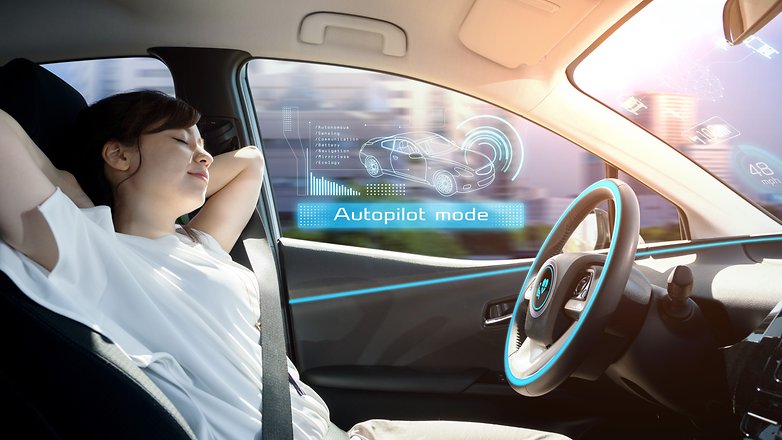 In January, Telsa announced that it had received European approval for its Model 3, but that only means it is allowed to sell it across the EU. However, as we have seen, the autopilot function was not part of that approval. This is very strange, especially since the American manufacturer already sells Model S and Model X throughout Europe with the Autopilot feature available.
A Tesla spokesman said that the company is "planning to enable Autopilot in Europe beginning next week". In summary, all the necessary tests have been carried out, while approval is still pending. RDW did not comment on the matter.
Do you own a Model 3? What do you think about the Autopilot features? Let us know in the comments.