How to avoid roaming fees in the US by renting a Nexus 5 with Explora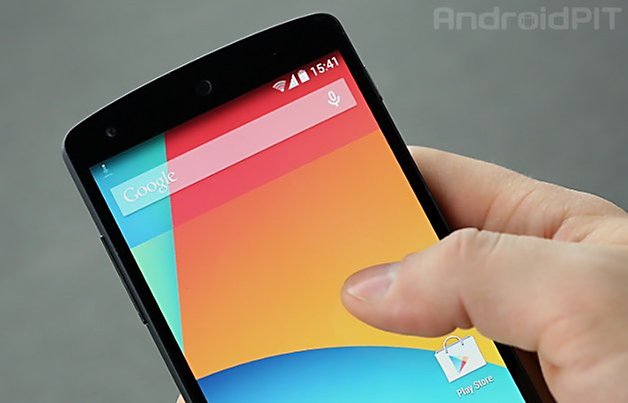 In order to make things simple for you, explora can ship the phone to an address ahead of time such as a hotel. The device will be ready for you to use once you get there and once you are done with the actual phone, you can ship it back using the pre-paid envelope.

Rentals from Explora come preloaded with several apps that you would expect to use while you are traveling. These include apps like Google Maps, Yelp, TripAdvisor and others.
If you've ever been to the United States and you've paid for international roaming fees while travelling, you probably know how heavy the fees can be and with the amount of data and calls you may need to make, Explora is worth checking out. Bringing your own SIM card for longer stays may be cheaper but for short stays that would require a lot of data usage and calling, Explora offers something you might want to look at.
What do you think of this option? Please leave us your comments below and we will get back to you as soon as possible.