Bamboo Android Phone Wows Us with Its Classic Elegance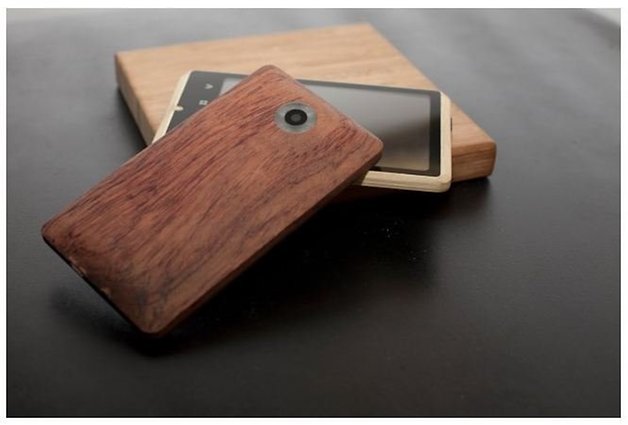 Plastic is passé. The future of phone materials are those that are both in plentiful supply and lightweight and functional. Welcome to the stage...bamboo? Yup, the favored chewing grass for pandas worldwide is stepping to the front of the stage as a favored material for Android manufacturing. Designed by a student in the UK and backed by Chinese investors, the ADzero could end up being the world's first all bamboo phone to go into production. Why is that a big deal?
Well, I don't know about you, but I'd love to have a phone that is made from a material that's not brushed aluminum or plastic. The Droid RAZR recently grabbed our attention because of its Kevlar backing, but I've come to regard the back of the phone as quite ugly. There's something about wood or bamboo that imbues the phone with an aire of elegance. And certainly the fact that Chinese investors seem interested gives us hope that the price tag won't be exorbinant (Huawei, please?) With a lightweight design and a custom Android build, at the very least the phone is good discussion material. What do you think about a bamboo phone?
More pics and video below: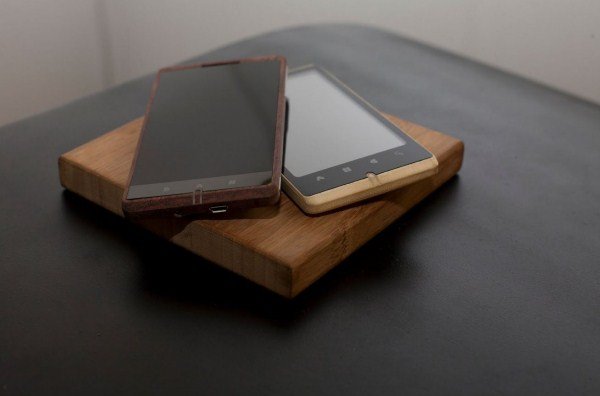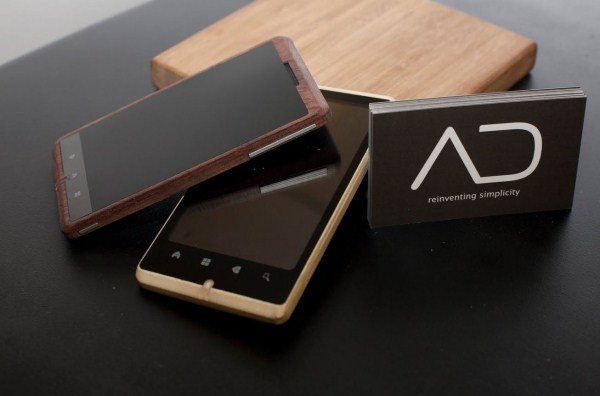 Finally, here's an ad for a Japanese bamboo phone that never made it into production: