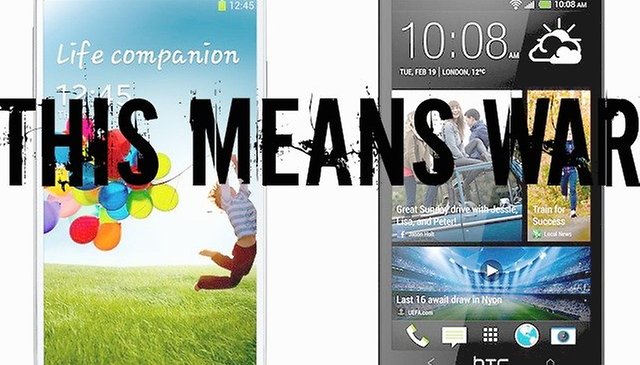 HTC One vs. Galaxy S4 Camera Test Analyzed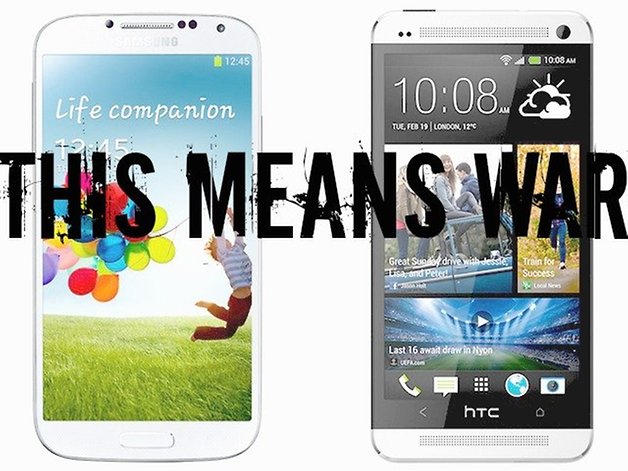 The Galaxy S4 and HTC One might be neck and neck when it comes to things like like processor speed and display, but it's harder to compare their vastly different cameras.
While the Galaxy S4 has a 13MP rear-facing shooter, the HTC One has a 4MP shooter with large photosites (or what HTC likes to call "ultrapixels") as well as optical image stabilization which, in theory, should help the camera take better photos in low-light situations.
How well do the phone's cameras actually perform in day-to-day situations? And which one is best for you?
Digital Photography Review has posted a comparison between the HTC One's camera and the Galaxy S4's, as well as the iPhone 5's and the Nokia Lumia 920's, and it pretty much confirms what we thought.
Galaxy S4 Best for Outdoor Use
Yes, the Galaxy S4 is able to capture far more detail with its 13MP photos, but it also produced highly-saturated and contrasted images, compared to the more natural-looking shots of the HTC One and the iPhone 5. The Nokia Lumia 920 performed perhaps the worst, with almost cartoonishly-saturated colors.
As far as cropping is concerned, you're going to find more detail in the Galaxy S4's photos than any other phone out there. The HTC One didn't perform as badly as one might imagine, but it's still granier in comparison to the Galaxy S4.
In the shade, the Galaxy S4 takes very nice shots as well, with the HTC One's looking weirdly dark for a phone that's supposedly good at capturing all available light.
HTC One is a Night Owl
The HTC One is like a night owl, performing its magic after the sun sets. In a shot of the Space Needle at sunset, the HTC One captures all of the colors of the sky, while the Galaxy S4 captures merely a dark background. The HTC One also captures all the lights of the city, not just the brightest ones.
Photography Review also praised it for flash photography, saying it's "arguably the best mobile device for flash photography we've seen so far." But when it comes to taking detailed photos with lots of clarity and rich colors, the Galaxy S4 is the champion.
Check out Digital Photography Review's full report here. We'll be posting our own comparison in the coming days.
How much do you care about your smartphone's camera? Is it a dealbreaker for you?