Want to work somewhere awesome? Become an editor for AndroidPIT.com!
AndroidPIT.com wants you. We are currently looking for two creative, experienced and passionate technology writers to join our team. Are you one of these people? We sure hope so.
Apply now for: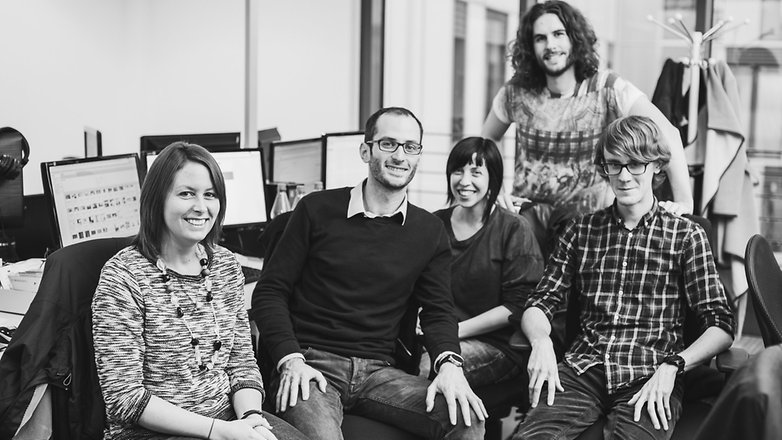 We are looking for a full-time Senior Editor/Editor and a full-time Junior Editor to join our team in Berlin. In these roles, you'll get to share your expert knowledge of the Android ecosystem with our audience of enthusiasts. AndroidPIT is the world's largest Android website, so there is a vibrant community waiting to engage with you and your passion for technology.
What sort of tasks will you take on as an editor on our team? Here are a few:
Research and write engaging content about the world of Android
Update articles to ensure they remain accurate and informative
Explain technical subjects in a manner that is easy to understand
Keep up to date with Android news, rumors and product releases
Support our senior editors in gathering and checking facts
If you're a technology journalist, or want to become one, and you have the skills that match the job descriptions, these could be the opportunities you've been waiting for. Want to work somewhere awesome? Then head over to the job ads (see the links at the top of this article) to find out how to apply. Good luck!