Ho ho ho: the best Christmas wallpapers for Android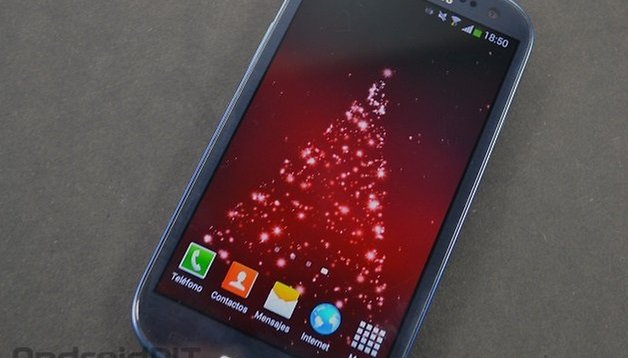 Your smartphone is your daily companion that travels with you everywhere and it too, deserves some Christmas decorations. Not only can you dress it up with a special case inspired by the season (if you so desire) but you can also fill it with Christmas spirit within, thanks to wallpapers and ringtones. Here are some nice ideas to get into the seaon's jollies that you might enjoy.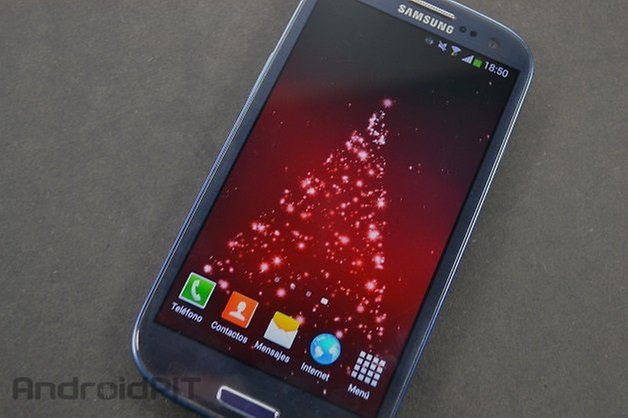 Simple, shiny and has an elegant look, this wallpaper displays a 3D glistening Christmas tree made of lights. To change the color of the tree and the wallpaper, you can do this in the settings.
For more variety and other themes, check out this app. Choose from a snowy landscape or a scene that looks like the streets near the manger in Bethlehem. There are, of course, your usual Christmas trees, stars and snowmen to choose from as well.
This next one is very similar to the first mentioned app, but includes an extra special something. This wallpaper doesn't just boost Christmas cheer, but also gets you in the mood for your New Year Eve's celebration. In addition to animated wallpapers, it also provides a fairly simple lock screen which displays some whirling snowflakes.
Many of you are familiar with the uses of Go Launcher and now you can add to it with this new seasonal theme. This option is for those who want maximum decorations, as the launcher will change all icons, transforming them into sleds, snow houses, Santa hats and more.
Finally, Christmas isn't just about lights down streets and decorated trees, but also music and Christmas carols. So in this app gallery, we couldn't possibly think of not including an application with Christmas ringtones and sounds. Thanks to this jingle-all-the-way app, you can customize all the sounds of your smartphone so the Christmas season is even more ingrained into your Android experience.
Did you try any of these? Do you have any other cool Christmas or simply holiday season themed apps to share?