The best smartphone accessories under $50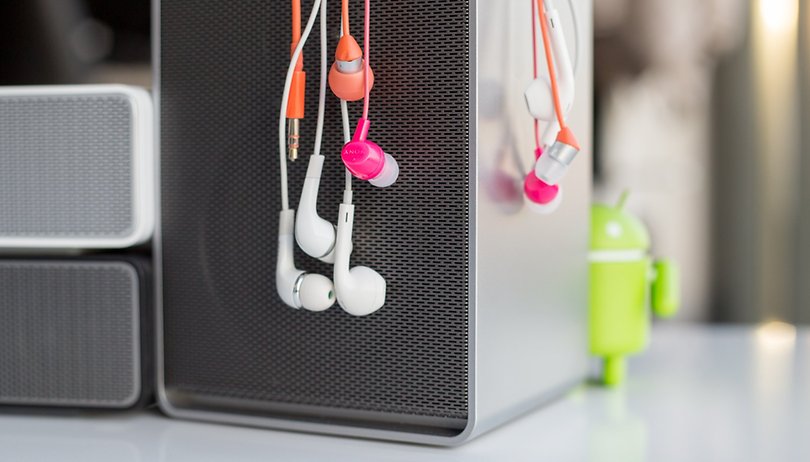 The right accessories can compound the excitement of getting that new smartphone for Christmas, or make you fall back in love with last year's model. No matter which Android device you have, there are a ton of great possibilities. Here are some of the best smartphone accessories we think you shouldn't live without.
Wireless charger
Wireless charging has been around for a while, but it still feels like magic. The convenience of not having to fiddle around with wires is worth the investment. Samsung offers a wireless charging pad that's capable of fast charge and compatible with all Qi enabled smartphones. Normally $49, it's now on Amazon for just $24. If that's not stylish enough for you, for about the same price on Amazon, you can get a wood or leather wireless charger from other brands.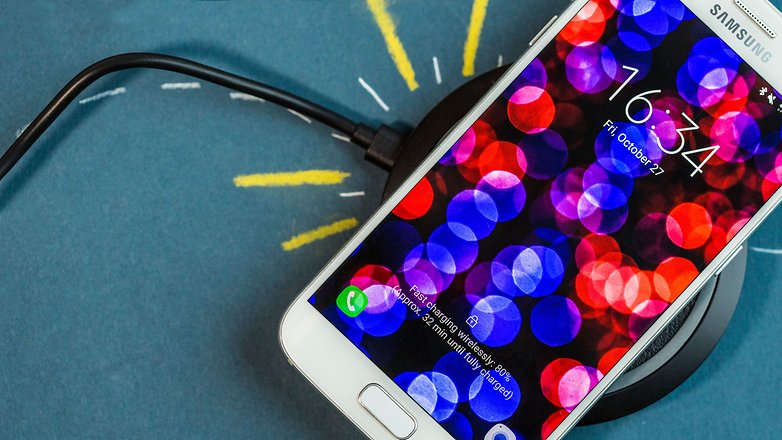 Wireless speaker
Once you go wireless, you'll never want to go back. There are tons of affordable options to choose from, whether your deciding factor is design, sound quality, waterproofing, price tag or convenience. For a Bluetooth speaker that you can have in your house or on the go, the Anker Soundcore is an all-round winner. In addition to having good sound quality for its price, it has a 66-foot Bluetooth range, its battery lasts 24 hours and it has a built-in mic. Speaking of price, it's only $29 on Amazon.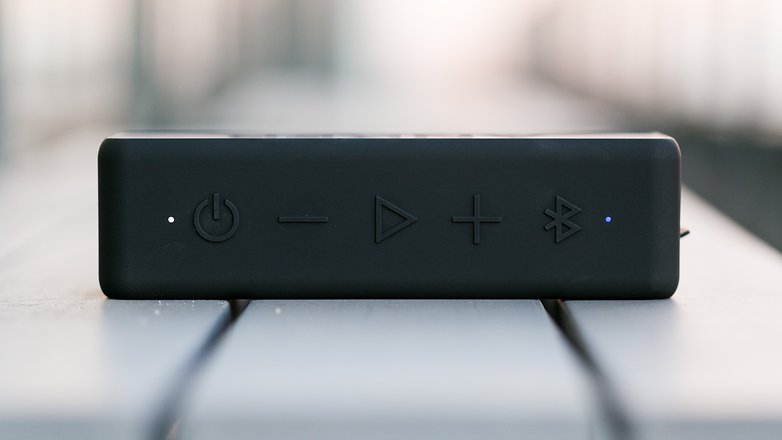 Bluetooth headphones
Bluetooth headphones have come a long way. Now they're less costly to your phone's battery and your wallet. A standard pair of neckbuds goes for around $20-30. The Anker SoundBuds, for example, cost $25 on Amazon. Of course, there's the significantly more expensive, totally wireless options, like the assistant-enabled Samsung Gear Icon X (2018) that sells for $200. But, if you're not concerned with having a name brand, there are much cheaper totally wireless alternatives available for around $29.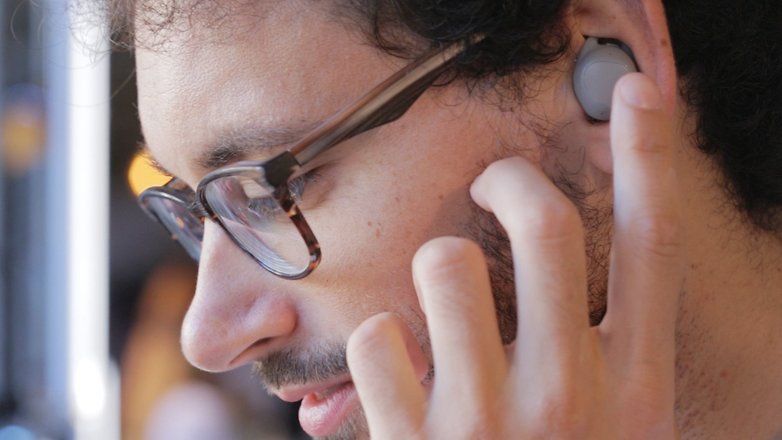 Mini MicroSD card reader
No matter how much internal storage space you have on your phone, it's almost never enough. Even if you're one of the lucky ones with a MicroSD card slot, that single card can quickly get choked up with all that mindless music and media that you never bother to remove. If your Android smartphone supports USB On The Go, you can take advantage of mini MicroSD card readers. These attach to your phone, tablet, and/or PC to allow you to transfer and store data between devices. You can take this $13 mini MicroSD card reader on the go and connect via USB Type-C, micro USB, Lightning and USB. There are tons of cheap readers on Amazon in different styles, like the keychain one pictured below.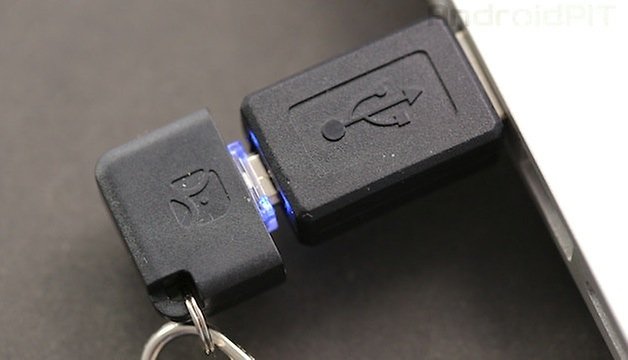 Protective case
Every smartphone loves a good case. Whether it's a stylish case built just for your phone, an indestructible waterproof monster from Otterbox or a slick full rubber jacket from just about anywhere, a smartphone case not only protects your Android and makes you look cool, it's an accessory you can change as often as your socks, livening up that solid slab of glass and plastic that never leaves your side. And if you're clumsy, it may just save you an additional trip to the store a week after you unbox your new toy. So, get wise and get over to Amazon and browse the wide selection of cases.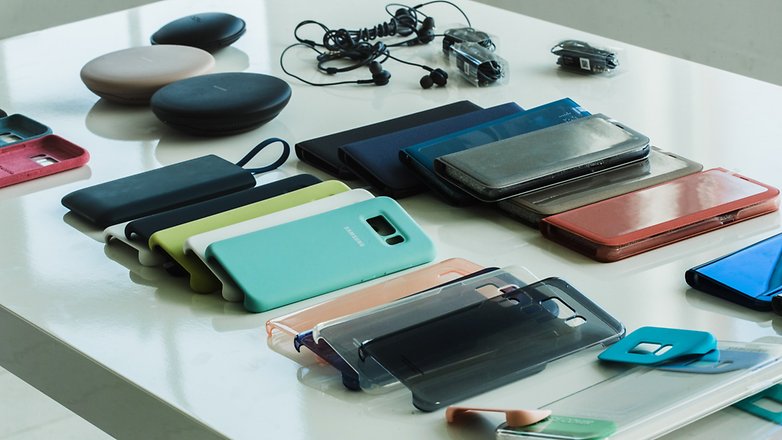 External battery pack
An external charger is an absolute must if you use your phone heavily. Even if you only use it heavily on rare occasions when you're travelling long distances, battery packs can be a life saver. Best of all, they're lightweight and affordable. The Anker Powercore 20,100 mAh portable charger costs just $39 and can charge up to two devices at the same time, with fast 4.8 A output. How many times you can charge your phone with the pack depends on your phone's particular battery capacity of course, but for reference, it will charge the iPhone 7 6.5 times or the Galaxy S6 5 times.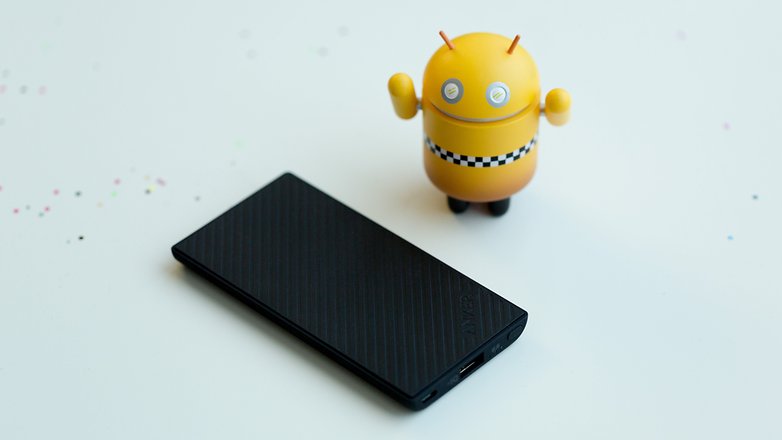 Do you have any of these accessories already? Which ones are you considering?