The 5 best Android smartphones for under $300
Update:

New for summer 2019!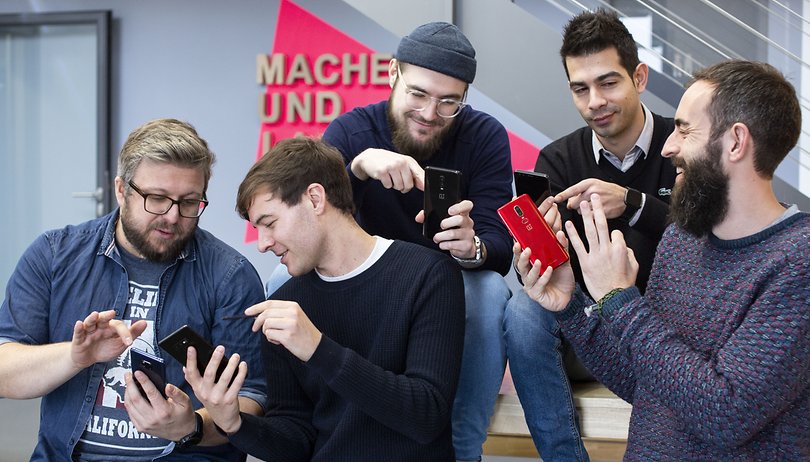 In this selection, we've picked the Android smartphones that we found to give the most bang for your buck. Specifically, bang for under 300 bucks. Among them are some excellent mid-range devices that provide a good everyday user experience.
Note: Keep in mind that this article is a work in progress. To be more clear, this means that the list of smartphones will change and/or evolve over time. We will be updating the list periodically as we get the chance to review more options on the market.
Best smartphones under $300 - skip to:
Nokia 8.1
Nokia is back in the smartphone game with a bang. Thanks largely to its Android One approach, Nokia phones are gaining plaudits once again. What I really love about the Nokia smartphones I've used is how clean and quick the software is. Because this is Android One, you get the purest of Android experience and guaranteed updates that land swiftly. Nokia has already rolled out Pie on all of its phones. The best for under $300 is the Nokia 8.1.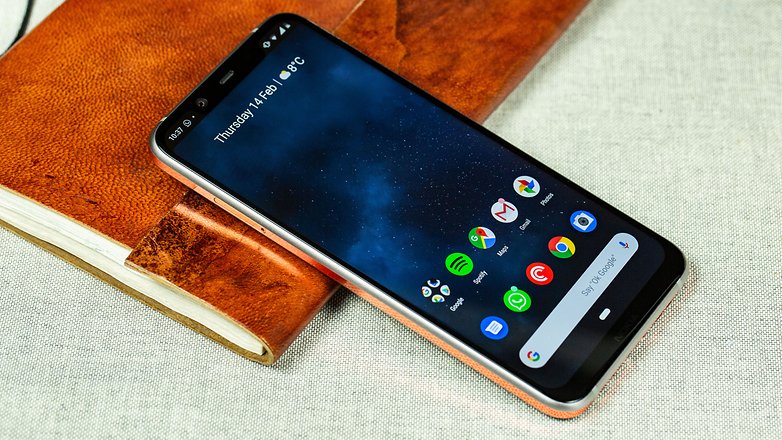 The Nokia 8.1 is very well-made and feels like a premium device when you pick it up and hold it in your hands. The display is a 6.18-inch FHD+ PureDisplay and it looks great. The SoC is the Qualcomm Snapdragon 710 supported by 4GB of RAM. It's more than enough to get the job done with that light software package. There are some cool tricks in the camera app too, and the quality is good thanks to Nokia's collaboration with German optical giants Zeiss. In the UK, the Nokia 8.1 comes in at £279.95. It may be a touch over $300 once you convert it to USD, but trust me, it's worth it.
Samsung Galaxy A50
The Samsung Galaxy S10, S10+ and Note 10 may be hogging all the attention this year, but the popular Korean manufacturer offers a range of devices at different price points. Every generation, more hi-tech hallmarks of the high-class S-series trickle down into the lower budget range. The Galaxy A50 is Samsung's most complete offering for under $300.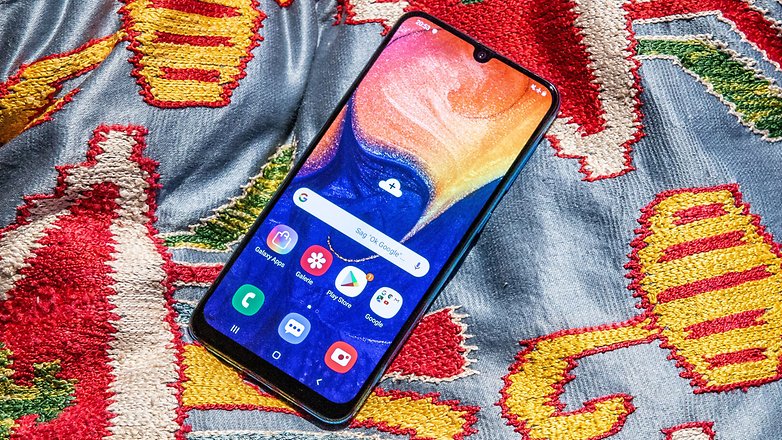 Powered by an Exynos 9610 processor and with either 4 or 6GB of RAM, the new A50 can keep up with Android updates (although Samsung still isn't so quick to deliver them). The A50 is also great for media watching, thanks to a really lovely 6.4-inch Super AMOLED display (1080 x 2340 pixels).
The camera department is also good for the price. You'll get a triple camera setup including a 25MP main sensor, an 8MP wide-angle and a 5MP depth sensor. The selfie camera is a 25MP too. The 128GB of internal storage can be expanded via microSD, but fans of the removable battery will be disappointed to hear that the 4,000mAh battery is not replaceable.
Honor 8X
A device with a screen huge 6.5-inch (1080 x 2340) display, solid performance and a flagship-like all-glass build for less than $200? Honor has made it possible. The 8X does an excellent job of covering up the more economical parts of its design and leaves a good impression when you first pick it up.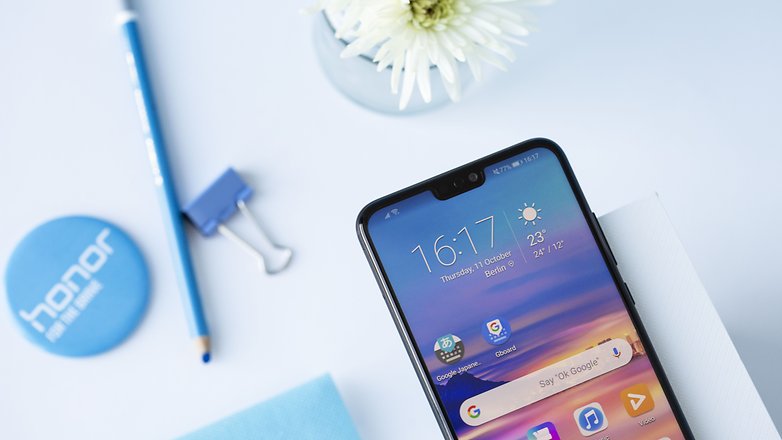 The Honor 8X is characterized by a modern design, with a display that covers the entire front of the smartphone (except for the notch), glass on the front and back and a dual rear camera. The Kirin 710 octa-core processor runs the show, supported by either 4GB or 6GB of RAM and 64GB/128GB of microSD expandable internal storage. The Honor 8X comes with a 3,750mAh battery and Android 8.1 Oreo installed but you can immediately update to EMUI 9.0 based on Android 9 Pie as soon as get it out of the box.
You can find more videos on current tech topics on our video page.
Moto G7
The extensive Moto G7 line from Motorola has a lot to get excited about for shoppers looking for a solid Android phone for under 300 bucks. Motorola uses one of the cleanest Android customizations, so if you want that stock Android feel, this is a good brand to go for. What Motorola does add to Android is also cool, with gestures for opening up the camera app with a flick of your wrist, for example, among other Moto Actions. There are a couple of different phones in the G7 line. The regular G7 and the G7 Power both come in at under $300. The Plus model is a little bit more expensive and thus does not qualify for our list.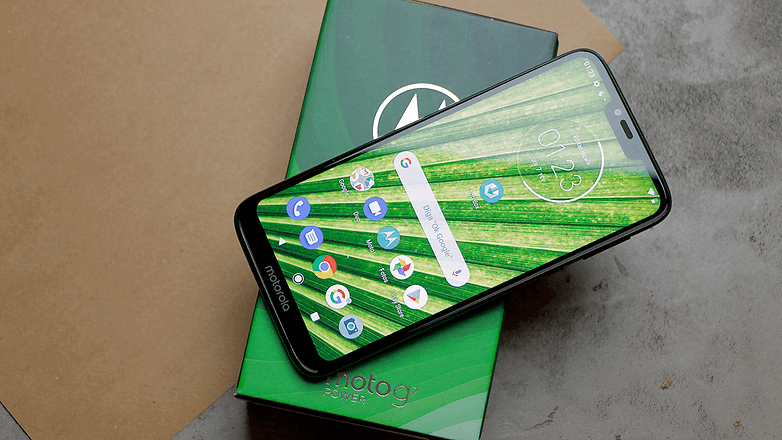 Go for the regular G7 or the Power and you'll get the same 6.2-inch LCD display, but the resolution is higher on the regular G7 (1080 x 2270 versus 720 x 1570). Both feature a Snapdragon 632 from Qualcomm and an Adreno 506 GPU, but you'll get an extra gigabyte of RAM on the G7 versus the G7 Power (3GB versus 4GB). Both phones feature the same 12MP main camera. The big advantage of the G7 Power over the G7 is, as the name suggests, battery life. The G7 Power features a huge 5,000 mAh battery, whereas you'll have to settle for just 3,000 mAh in the regular G7. Both are good under $300 options, depending on what you need from your smartphone.
Xiaomi Mi 9 SE
Xiaomi is one of the best at delivering brilliant smartphones for less than its competition. The Chinese brand has built its entire business on undercutting the big boys and has achieved a lot of success not just in Asia but in Europe as well. You have to hand it to them, the phones are superb for the money. The best one for under $300 is the Xiaomi Mi 9 SE.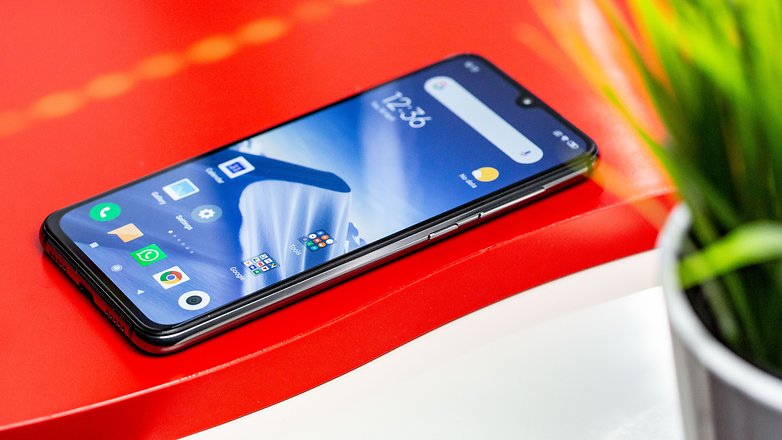 The Mi 9 SE is a stripped-back version of the flagship Mi 9, but don't think that you are getting short-changed here. It features a 5.97-inch AMOLED display, a Snapdragon 712 processor supported by 6GB of RAM, and Android 9 Pie with Xiaomi's MIUI 10 customization. You'll also get a fantastic triple rear camera with Sony's now-famous 48MP main sensor, plus an 8MP telephoto lens and a 13MP wide-angle camera. It sneaks in a smidge under $300.
If you have other good deals to propose to us for less than $300, do not hesitate to let us know in the comments! We will be pleased to review your proposals, and perhaps add them to the article in the future.
In the meantime, we hope that this top list will help you to find a great smartphone at a low price!