Best Android travel accessories (that work at home too!)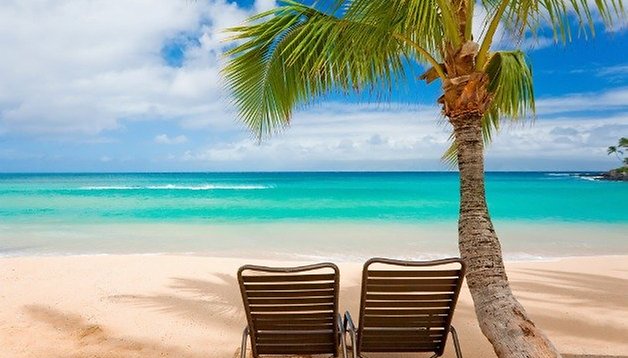 Whether you are travelling over the weekend or taking a longer trip, there are some accessories that could really make bringing your Android along for the trip a lot more worth it, whether because it increases the fun, the relaxation, or it is just super useful!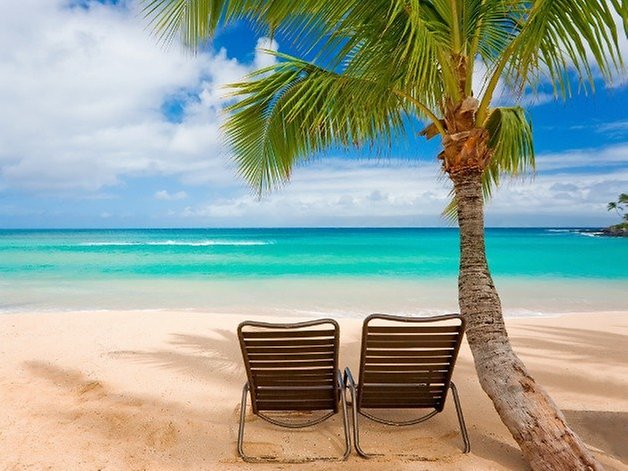 Zipbud headphones
Zipbuds aren't just super handy for traveling, but also for everyday life where you throw headphones into your bag or purse without a thought, just to be aggravated when they are all tangled up when you want to use them later. Instead of cords, the wires are hidden in two sides of a zipper, and are zipped up and stored neatly, with less risk of wire damage. Even Ellen DeGeneres likes them! There are various models, juiced, pro mic, select or choice, ranging from 25 to 199 USD. Check out zipbuds.

Quiksilver BeachBuoy waterproof case
If you are planning on having fun at a beach or lounging near a swimming pool, chances are you'll want your smartphone with you. Many unlucky Androids however face meet their untimely wet demise, which is why getting a super secure waterproof case is a must. Quicksilver BeachBuoy can be used for phones, cameras and mp3 players, goes down to 5 meters of water for up to an hour, as it is IP57/IP58 certified. Check out the Quiksilver BeachBuoy waterproof case.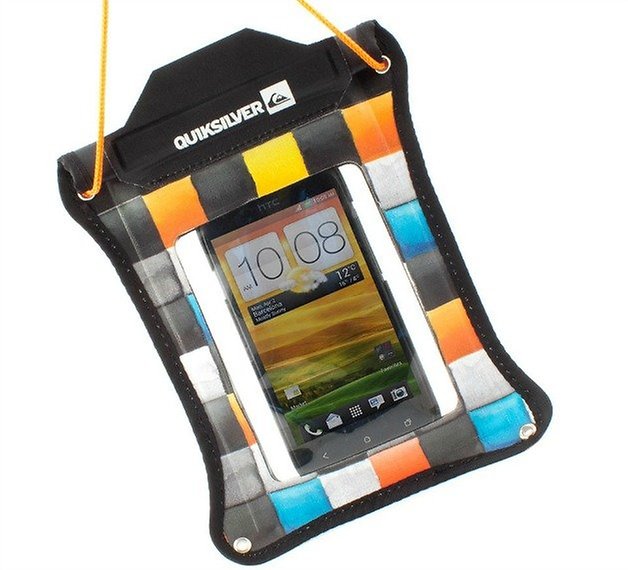 Suction Speaker and stand
Gum Rock has created a pretty nifty gadget: a Bluetooth portable stand that suctions itself to the back of your smartphone or tablet and is a speaker, all in one little cute package. You can stream music and calls wirelessly thanks to this splash-resistant gizmo's integrated mic and intuitive button interface.It costs 25 USD. Check out the Gum Rock Bluetooth portable suction speaker.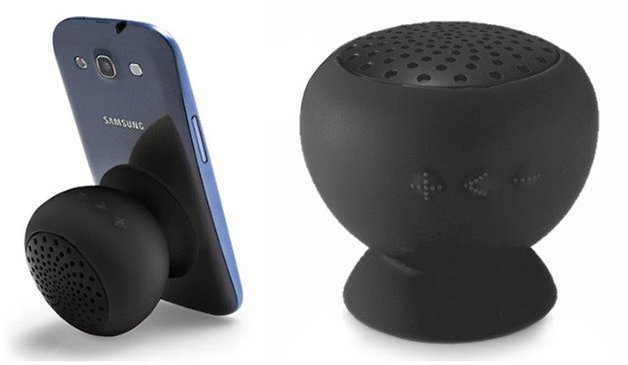 Evolution Travel Pillow
Any seasoned traveller knows that airplane, train, buses and car headrests often leave one with aches and pains, which is why bringing your own pillow along for the ride is a good idea. Why stop there though, when you can get one that also supports your smartphone or mp3 player? Evolution Pillow tooks your device into a pouch for some hands-free, lap-free and pocket-free music listening, and has memory foam for 35 USD. Check out the Evolution Travel Pillow.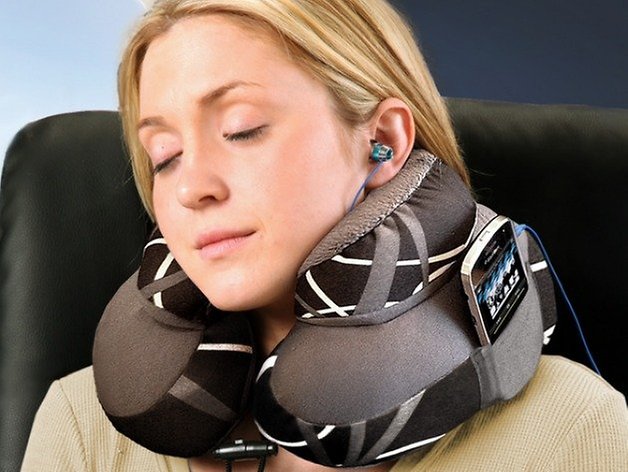 What accessories or gadgets do you use while traveling?