Time Wasters: Best Free Apps To Learn With Android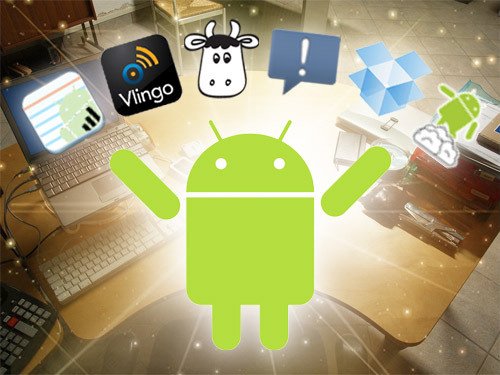 (picture:cooltips.com)
What did we ever do before smartphones? If you're like me and every waking moment is spent with your trusty Android phone at your side, you might have stared asking yourself if you might not get more done if you turned your Galaxy Nexus or Sensation off every now and then. I've often wondered if we couldn't do more with our smartphones. And thankfully Android offers bunches of ways to waste time and learn something useful while you do it!
TED Talks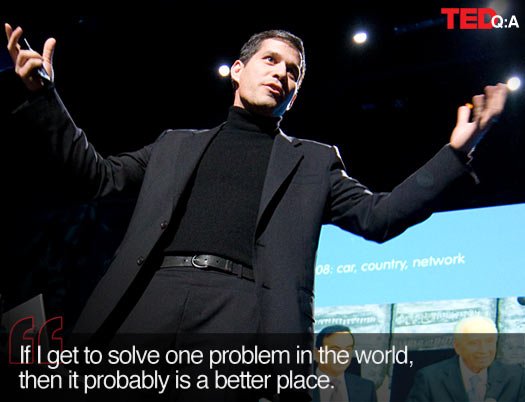 Don't know TED talks? Where have you been the last 5 years? TED is a nonprofit that brings together the top minds from technology, entertainment and design– or TED for short– to present ideas worth sharing as their mission statement says. TED talks have become something of a phenomenon in the last years and watching one of their presentations on everything from how to tie your shoelaces better to shape-shifting dinosaurs can help teach you see the world with new eyes... or just kill 10 minutes in a fun and entertaining way.
While there is no official app for Android, there are a bunch of fan made apps, which will help you navigate the months of footage in the TED archives quickly and easily. Download one and get ready to blow your mind.
TED Mobiel Apps: TED Air, TED Talks, TED Mobile
Kahn Academy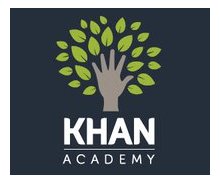 I wont lie to you... the Kahn Academy helped me through my masters and half of the Foreign Service Exam. Starting as one man's attempt to teach his nephews basic math, the Kahn Academy is now one of the biggest non-profit repositories of video lesson covering everything from math skills to investing and history. The Kahn Academy has a huge following online and the Android app gives you access to the entire archive for whenever you need a quick brush-up on what you probably should have paid attention to in highschool.
Kahn Academy For Android :Khan Academy: Pocket Classroom


How Stuff Works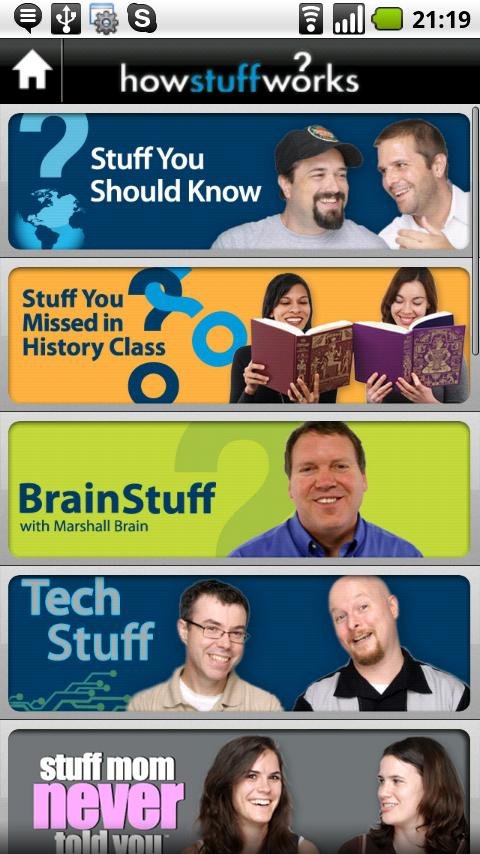 The mobile version of the popular How Stuff Works website is hands down one of my most used websites. I love useless knowledge and trivia and that is the stuff that fuels How Stuff Work. The mobile app gives you complete access to the HSW articles and the tens of award winning podcasts that entertain and inform, HSW is the perfect app for killing 30 minutes and learning something while you do it. How Stuff Works for Android.
Language apps from busuu.com

Ever wanted to learn a foreign language but not quite sure how to get started? Busuu.com is here to help! Featuring an introductory free version and a paid app for more advanced content, the Busuu series of language apps are a great way to start learning one of several dozen foreign languages. Featuring as base vocabulary of around 3000 words and expressions and covering basic to intermediate levels (A1-B2, Common European Language Framework) The Busuu apps are a good way to get a taste for a language and see if you have a nack for it. Being a self-confessed langauge nerd, I've always be jealous of the iOS ecosystem for its great language apps. With Bussu Android has finally caught up. If you've ever wanted to get into a new language, pick up the free version today. You certainly can't be the introductory price! Bussu Language Apps For Android.
Pulse

Pulse is by far the best news reader out there... and is there any better way to learn something, while you kill time then reading the news? When it comes to the news, this app really does have it all. From Google Reader integration, dual story view, and customizable news sources this app is really a no brainier. Pulse for Android