Best Apps to Enjoy London 2012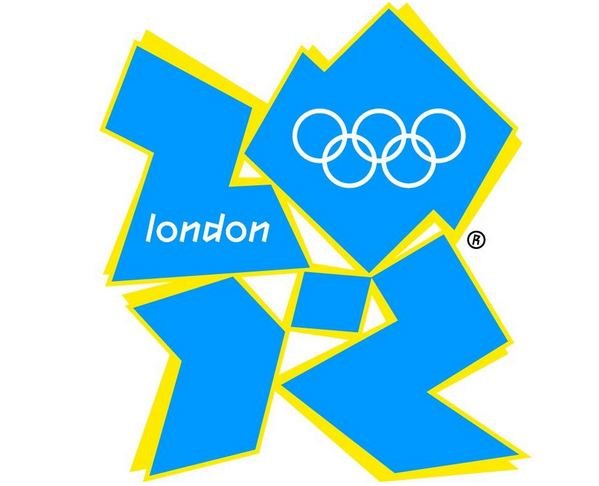 Think about it: the London 2012 Olympics were made for mobile. Whereas on TV, you're limited to a few different channels presenting a packaged view of the games, on your mobile device you can easily switch between live feeds, see detailed sports pages and research your favorite athletes, creating your own personalized sports coverage. Both BBC and NBC have released incredibly impressive apps while the Olympics committee has released an official results app and even a 3D Olympics-simulator game. Olympics fans, you're going to want to read on.
NBC Olympics Live Extra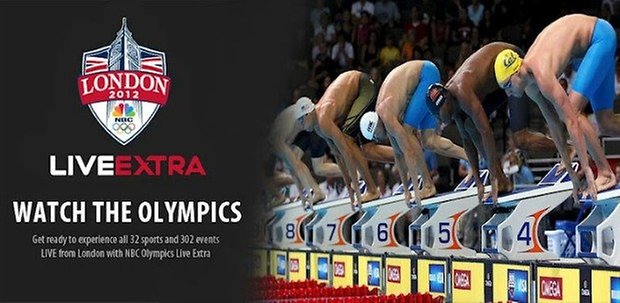 As the official U.S. broadcaster of the London 2012 olympics, NBC is where all the action will be taking place. With this app, you can enhance your viewing experience with alternate camera views, full replays, and push notifications which tell you when your favorite match is about to air. Best of all, everything is totally live, so you can watch the games on your mobile as they're happening. This is the most impressive Olympics app around. The only catch? You have to be in the U.S. in order to tune in.
BBC Olympics App for Android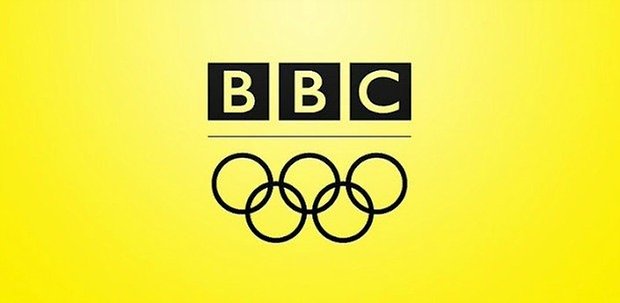 BBC is planning to stream an unprecendented three thousand hours of live sports coverage on their new Olympics app. The app has only been in Google Play for the past week and it's already been downloaded 250,000 times. The BBC Olympics App for Android provides up to 24 streams of live coverage, detailed schedules and results pages and daily news stories from the front lines. BBC has also created a page for every sport, country and Olympic athelete taking part in the game. This is one impressive app, and while it lacks the instant replay feature of NBC Olympics Live Extra, you get access to the BBC's unparalleled journalistic expertise.
London 2012 Official Game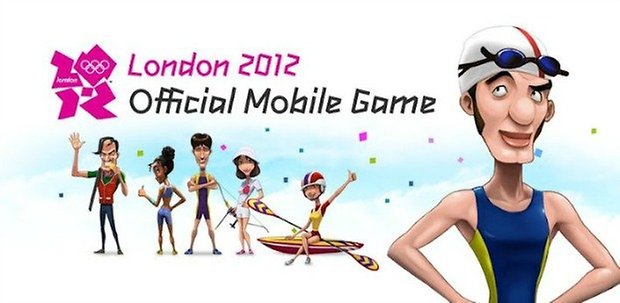 I was initially doubtful that this game was really an official Olypmpics app, given its somewhat hokey page on Google Play, but it turns out it really does have the seal of approval from London 2012. The London 2012 Official Game allows you to compete as an Olympic athelete in a number of challenges, including archery, shooting, swimming and sprinting. The graphics are bright and colorful, the gameplay is satisfyingly challenging and the controls differ depending on the competition. This is a really fun game that shows off your Android's 3D gaming capabilities while getting you in the Olympics mood.
London 2012 Results App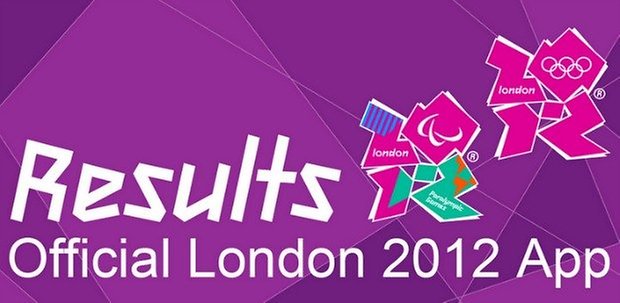 If you're outside the UK and U.S., this app might be your best bet for following the games from your smartphone. The Official London 2012 Results App keeps you up-to-date on all the latest action across all Olympic competitions. You can see a live schedule of the events in progress, view results in real-time and share these results with your friends. Each sport page contains the latest results, news and pictures. You can also track the medals awarded per country, sport or competitor. There's no streaming video, but this clean and intuitive app is super easy to use and is a great aid for watching the games.