These apps will make your life more interesting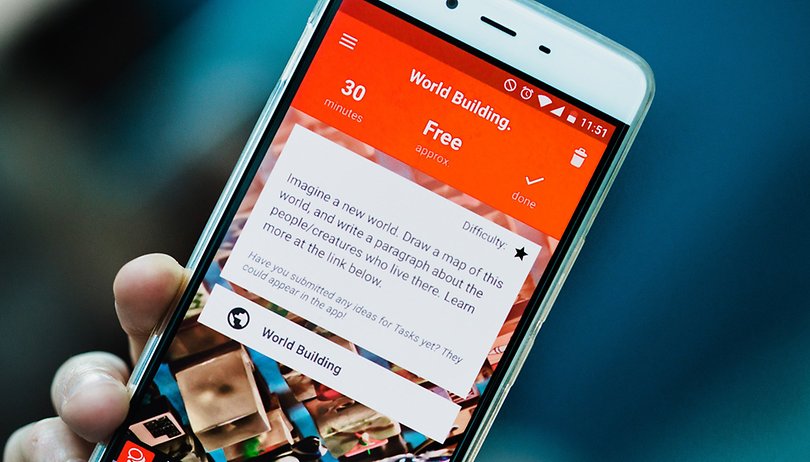 Feeling uninspired or in a rut? Is your life as dull as mine? It happens to the best of us, but now there are more ways than ever to get out of it. Whether you're looking for a little intellectual stimulation, aspiring to be more spontaneous or just hoping to have some fun, there's an app to add spice to your life. These are the best apps to make your life more interesting.
Shuffle My Life
Designed to end boredom, Shuffle My Life feeds you tasks to carry out that vary based on the weather and your location. They can be anything from brief exercises in creativity to small acts of kindness. The thing they share in common is that all are spontaneous, boredom-alleviating activities, designed to reinvigorate your life.
As you carry out more tasks, you climb a skill ladder, unlocking more demanding tasks. Shuffle My Life isn't only a way to get you up and moving, it's a way to become a better person.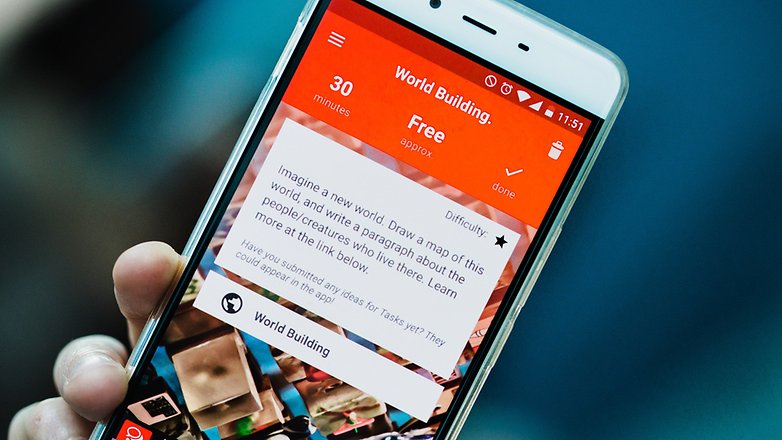 Field Trip
While technology is frequently blamed for detaching us from reality and dissolving the beauty of discovery, Field Trip offers an alternative vision. Instead of thoroughly researching your travel through TripAdvisor and planning routes on Google Maps, Field Trip lets you reinstate the art of serendipity through technology. By using your location, the app pushes you notifications when you're near a place of interest – be it historical, cultural or culinary.
Equally useful in foreign cities as at home, the app lets you discover things you might otherwise miss. It's an attachment to exploration rather an a replacement for it.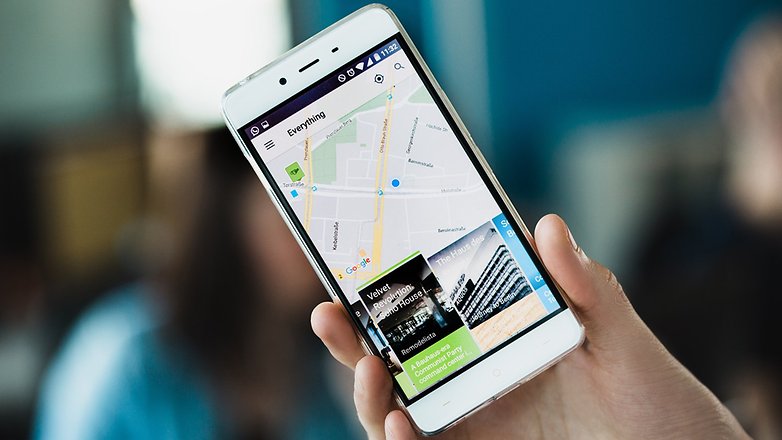 Wakie
While it began life as a way to receive wakeup calls from strangers, Wakie has now expanded its borders to become something much larger. The original function remains intact, allowing a call from an unknown foreigner to come through at a certain time to wake you up, but now you can choose a topic or create your own to field calls from strangers around the world.
Discuss your love life, food or memories, or have someone try to cheer you up; Wakie is a strange sort of comfort that means you never have to be alone.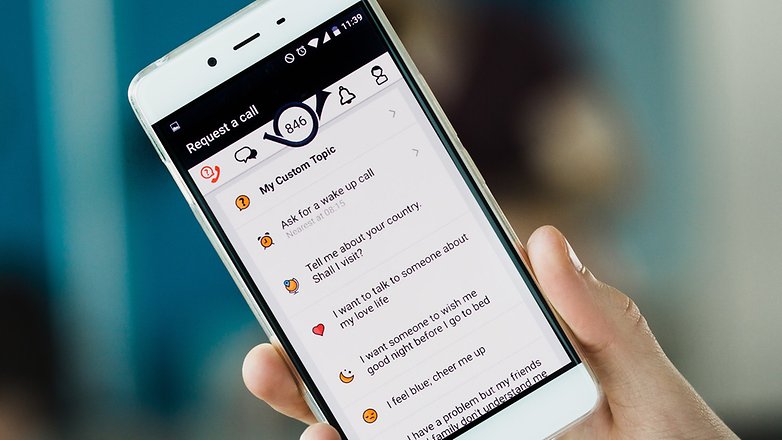 Today's Word
A simple and effortless way to improve your vocabulary, you can set a notification time in the settings, and Today's Word will present you with a word of the day. Usually lesser-known words crop up, and it's a fun tool that can be built upon however you like: try and slip the word into conversation ten times throughout the day, or use it in an email. See how many definitions you can recall at the end of a week or month using the app's recent history page and star your favorites for longevity.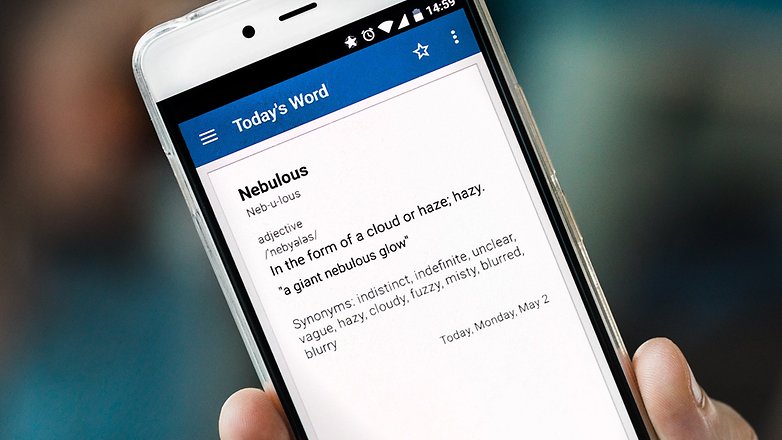 Loop
Help yourself build a new habit by adding Loop to your smartphone. This ad-free, open-source habit tracker uses algorithms – based on hot streaks and consecutive missed days – to measure the strength of any habit you create and builds graphs to help you visualize your progress. Widgets can be deployed on your home screen if you're looking for frequent reminders, too.
It doesn't matter whether the habit you want to form is to exercise more, meditate, write or even watch more TV, the app is completely customizable, and it supports irregular schedules, so you can tune it to suit your needs.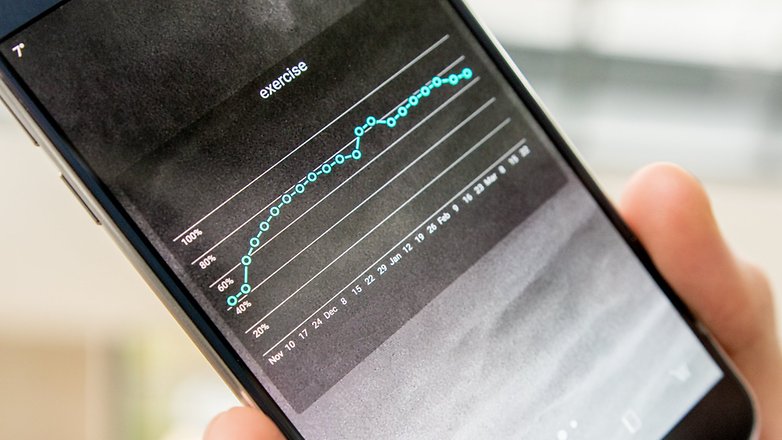 Feedly
Following the death of the beloved Google Reader, RSS feeds seemed to teeter on the brink of assured destruction. While they do continue to appear in relatively ill health, they also continue to provide a fantastic way to curate your own internet. Feedly is a great choice for anyone looking to build a feed of their favorite sites and blogs, circumventing the deluge of social media, creating a sanctuary of sorts, a digital utopia, where all your favorite content resides.
Get a fix of knowledge and feed your curiosity by adding, exploring and reading more through Feedly.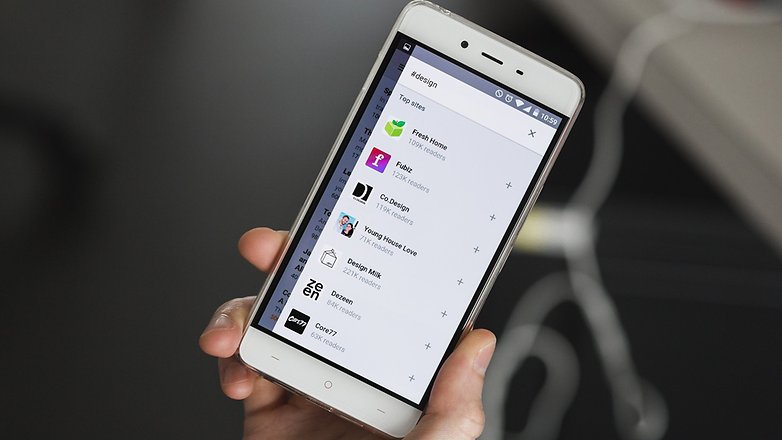 Tinder
We all know the mighty dating app Tinder. It's certainly one way to make your life a little more interesting. Swipe merrily away and see who swipes the same as way as you. Get chatting, maybe go on a date. Nothing to lose (expect perhaps some dignity) and everything to play for.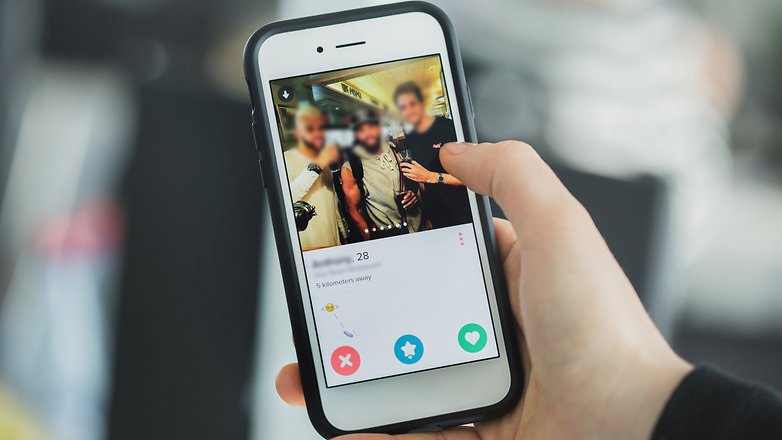 MSQRD
A fun little oddity for anyone who's curious what they'd look like as a quarterback or a tiger, MSQRD uses your front-facing camera to cloak your face in various masks, be it a gentleman with a moustache and pork pie hat or Dia de los Muertos face paint. You can snap a picture and share it with friends or post it to social media.
The selection of masks is more limited on Android than iOS still, but hopefully we can expect more variety to arrive soon. In the meantime, it's a fun way to slay boredom for a while.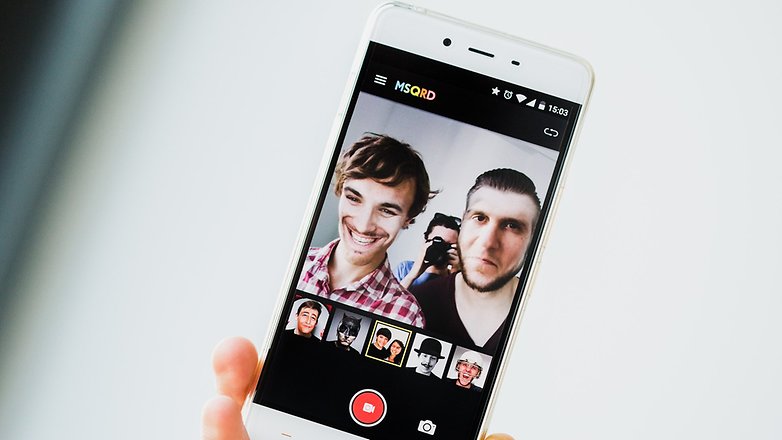 What apps do you rely on to spark your creativity, inspire you to explore or just stave off boredom? Let me know in the comments.