Three apps to pass time while commuting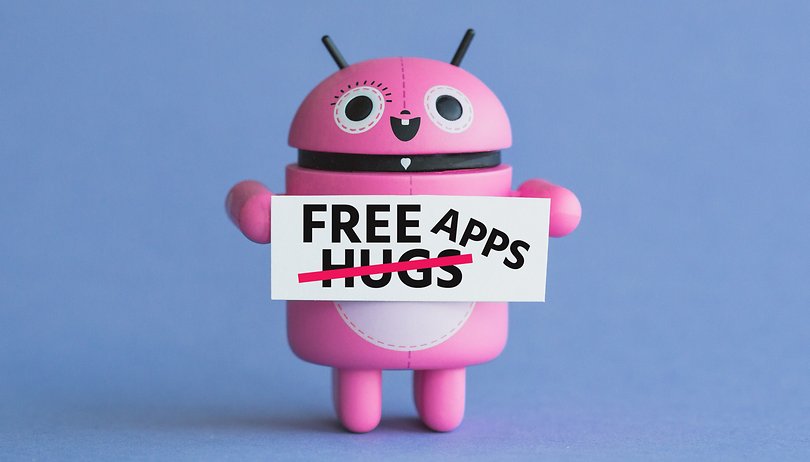 Smartphones are incredible pieces of technology. Not a day goes by without us using them to entertain ourselves. They are our best friends when we are forced to wait or travel. Find out my top 3 favorite apps for keeping boredom away while stuck on public transportation.
You can't escape your daily commute, whether it's a long journeys by car, subway, plane or train. You are nevertheless not condemned to bore yourself or twiddle your thumbs. Thanks to your Android smartphone, you can make the most of this free time by entertaining and educating yourself. Of course, there are thousands of applications and games in the Play Store. However, to avoid filling the internal memory of your smartphone with useless apps and weighing down your system, I can guarantee that these three applications will do just the trick.
Classic Words: put your brain to work
If you are a fan of Scrabble, Classic Words is the game for you. Already downloaded by more than 5 million people, Classic Words allows you to grow your vocabulary while putting your brain to work. The game's concept is based on Scrabble. It is about creating crossed words on a grid with various letters of differing value, while the colors on the grid allow for the multiplication of the value of letters or words.
The application is free, simple, and light. Six levels of difficulty are offered when you compete against the computer. Unlike online multiplayer letter games that we find, there is definitely no cheating with this one.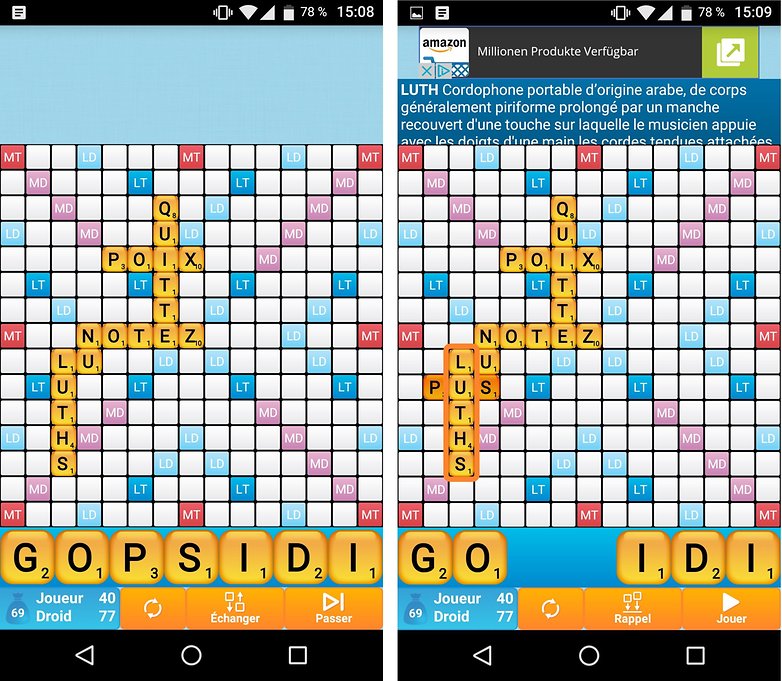 Also, every word in the English language dictionary is accepted. Also note that there is a paid version ($4.75) on the Play Store. The paid version has a two player mode. It is ad-free, and definitions of the words are displayed.
Tested version: 1.9.6
File size: 11.5 MB
Compatibility: Android 3.0
Economic model: free with advertising
Podcast & Radio Addict: for radio addicts
Podcast & Radio Addict is the benchmark application when it comes to podcast listening. The application is available in a free version that includes ads, but there is also a paid version ($2.49) which is ad-free. The app is intuitive to use. Podcast Addict also manages downloads as well as the automatic cleaning of the podcasts that you have already listened to.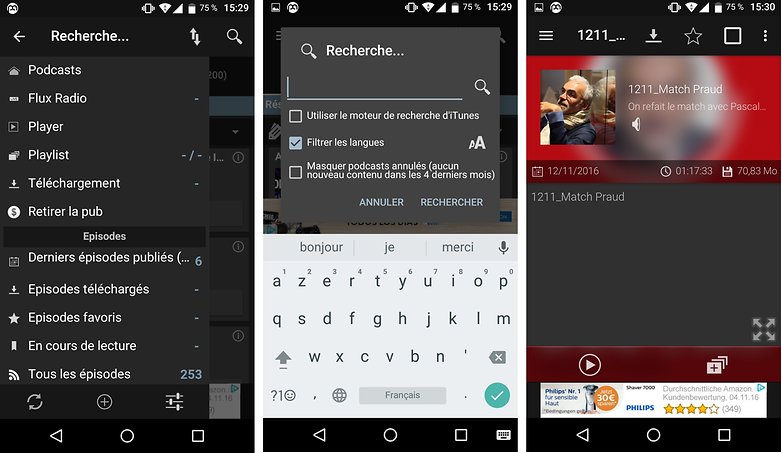 The application does streaming as well as offline mode. It has a very large catalog that integrates more and more of iTunes database which holds more than 250,000 podcasts. Major Anglophone radio stations are also integrated in the application.
Tested version: 1.9.6
File size: 11.5 MB
Compatibility: Android 3.0
Economic model: free with advertising
Feedly: all the news you need
Feedly is also one of the most popular news feed, RSS-type applications on the Android market. Like News Republic, it allows you to synchronize the flow of news, blogs or even videos on your smartphone and tablet. The application displays titles, intros and images (based on the display options you have chosen) so that you can scroll through them on the go. By clicking on an article you are interested in, you can read its full contents.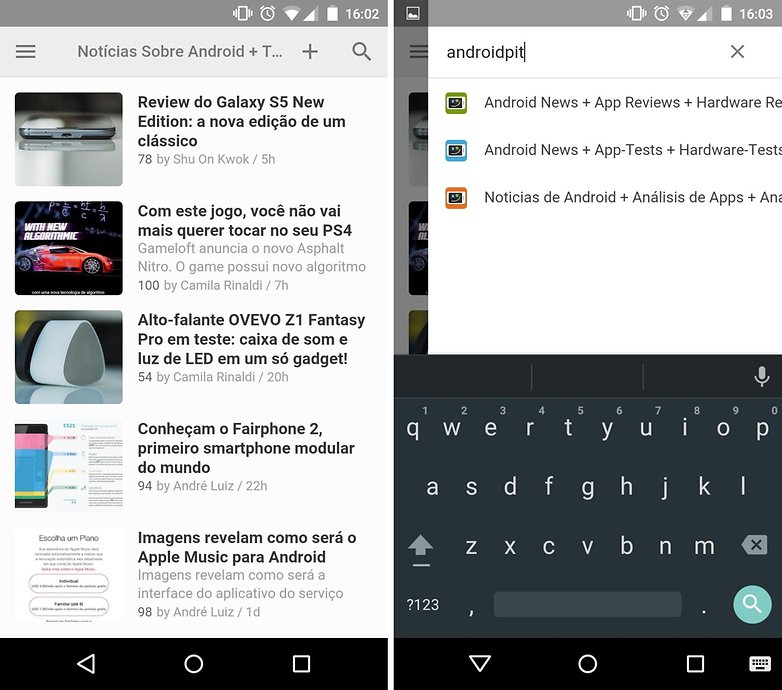 Feedly allows you to organize your own news feed by choosing the sites you like and choosing how they are organized. The interface is pleasant to use and the application is very light.
Tested version: 1.9.6
File size: 11.5 MB
Compatibility: Android 3.0
Economic model: free with advertising
What apps do you use when you're on public transport? Share with us below in the comments.