Best Apps to Remedy Your Raging 4th of July Hangover So you've woken up in a park, pantless, with an American Flag in your hair, surrounded by exploded fireworks. In the corner of your eye, you can see a ferris wheel and a dog munching on a discarded hot dog bun. Your face smells of Sharpie. How did you get here? How do you get home? And, most importantly, how can you cure your raging migraine?
While whipping out your smartphone might not seem like the most logical response, there are a number of apps that may be able to help. Let AndroidPIT be your spirit animal as we explore a few of the best apps to remedy your roaring 4th of July hangover.
Living Accupressure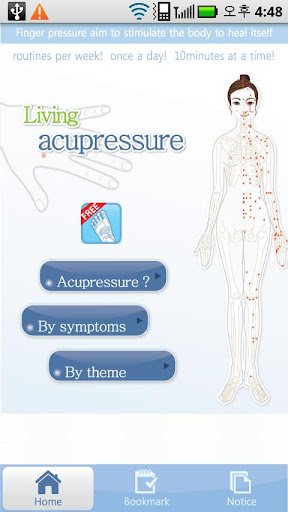 If you don't have a bottle of Advil lying around, no worries: use your philanges. You can apply pressure at the base of your cranium, on your forehead and on the space in between your fingers to relieve the pain associated with a hangover. The App "Living Accupressure" allows you to search for accupressure therapies by symptom – like headache, indigestion, upset stomach.
Hangover Cures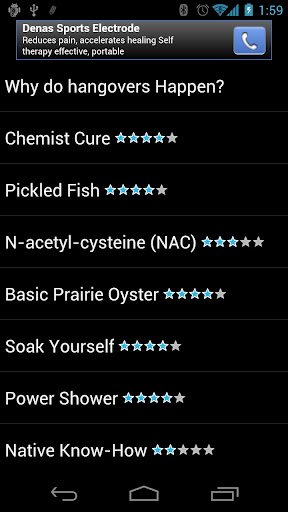 The aptly titled "Hangover Cures" contains a number of smartly-titled remedies for the booze hound, rated by their effectiveness. Some are complicated and involve obscure ingredients like pickled fish, while others are as easy as drinking a Dr. Pepper or eating a few chunks of cheese. Warning: the FDA has yet to approve "cheese" as a stomach remedy, so take these recipes with a grain of bath salts.
Google Maps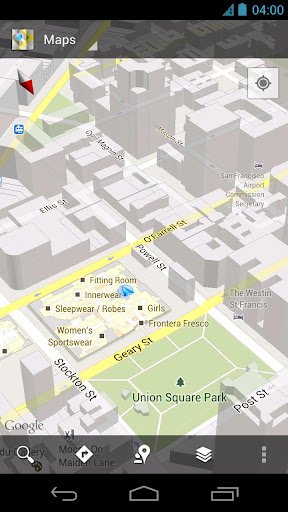 This one is pretty self-explanatory. If you wake up in a nondescript parking lot, you may need to find a way home. Google Maps can help.
Samurai vs. Zombies Defense or White Noise- Rainy Day
By this point, you're either relaxed or totally exhausted. For those who'd like to take a nap, White Noise – Rainy Day can help by providing a soothing soundtrack to your snoring. Or, if you'd like to re-live last night in all its glory, you can play a bit of Samurai vs. Zombies – 4th of July Edition!