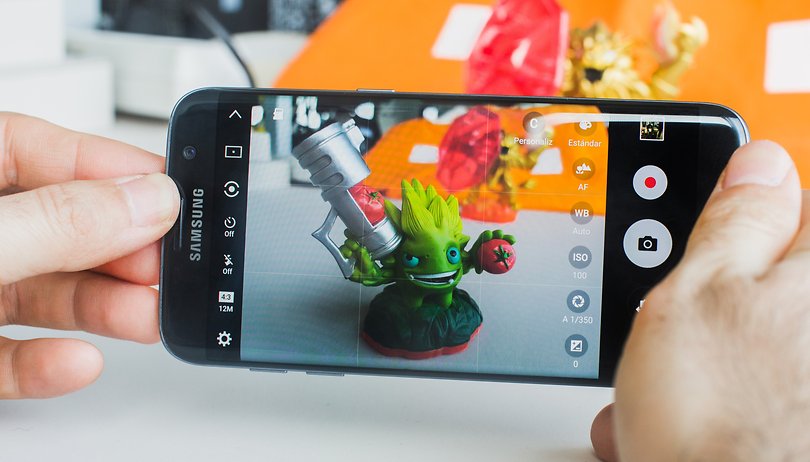 The best smartphone cameras: Which are top of the market?
Choosing a phone is hard work. More often than not, the camera is one of the main deciding factors. After the presentation of several new smartphones with impressive cameras so far in 2018, we've created a new list to let you know which smartphone is taking the best snaps.
Let's begin by talking about what exactly makes a great camera phone. The truth is, it's subjective, and it's down to your own taste to decide which is the best in the end. To get an idea of what's good, you can take a look at DxO mark, which ranks smartphones according to how good their image quality is. But you shouldn't only rely on this: be sure to check out our reviews, photo galleries and of course, the list below:
Jump to section:
Huawei P20 Pro
Released not so long ago, the P20 Pro received a lot of attention due to it's unique triple camera setup that was created in collaboration with Leica, and can take photos with up to a whopping 40MP resolution, it's a photographers dream! It's even reached the top spot on DxO Mark, too.
In our camera test, we proved that the triple camera isn't just a gimmick to make sales, the specs and image quality proves it. The first camera at the top is an 8MP sensor with a f/2.4 aperture, in the middle is an RGB sensor with 40MP resolution and a f/1.8 aperture, and at the bottom is a black and white 20MP sensor. These are all brought together with a fast and easy to use camera app.
The images are sharp with a lot of detail, and you can shoot in a variety of modes and play with light in portrait mode. The camera delivers remarkable results even in low lighting conditions. Our only complaint is that colors look unnatural in certain modes, but we're really nitpicking there. Overall, the camera and it's application is extremely versatile. To check out our full camera review, plus in-depth review of everything else it has to offer, click the links below: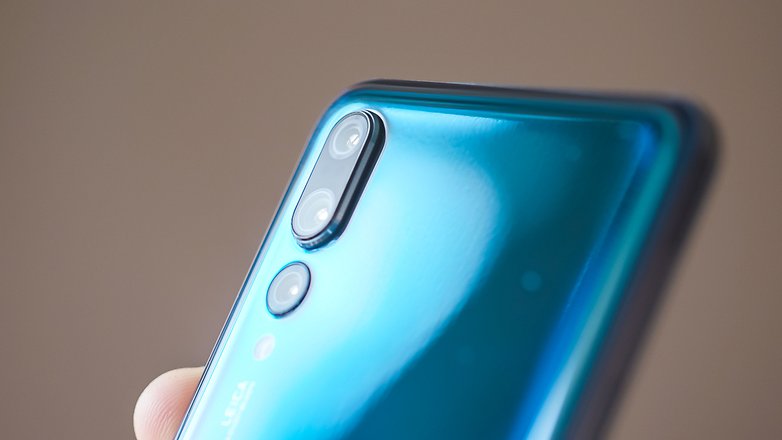 Google Pixel 2
This comes as no surprise. The Pixel 2 is famous for it's camera, and our team were very impressed when completing a full review. It takes shots as though it were a small camera - you wouldn't be able to tell that it's a smartphone.
On paper, the Pixel 2 isn't anything out of this world. The trick is in the software, which Google have achieved fantastic results with. Like the Huawei P20 Pro, the Pixel 2 works excellently in low lighting conditions, and the colors are very lifelike. It also features portrait mode, motion photos and Google Lens, which allows you to identify objects in the photos. See for yourself in our Pixel 2 photo gallery and full review below: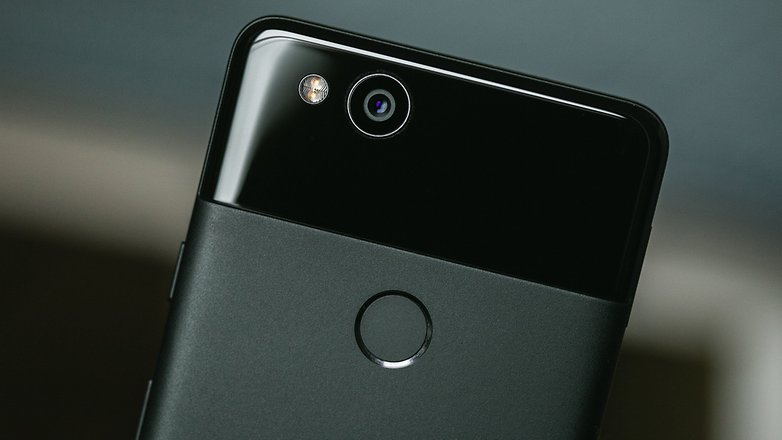 Galaxy S9/S9+
Samsung was not subtle with its camera motto at the launch of the Galaxy S9 and S9 Plus, which was 'camera reimagined' and they have pulled it off pretty well. The brand was the first to introduce a dual-aperture which can switch between two settings in order to capture more light.
In our test, the S9 camera was fast in choosing which mode to shoot in, and even though the colors were bright, they looked natural. It was also reliable in automatic mode in a variety of settings. We found the performance to be quite similar, but the dual camera on the S9+ took great close up shots in comparison. We did an in-depth test of both versions of the smartphone, and you can find them below: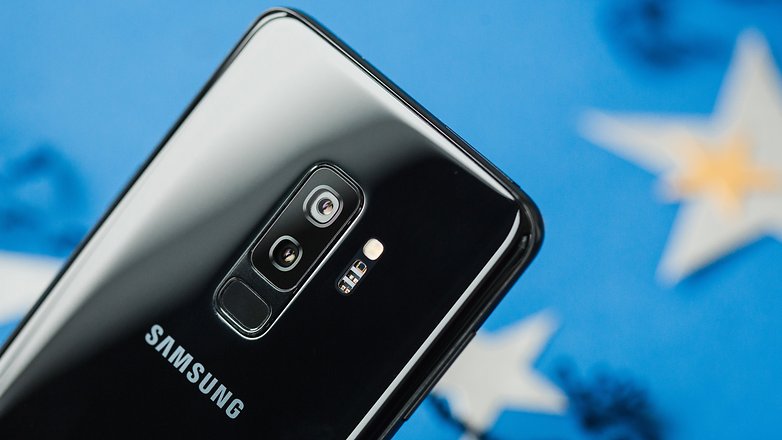 LG V30S
This next phone was voted for by you in our camera blind test, ranking the best in two of our categories, which was the best portrait, and the best low-light indoor shot. The photos showed a decent amount of detail (although not as much as the smartphones we've mentioned so far in this list), as well as natural looking color tones and an excellent bokeh effect. Vision AI enabled you to optimize shots when the lighting isn't so good.
The camera is far from perfect, but in some conditions it does very well, and it's also cheaper than the S9, P20 Pro and the Pixel 2. We put the LG V30 through its paces in our full review: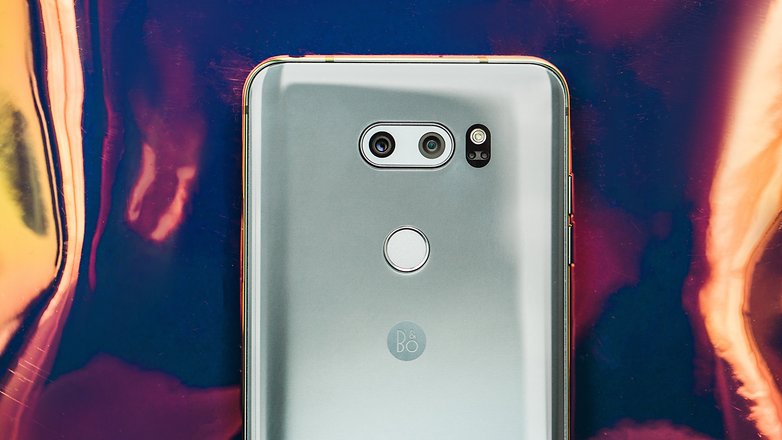 iPhone X
It's hard not to be impressed by the iPhone X. As with the Google Pixel 2, it's clear that the software is of upmost importance, as the technical specs are nothing out of the ordinary. It has all the usual features you'd expect in a top range camera. A bigger sensor to capture more light, portrait mode with several options for lighting with an image signal processor to support these fancy effects. Follow the link below to see the camera described in more detail: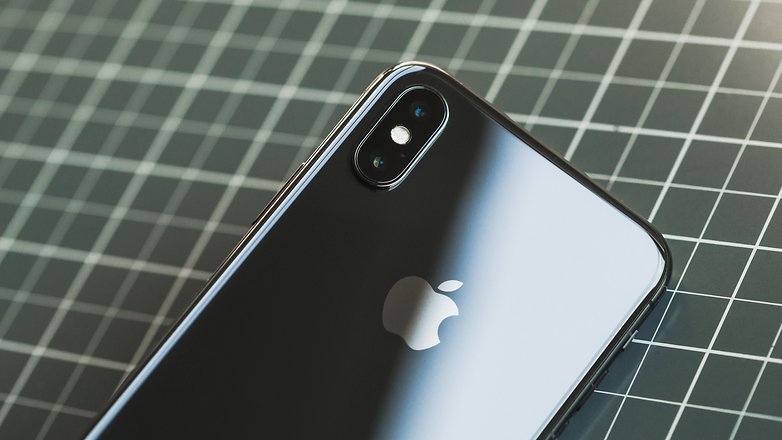 What's the best smartphone camera you've ever owned? What will be your next device? Leave a comment and let us know your thoughts.