The best Christmas Day apps of 2015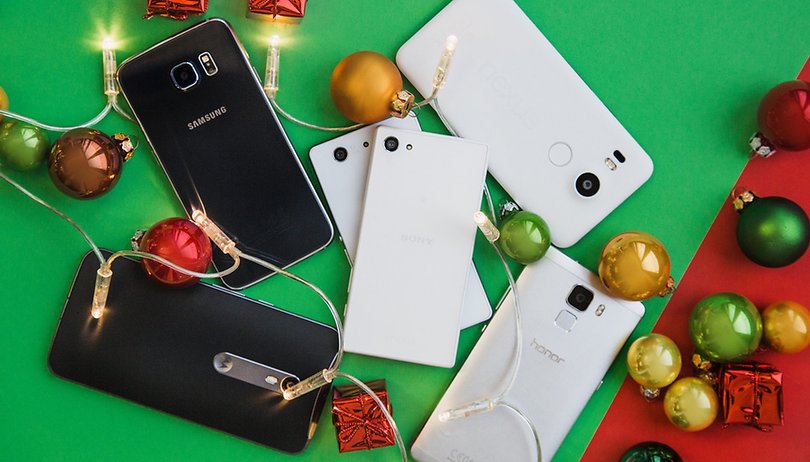 It's the most wonderful time of the year, we're told, and that can only mean one thing: using the best Christmas Day apps to keep ourselves amused while everybody else argues over the sprouts. Forget rubbish Santa apps, tinselly themes and other holiday horrors. These are the best Xmas day apps you'll actually want to use.
Netflix
With the honorable exception of Die Hard, there's never anything good on TV at Christmas. So fire up your smartphone or tablet (and, if you've got one, connect your Chromecast). Whether it's cartoons for the kids or Better Call Saul for the grown-ups, Netflix can entertain everybody all day long.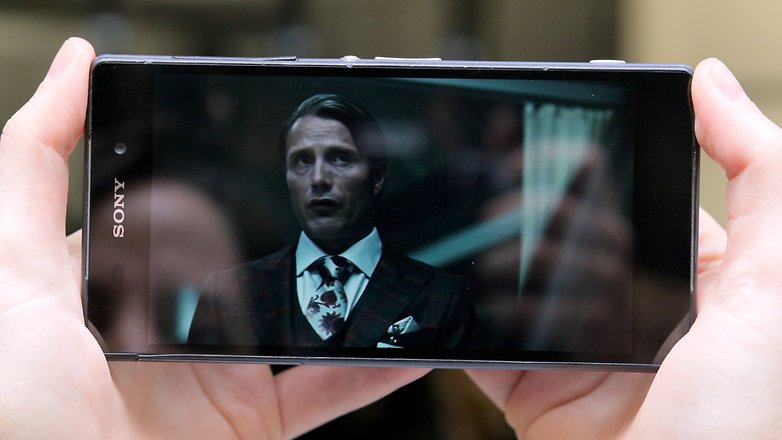 eBay
"If you don't love your gift, someone will," eBay says, and it's putting its money where its mouth is with free listings from Christmas Day until January 6, so you'll only pay if your unwanted item sells. If you're lucky, you'll not only be able to flog your unwanted gifts, but you'll find someone who's been given something you really do want selling it for cents.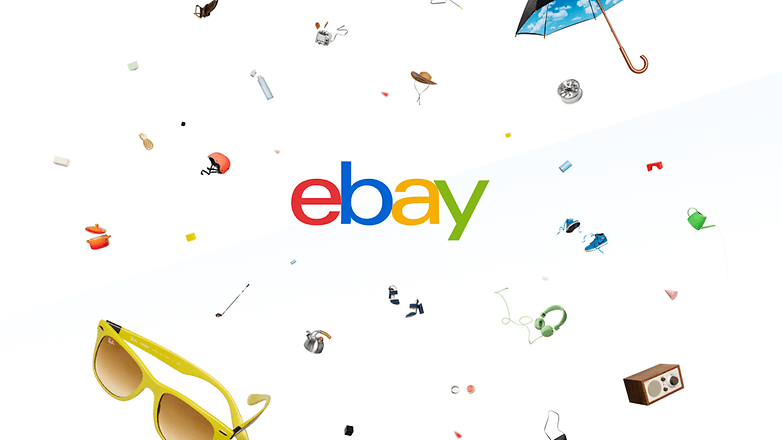 Twitter
As the cliche goes, Facebook is for the people you know but wish you didn't and Twitter is for the people you don't know but wish you did – and that means it's the perfect antidote to gran's rambling anecdotes or Uncle Derek's unfunny and slightly racist jokes. No matter what else is going on in your house, you'll find the funny on Twitter on Christmas Day.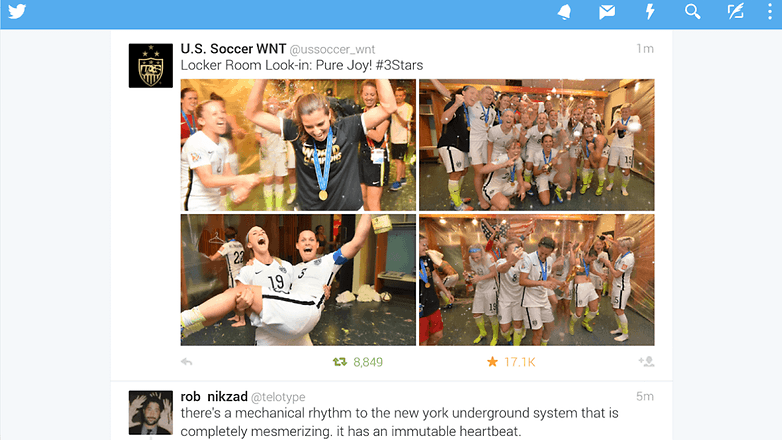 Mixology / Mixologist
If you're on cooking duties we'll sure you'll agree that it's never too early for a bit of Christmas spirit, and that's what Mixology and Mixologist are all about. They help you create the perfect cocktail from whatever booze happens to be handy.
With nearly 8,000 recipes and more than 1,300 ingredients, there's something for everyone, apart from children, designated drivers and teetotallers.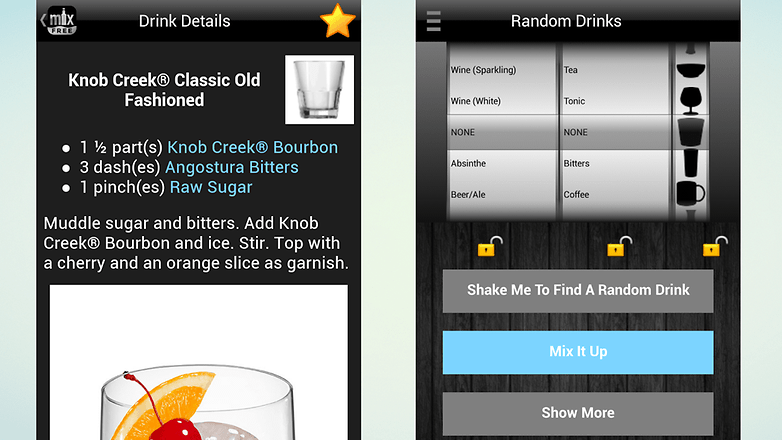 BigOven
BigOven is a recipe app, and a very good one, but the reason we're recommending it on Xmas Day is because of its excellent leftovers advice. It lets you specify three things you haven't fed to the dog and discover what you can make with them.
And when Christmas is a distant memory you can keep your tastebuds tingling with more than 350,000 recipes, only some of which involve turkey.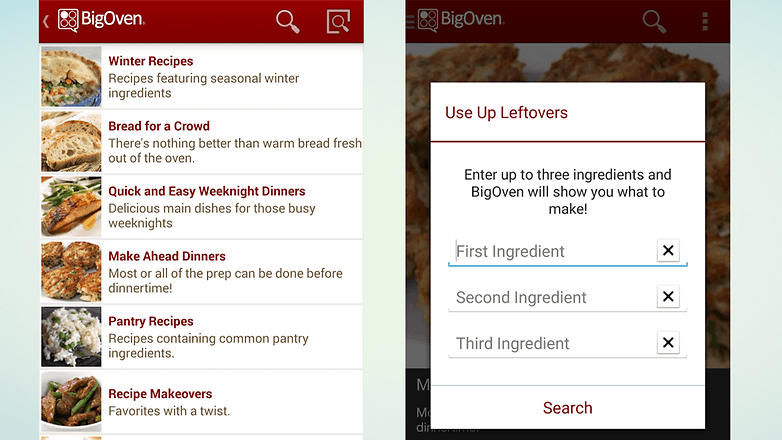 Spotify
You could create your own carefully curated Christmas playlist, but really, who has the time for that? It's much better to let someone else do it for you, and we reckon that when it comes to making playlists the best 'someone else' can be found on Spotify.
We'd recommend the premium version if you don't want your festivities to be soundtracked by ads, however; if you'd rather not pay for that, there's always the streaming the Christmas RADIO app.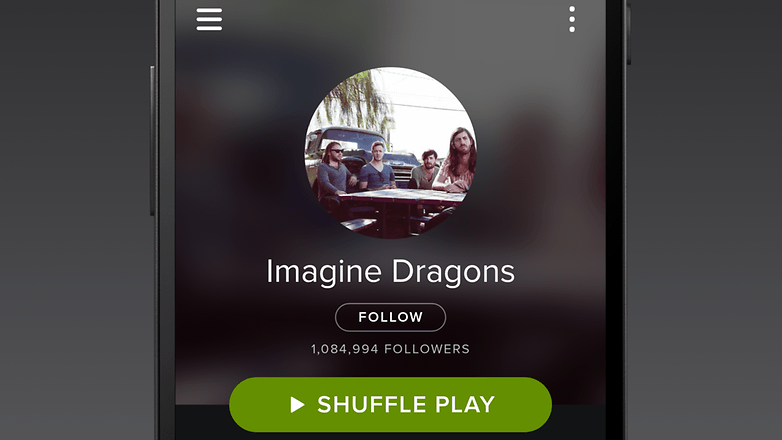 Urbanspoon
If you can't be bothered with all the fuss of cooking this Christmas, or if you've done it all on Christmas Day and reckon you deserve a day off on Boxing Day, Urbanspoon can help you find and book a restaurant near you.
It combines three different booking systems – OpenTable in the US, Dimmi in Australia and Bookatable in the UK – and its reviews cover the US, Canada and most major cities in Britain, Ireland, Australia and New Zealand. Alternatively, you might want to check out the Zagat app, which has restaurant details for major cities worldwide.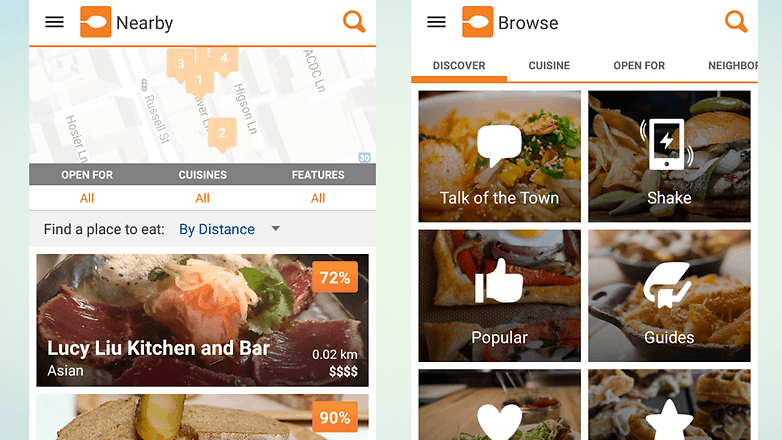 Skype
While some of us moan about having a house full of relatives, many people are far away from their nearest and dearest at Christmas time. Video calling apps such as Skype can help make the world feel a little bit smaller, and they're particularly handy if you or the person you want to talk to has children: kids will happily muck around in front of a camera, showing gran and grandad what Santa brought them, and generally being adorable or terrifying depending on how much sugar they've ingested.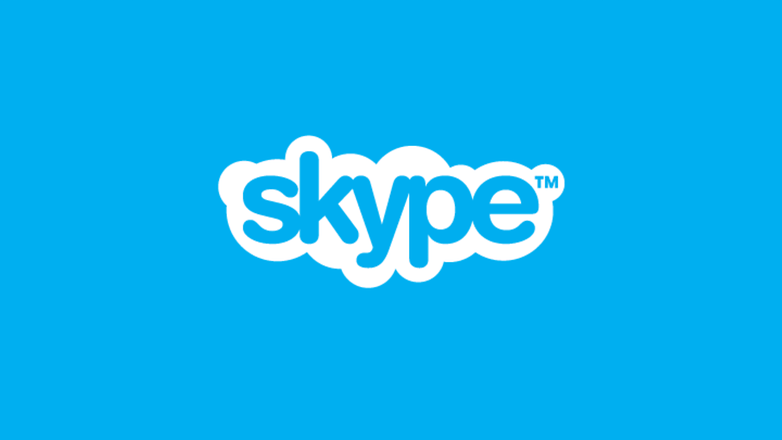 Kayak
For some of us, Christmas Day ends with a full belly, a nice glass of wine and an enormous sense of wellbeing. And for others, it ends with a burning desire to emigrate so we never have to go through that again.
While the urge to emigrate probably won't last, travel apps such as Kayak can help you plan next year so that you'll be thousands of miles away from any brussels sprout. Too soon? You'd be surprised how quickly in-demand locations get booked up.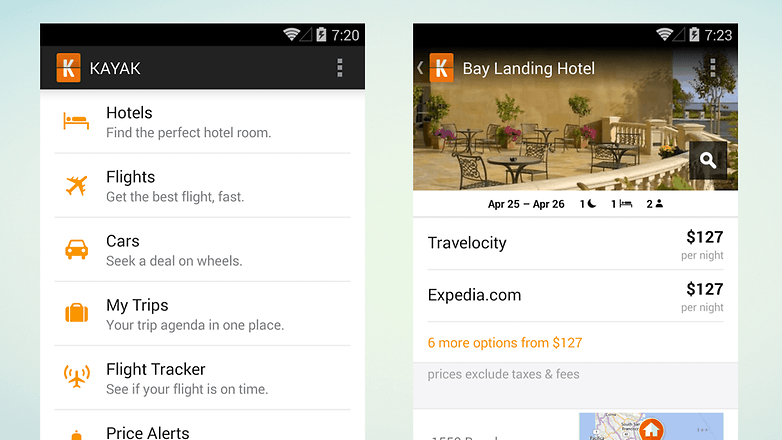 Do you have any must-have app recommendations to help us get through Christmas? Let us know in the comments below.