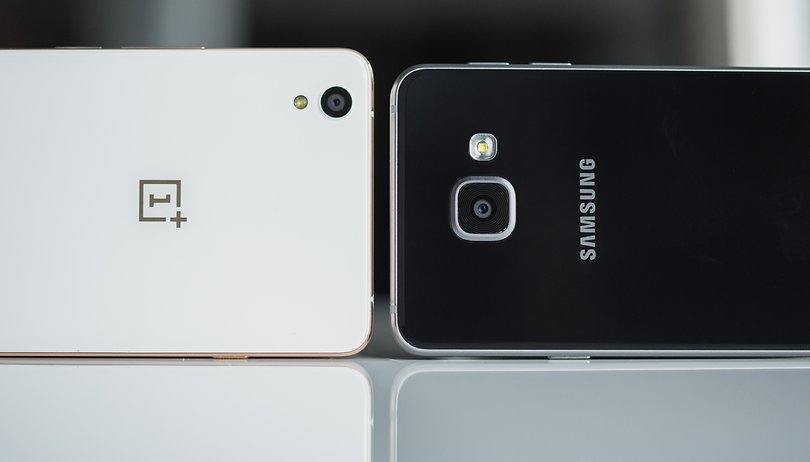 Best high-performance compact Android smartphones
It's hard to deny that the trend for smartphones is for more power and bigger screens, but not all buyers want that in their next phone. Luckily, there are a whole load of high-performance, compact Android phones you can choose from - and we've put five of them together in one handy list.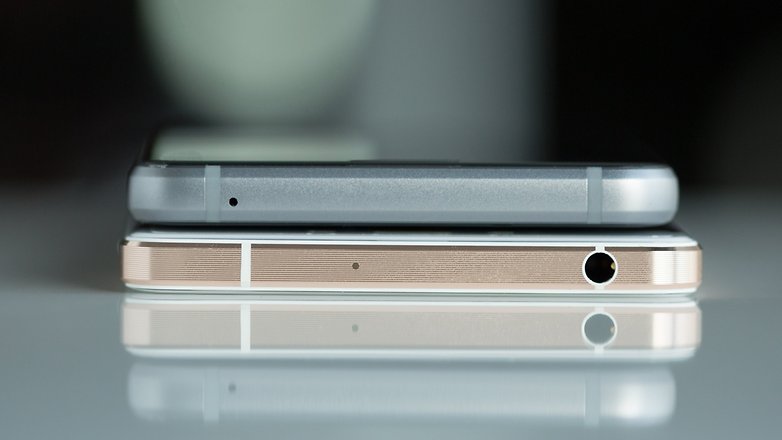 JUMP TO:
OnePlus X
The OnePlus X really stretches the definition of 'compact' to about its limits, but with 'regular' phones now reaching 6 inches and up, a 5-inch handset seems comparatively diminutive, and it costs just under $200, which is an incredible value.
A large part of that appeal is the spec list, and the overall value makes up for the fact that it's not exactly the newest handset on this list, having first launched about a year ago. For less than $200, you get a 2.3 GHz quad-core Adreno GPU, 3 GB RAM and a slightly paltry 16 GB of storage. You can expand that via microSD cards of up to 128 GB though.
On the rear, you get a 13 MP camera, and an 8 MP front-facing snapper for selfies and video chatting. There's really not a lot more you could ask for at under $200.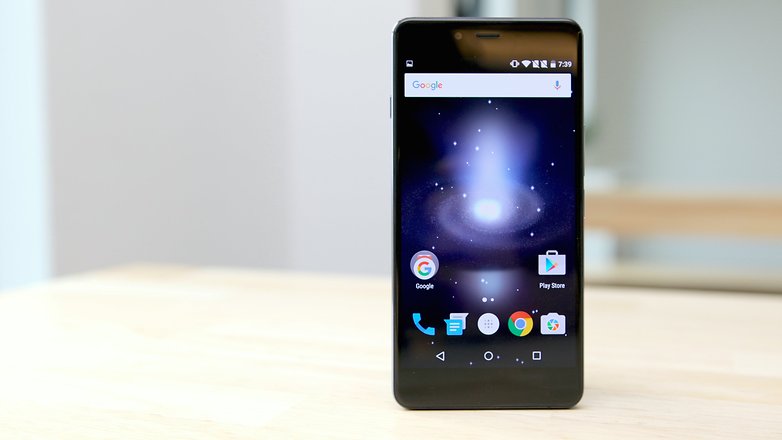 Sony Xperia XA
The Sony Xperia XA is another strong contender in the budget category that just about manages to squeeze into our 5-inch size limit, though the virtually non-existent bezels help keep the overall size of the handset down. You get a Sony Exmor sensor on rear (13 MP) and wide-angle 8 MP front-facing camera, along with 16GB of onboard storage and microSD support.
While it might have a more compelling camera setup than the OnePlus, it offers lower specs in other areas, such as 2 GB RAM (versus 3 GB) and a max 720p HD resolution on the 5-inch display. Nonetheless, it still offers a solid spec list and can be bought for less than $200 today.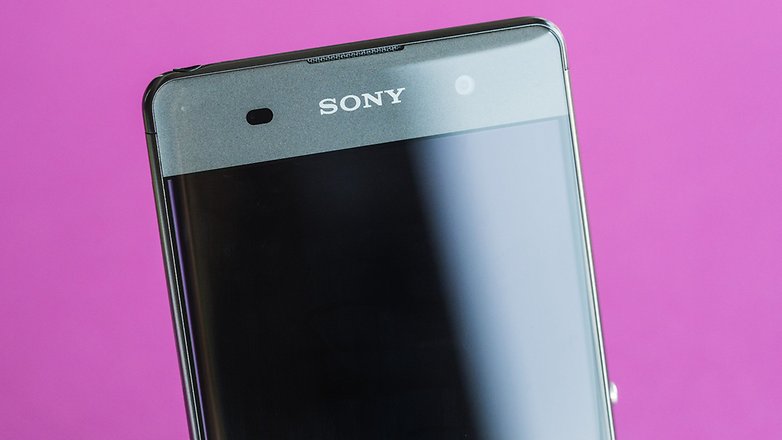 Samsung Galaxy A3 (2016)
If 5-inches is still too big and you're happy to spend a little more money, the newer version of the Samsung Galaxy A3 is worth considering - just make sure you're looking at the 4.7-inch version from this year rather than the 4.5-inch version launched in 2014.
It's still less than $250, and for the little extra cash, you get a 4.7-inch Super AMOLED display, quad-core processor and a 13 MP camera on the rear. Internal storage is set at 16 GB, but you can expand this with microSD cards up to 128 GB. On the front, you get a 5 MP camera, which puts it a little lower in the specs than the OnePlus and Sony before it in this list.
Nonetheless, you get Samsung's big brand name along with the features and access to most of the same software features and services that you would on Samsung's more expensive Galaxy models. It's a shame it doesn't include a full 1080p display, even though the screen is only 4.7-inches.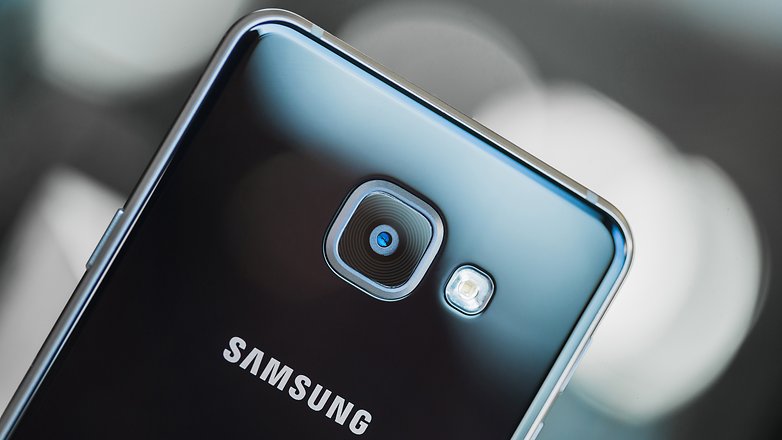 Sony Xperia X Compact
The Xperia X Compact is the second Sony in this list and comes at about twice the price (currently $399) of the Xperia XA. It's one you might consider though if you need a smaller phone with a better camera.
For the difference in cash, you get a 720p HD 4.6-inch display, 32 GB of storage and 3 GB of RAM. However, what you'll probably be most interested in is Sony's 23-megapixel rear-facing camera with triple image sensors that support a range of different shooting modes.
There's also SteadyShot Video stabilization, a 5-megapixel front-facing camera, a fingerprint sensor and Sony's tweaked Xperia UI, if that's your thing.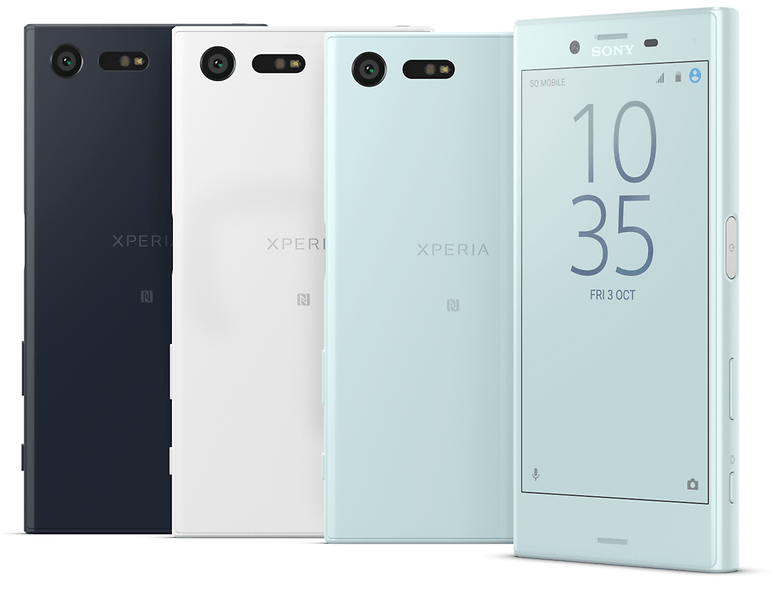 Google Pixel
If you continue to increase your price range, your options for 5-inch phones expand widely, but it's worth calling out the smaller of the two new Google Pixel phones for an honorable mention. If you want the newest versions of Android, then opting for Google's own handsets is probably a smart move.
The Google Pixel, as you'd expect given the jump in cost, offers a full HD display, 4 GB of RAM and a quad-core 64-bit Snapdragon 821 GPU keeping it all ticking over. On the rear, there's a 12.3 MP camera and on the front, an 8 MP snapper.
Beyond the usual high-end hardware fare, the Pixel also brings along HDR+ support and Google's new Assistant, which may well interest you. It's also one of the handsets in this list to have made the jump to USB-C for charging, too. The 32 GB model will set you back $649, while bumping that up to 128 GB will add $100 to the total price.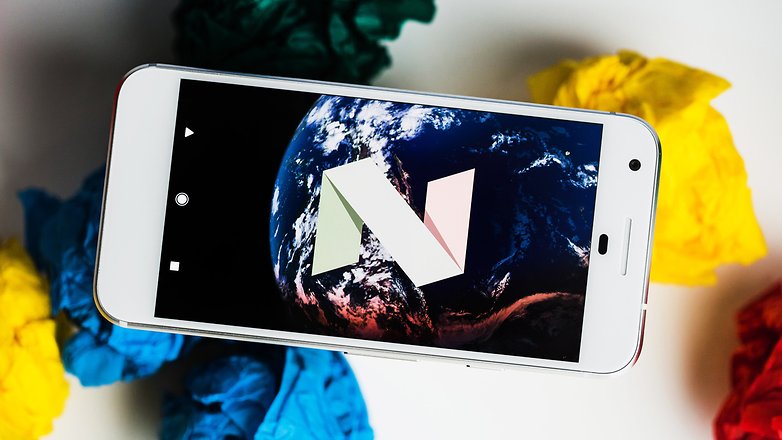 What high-performance, compact phones would you recommend?