Poll Results: Your favorite dating app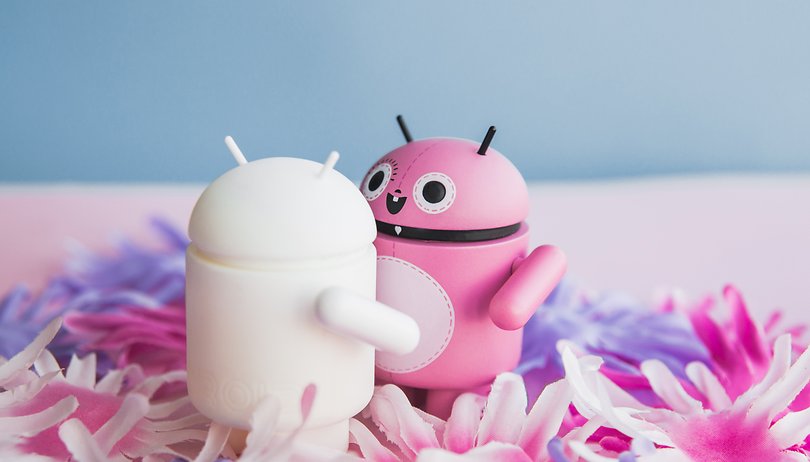 In an increasingly digital word, many areas of our lives are now manageable using our smartphone, including dating. People are using dating apps as a way to meet people more easily, and to help you navigate your way through the online dating world, here are our poll results for the best dating app.
In 1st place: Tinder
It seems that despite its bad rep, Tinder is the favorite among our readers. Available for free, it's used by millions of Americans and is certainly the most talked about app right now. Some of you suggested that these apps cannot replace connections in real-life, and that we should be careful of using digital ways to meet people, but it's undeniable that for many people, apps like Tinder are making their lives easier, and even in some cases leading to great relationships.
What's your opinion? Do you think we should ditch the dating apps and meet people the traditional way?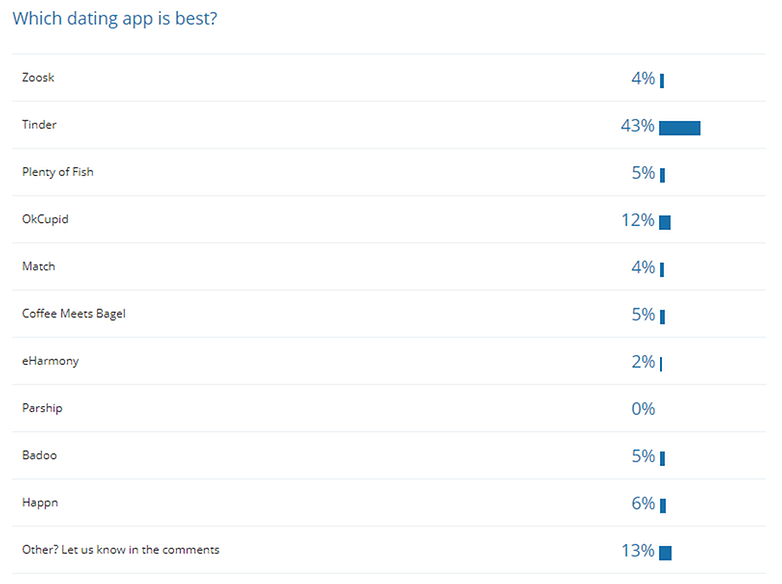 Technology is very much involved in our lovelives
So whether we like it or not, technology is present in the dating world in a number of ways. In an article we wrote recently, we saw how smartphone etiquette during a date can be critical to success, and how certain phones could even turn a date off. As well as this, it might be worthwhile to get yourself a smart home speaker as well as a dating app, as a significant number of Americans stated that this was an attractive asset!
Do you have any stories about online dating you want to share? What do you think of the results?