Get the best designed apps on the Android platform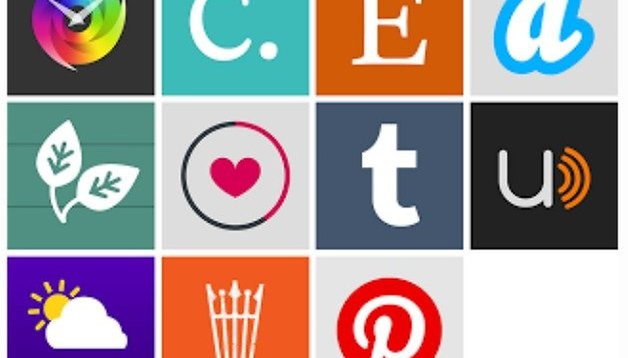 Creating apps for Android can be a tricky business, and a messy one as well. No sooner have you completed that last line of code and dropped your Android baby into the wilderness to fend for itself than a new range of design standards appear and you have to completely rework your creation to stay current, fashionable and functional. The Android Developer's Blog has just released their pick of the most well-designed apps for Android.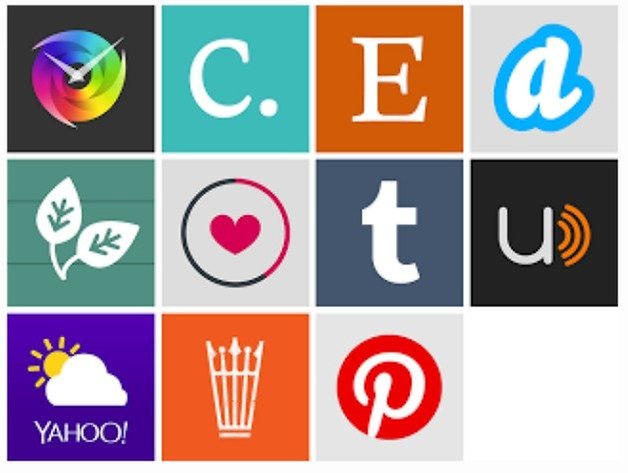 In the words of the developers, the list is designed to "highlight beautiful apps with masterfully crafted design details such as beautiful presentation of photos, crisp and meaningful layout and typography, and delightful yet intuitive gestures and transitions." What this means to the Average Joe is that these are the apps that app developers themselves are impressed by, so you know there's something special going on in these offerings.
The winter list is as follows: Timely (clock app), Circa (news reader), Etsy (craft app), Airbnb (room booking), The Whole Pantry (recipes and guides), Runtastic Heart Rate Pro, Tumblr (photo sharing), Umano (narrated news), Yahoo! Weather, Grand St (design showcase) and Pinterest. The last two appeared on the Android Developer's Blog summer collection of apps published earlier this year. You can install the best of the best apps available right now below.
Are you using these apps? What do you think makes an app beautiful?