Top 5 funny apps to make you LOL
They say that the "LOL" is dead but I disagree – I was LOL'ing just this afternoon when I saw a ham and cheese toastie that looked like Winona Rider. Android is a great platform but it's rarely a really funny platform, is it? Here are my top five funny Android apps to keep you laughing long into the night.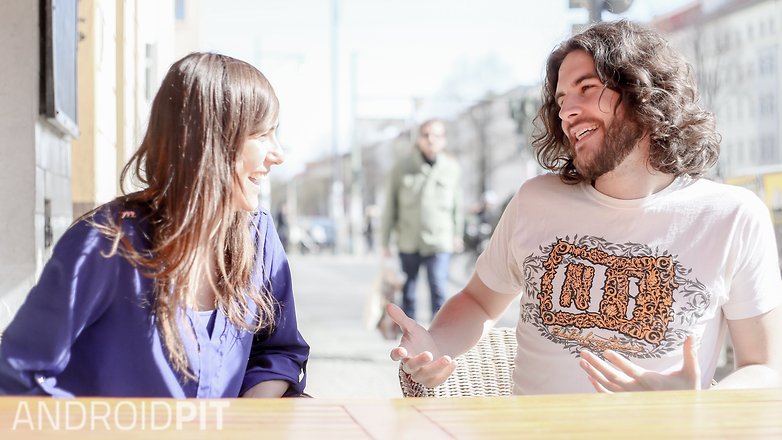 1. 9GAG
9GAG is an image hosting website and Android app that is home to thousands of photos and memes. But it's also so much more than that. It's a community, often a very shrewd one, that curates the most laugh-out-loud images and videos on the internet, into different categories, such as Funny, WTF, GIF and MEME.
It's a highly rated app because it is stable and efficient. Check it out.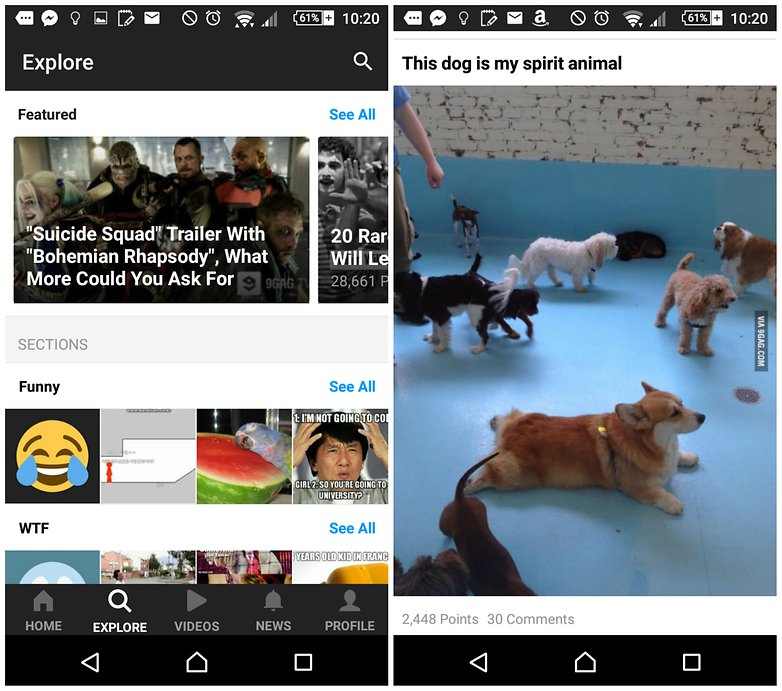 2. Imgur
Like 9GAG, Imgur has an app and website concerned with images and GIFS, but, dare I say, it has a little more depth than the former. Naturally there are plenty of funny GIFS and images, which are updated constantly, but there are also many amazing ideas and stories to share.
The app interface itself is easy and intuitive; you can spend hours just swiping through page after page. Just make sure you remember to close the app at some point.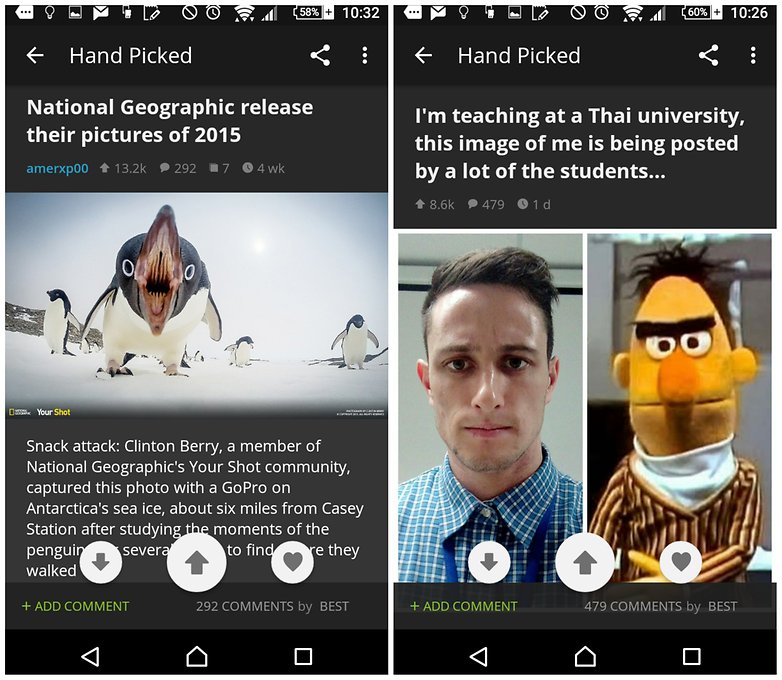 3. HeadsUp
Even if you don't know what the HeadsUp app is, you'll know the idea behind it. HeadsUp is a party game in which you hold your phone against your forehead while it displays a place, an animal, a movie, a celebrity or similar. Your friends will frantically shout out clues to help you guess it.
If you guess it correctly, you swipe your head down, if you pass, swipe up. Get ready to hear lots of "she was in that thing with the guy from that show" and other such helpful comments.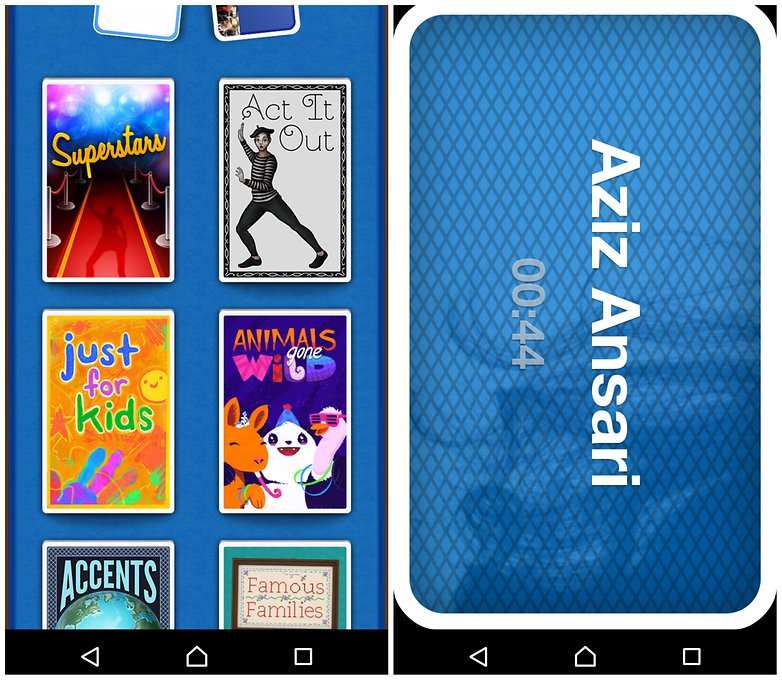 4. Vine
Vine has made me and my friends crack up more times than I can count. Like GIFS, Vines are short, repeating videos that can be uploaded and shared on a platform not a million miles away from Twitter.
These short videos are endlessly replayable (literally) and you can follow favorite accounts and channels so that you're always fed the Vines you're interested in. For nonstop quickfire laughs, go to Vine.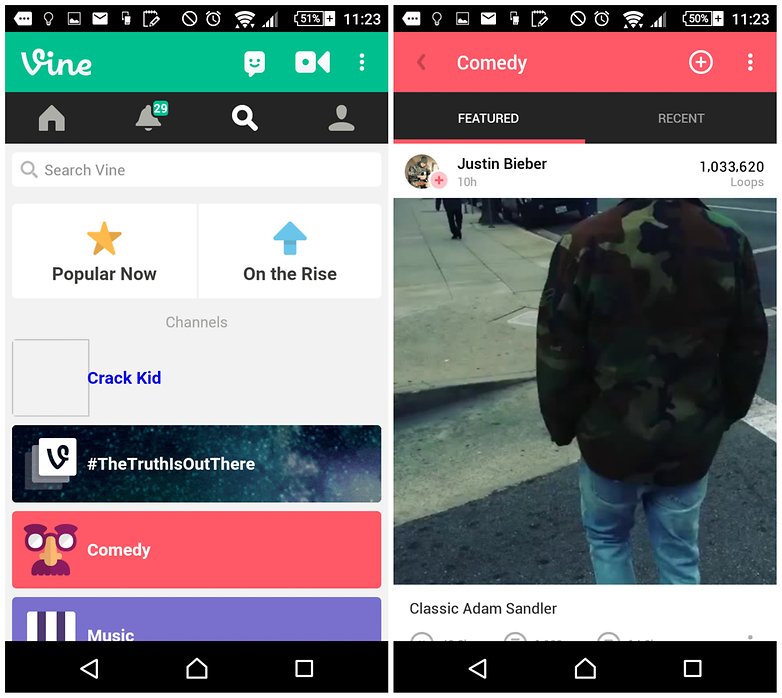 5. Buzzfeed
Buzzfeed is a media website that covers a wide range of topics and popular cultural happenings but its articles are often hysterical. You will know the type of content by now no doubt: big irresistible lists of things such as "13 potatoes that look like Channing Tatum". Best of all, there is a dedicated LOL section, too.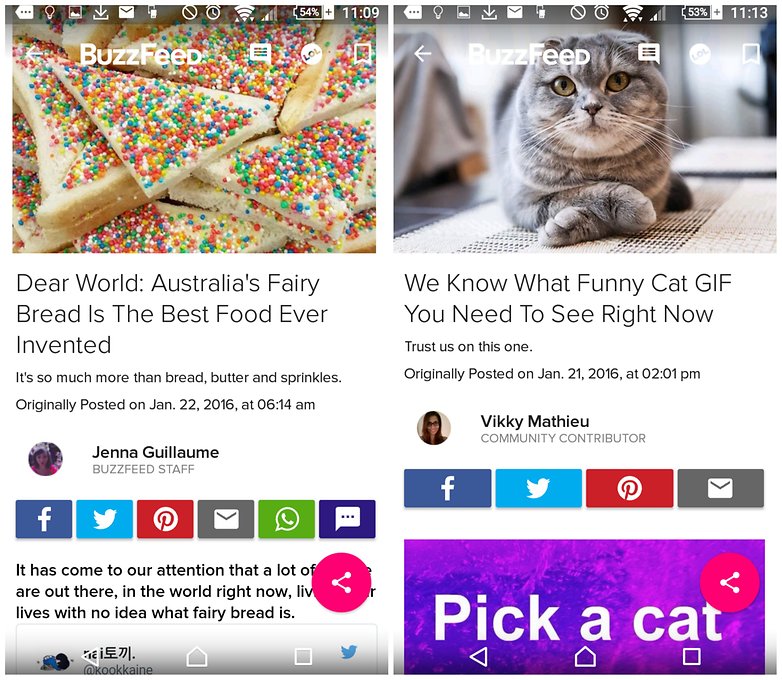 What are your favorite funny apps? Let us know in the comments.