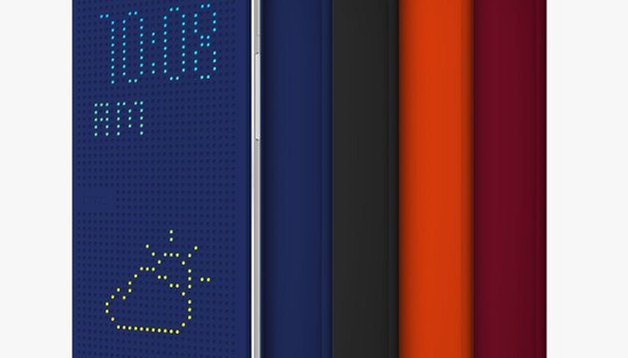 Best HTC One (M8) accessories: cases and more
The HTC One (M8) is one of this year's top smartphones and finding an accessory to go with it just part of the fun. Aside from the Dot View case, that allows you to view a customized screen through its perforated front cover, there are many other accessories that fit nicely with HTC's new flagship, and we'll show you some cool ones on our list.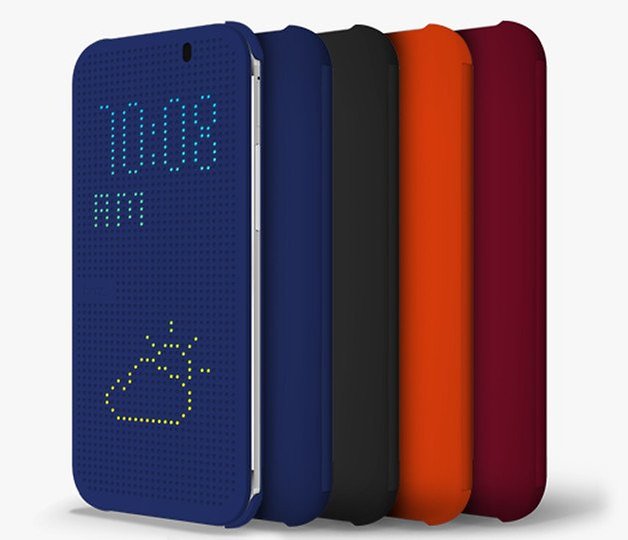 Dot View Case
HTC did a good job with its hinged cover for the M8. The perforated cover allows you to view the screen which displays important information such as missed calls, the time and the weather. You simply double-tap the display to turn it on. It's similar to the digital LED display on an alarm for example. Swipe gestures are also possible too. For example, you can accept or reject incoming calls. A clever hacker even managed to integrate Twitter and a music player to the display. In the future, many other (unofficial) extensions could also follow. The Dot-View cover can only be purchased online for 49.99 USD, but seems to be presently out of stock.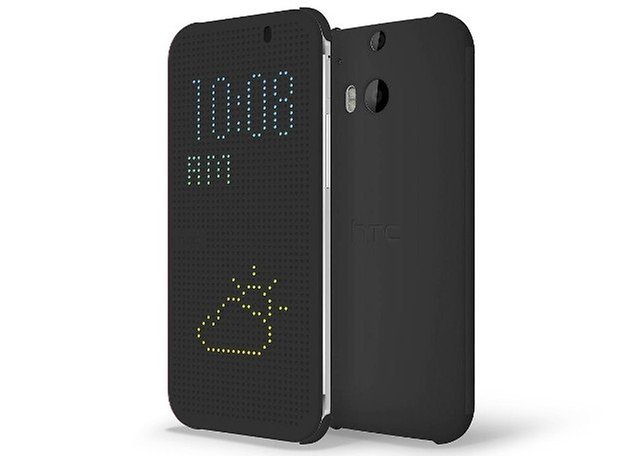 HTC BoomBass
A subwoofer for a smartphone? An additional speaker can add a lot than just volume to the sound, even in the case of the M8. Even the first generation, the One M7, really made a lasting impact with its powerful and beyond clear sound that is not common among normal smartphone speakers. With BoomBass, the M8 lows are increased significantly. The cube-shaped subwoofer is Bluetooth capable and has an NFC chip for one-touch pairing. It's compatible with both generations of the One as well as with the One Mini and Max. In online shops, you can get the cube for 100 USD plus some shipping charges.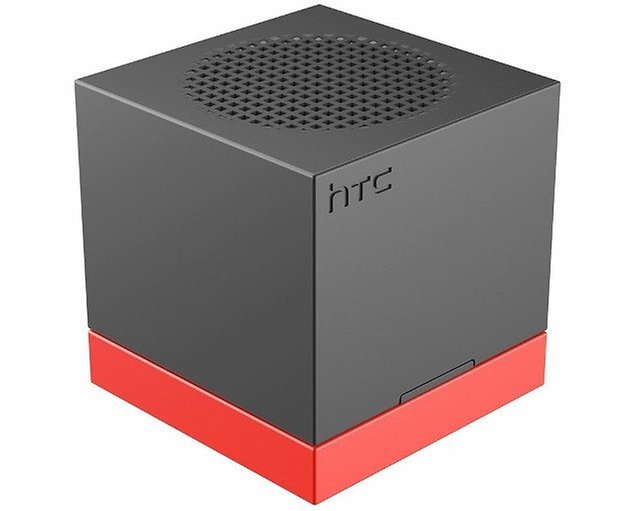 Case-Mate Barely There
Protective cases for smartphone often have an annoying drawback: they make the device bulkier and hide the often elegant design of the chassis. For those who still want to see the beauty of the M8, but want an extra layer of protection, they should consider the 'Barely There' case from Case-Mate. The case encloses the smartphone and protects it against dirt, scratches, minor hits and drops, yet still gives you access to the buttons and is, like the name says, hardly there! The Case-Mate Barely There case is available for 25 USD.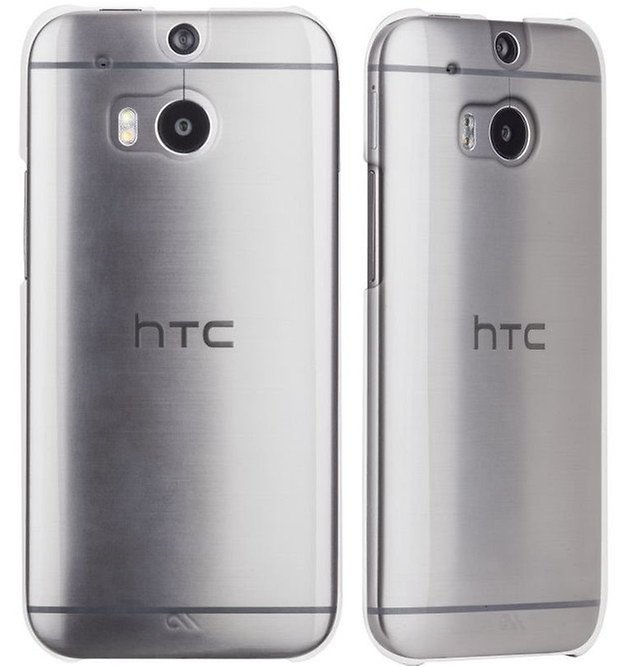 HTC Fetch
If losing your smartphone is a painful experience that you are quite well familiar with, you should probably consider getting Fetch. The small, thumbnail-sized tracking keychain device makes the HTC One ring with the push of a button. An alarm will also sound if you go too far away from the device, which greatly diminishing the risk of forgetting it somewhere. Fetch costs 38 USD.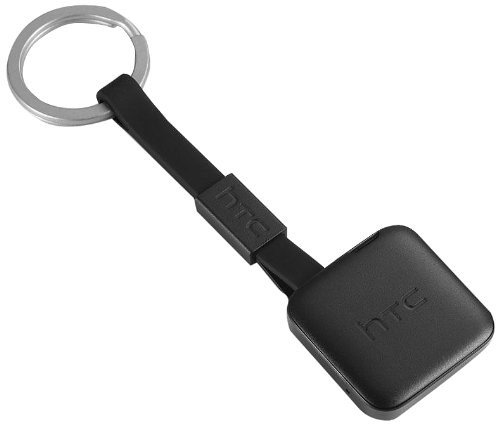 HTC BB G600 Double Charge
Common travelers know that finding an outlet to charge your phone is sometimes hard to come by and sooner or later will invest in an external battery pack for those low-juice situations. HTC has produced the Double Charge battery and the smartphone be charge full not once, but twice, thanks to the capacity of 6,000 mAh. The HTC BB G600 Double Charge battery officially costs 79.99 USD.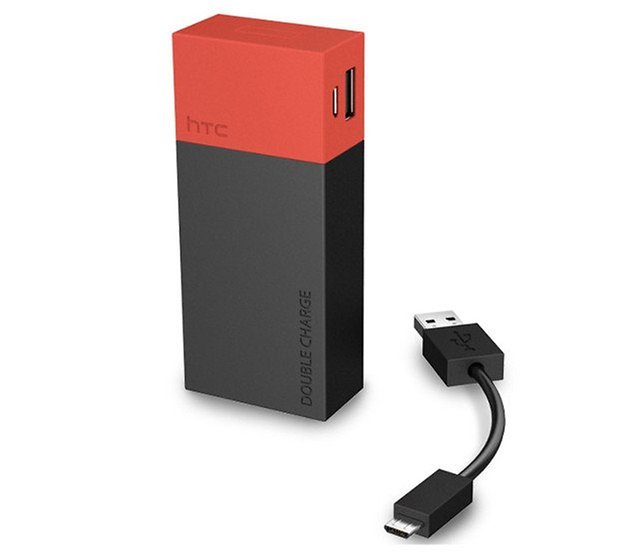 As with any article of this nature, the accessories selected are only a few of many great ones that you can get, which are not necessarily from HTC and are often even cheaper.
What other great HTC One (M8) accessories do you use or know of?