Best iPhone alternatives for Android
I may not have ever owned one personally, but I'm not blind to the iPhone's strengths: I can see why people like them. So let me be your guide, below are the best alternatives to the current range of iPhones that you can find on Android.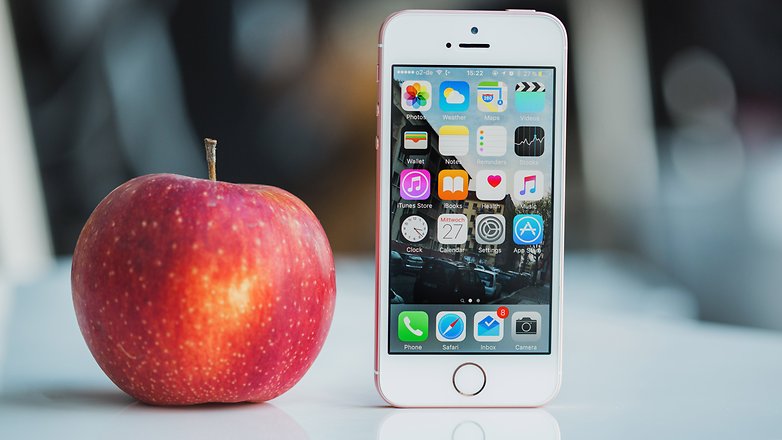 Best alternative to the iPhone SE
Sony Xperia Z5 Compact
One of the areas that iPhone has traditionally outshined Android is in the "compact size" arena. Finding good, small phones on Android is harder than it should be: there are almost no phones with less than a 5-inch display that are worth recommending.
So then Sony Xperia Z5 Compact is an Android anomaly. It's an excellent, high-powered device in a slight package. How does it stack up against the iPhone SE?
Firstly, its display feels significantly bigger despite a body that is only marginally taller and wider. What's more, the Z5 Compact excels in battery life and camera tech (its main camera has a huge 23 megapixels resolution with super-fast autofocus) and is adorned with some neat touches like a fingerprint sensor (in some regions) and water-resistance.
Add to this list of advantages over the iPhone SE, is price.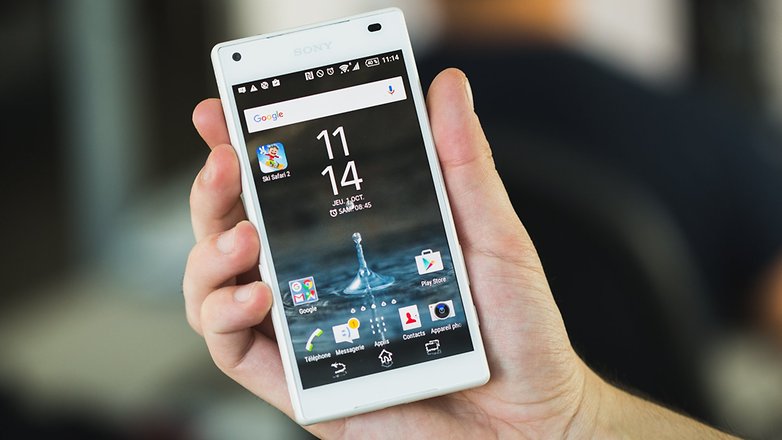 Currently, the Sony Xperia Z5 Compact with 32 GB internal memory around US$445. By contrast, the iPhone SE costs US$518.99 for the 16 GB version. The Z5 Compact also supports microSD cards.
One area where the iPhone SE does beat the Z5 Compact is style. Aesthetics are a far more subjective area than specifications, but its brushed metal body and precise engineering feel higher quality than Sony's bland square.
Realistically, though, purchasing the iPhone SE instead of the Z5 Compact doesn't make sense unless you really need something smaller or love the iOS software.
Best alternatives to the iPhone 6s Plus
Huawei Mate 8
The Huawei Mate 8 is the almost perfect phablet and the best alternative to the iPhone 6s Plus you can get. It's big, powerful and comes with a huge battery.
Though the dimensions, up to a few millimeters, are almost identical between these phones, the Mate 8's Full-HD, 6-inch screen appears more impressive.
The Huawei display occupies about 78 percent of the body, while the iPhone 6s Plus's 5.5-inch Full-HD display takes up about 68 percent. These differences in the screen area mean that the Mate 8 has a more "cinematic" feel and is better suited to watching videos and viewing media.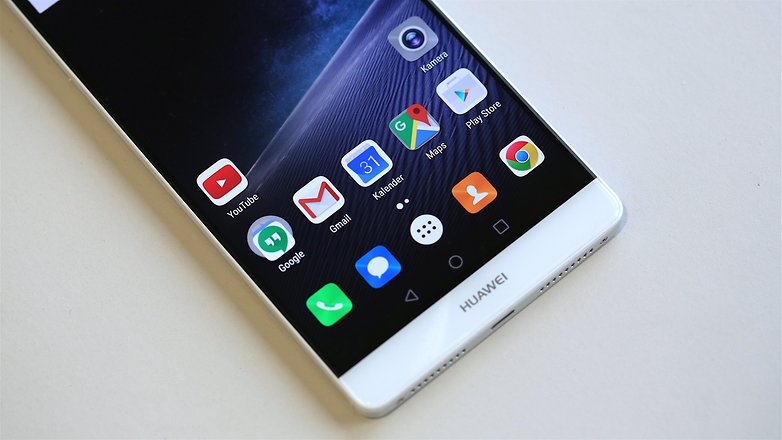 What's also exciting about the Mate 8 is that it provides a premium quality feel. It has a brushed metal body that weighs 185 grams. Though this is 12 grams heavier than the iPhone 6 Plus, that extra weight also provides a larger battery. At 4,000 mAh, its's almost a third larger than that of the iPhone 6S Plus, and Huawei's handset also provides microSD card support that Apple's device does not.
Huawei's software interface is a sticky issue amongst Android fans but the good news for iOS users is that it's strikingly similar. It may not have quite the elegance or accessibility that current iOS does (sorry, Huawei) but this shouldn't be a deal-breaker and the Mate 8's other strengths are undeniable.
Lowest price: Huawei Mate 8
Best price
Alternatives to the iPhone 6s
Samsung Galaxy S7
Sure, it's an obvious one, but Samsung is still providing the best iPhone 6s alternative on the market. Earlier this year, the Galaxy S7 became what we consider the best Android phone in the world. In almost every way, the Samsung's flagship is matching or exceeding the capabilities of the iPhone 6s.
The S7's hardware and design are free from compromise, its cheaper, its cameras are as strong as the iPhone 6's or stronger, its water-resistant, microSD compatible, thin, metal. The list goes on.
Samsung never fails to deliver on display quality, and the S7's QHD resolution screen is larger than the iPhone 6s' (which has 750 x 1334 pixel resolution) despite having very similar dimensions.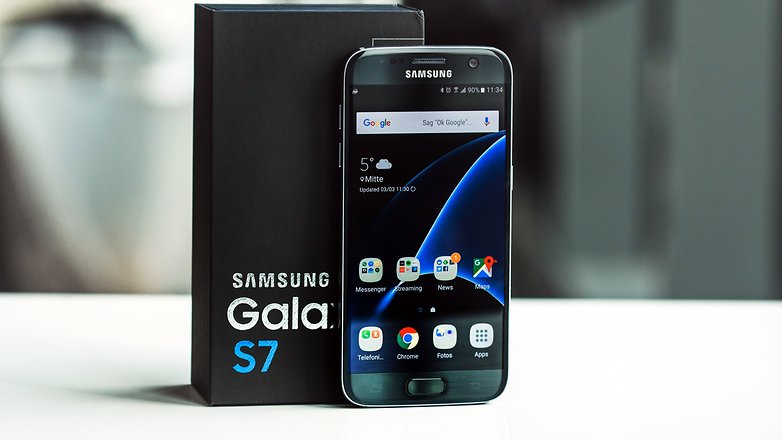 The iPhone 6s could be considered in terms of overall performance and speed, even though the Galaxy S7 has twice the amount of RAM; it appears that this is the price to pay for higher screen resolution.
However, the Galaxy S7 starts at around US$620 for the 32 GB version while the iPhone 6s, $695 for 16 GB. It's a cheaper, circa 5-inch phone capable of going toe-to-toe with the iPhone 6s. If you're looking for something similar, check out the S7 and you won't be disappointed.
Lowest price: Samsung Galaxy S7
Best price
What would you say is the number one alternative to iPhone? Let me know in the comments.