Best LG G3 cases and covers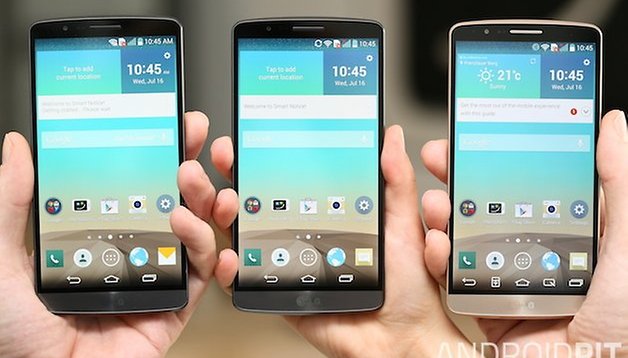 We love the LG G3 here at AndroidPIT, and if you're anything like us then you can't bear thought of it coming to any harm either, through drops, key scratches, fumbles or knocks. Protecting your investment is just as important as picking the right smartphone, so here's our pick of the five best LG G3 cases to help keep it in perfect condition. We'll add to the list as we come across more.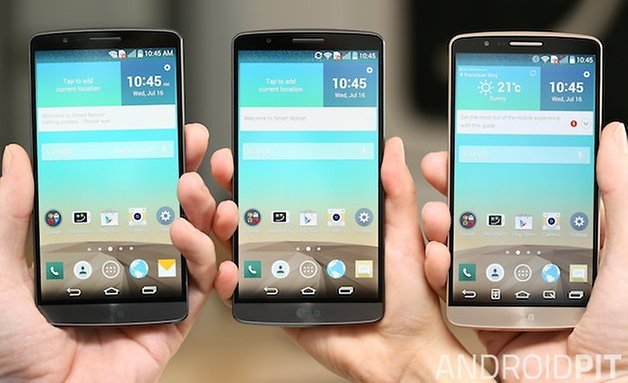 LG Quick Circle case
Following on from LG's new ''simple is the new smart'' philosophy, the official Quick Circle case from LG offers a cut out window on the front flap to access a clock, notifications and mini apps without unlocking your phone. You can also open the case to unlock your device as well as charge the G3 wirelessly thanks to the Qi standard. The ribbed texture on the back of the case wraps around the edges to protect the chassis and it also lays flat on the table when folded back. You bring up the clock face with LG's Knock On (double tap to wake) and swiping the clock face brings up the LG mini apps you have enabled: Settings, LG Health, Music, Camera, Messages, and Call Log. You can pick up the Quick Circle case for 45 USD through your carrier stores.
Spigen Ultra Hybrid case
If you're of the opinion that the LG G3 is just too darn sexy to have it all covered up like that, then a clear case is what you need. And Spigen's Ultra Hybrid case is a great choice. The rear keys are accessible through a cutout (as opposed to the Quick Circle case which snaps onto the back plate, making everything seamless) but everything is visible through the scratch-resistant clear plastic so your choice of G3 color isn't covered up. You've got a choice of colors for the rubber bumper material around the edges that will protect your G3 against drops and add a spot of flair to your choice of case. You can pick up Spigen's Ultra Hybrid case for the LG G3 on Amazon for 11.99 USD.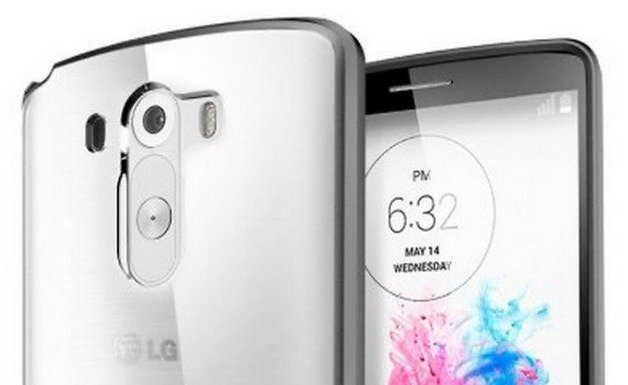 Poetic FlipBook case
This case by Poetic looks fantastic. It's made of synthetic leather but has a polycarbonate shell so it's sturdy as anything. But the best part of it is the Moleskine look of the elastic strap to keep it securely closed. If you're into your phone every five seconds it might be a pain, but if style is of the utmost importance then you can't beat this. There are slots inside the front flap for your cards and the inside layer has a softer microfiber finish to keep your screen scuff-free. It can also be used as a stand for lazily watching movies on that great display too. The Poetic FlipBook case on Amazon is jsut 14.95 USD, making it a bargain as well.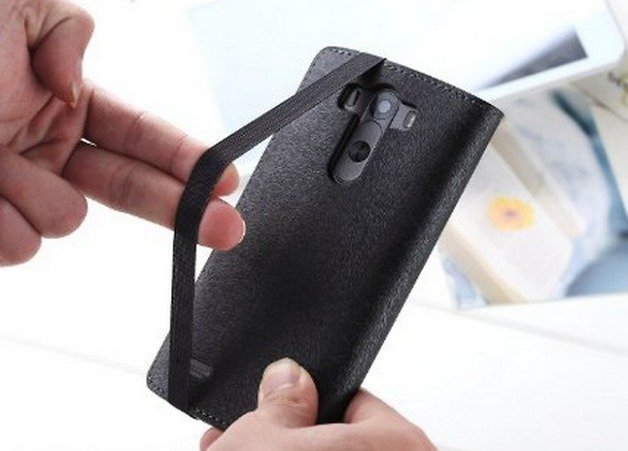 Caseology Slim Fit Skin case
If you don't want your case to make the G3's footprint any bigger than it needs to be (because lets be honest, it's a pretty big phone already), then the Caseology Slim Fit Skin is perfect. Not only is it a great looking case but it has also been dieting, so you don't need to add a large lumpy addition to your phone just to protect it. There's bunch of wild colors available and it's cheap as chips too. You can score the Caseology Slim Fit Skin for the LG G3 on Amazon for just 5.99 USD.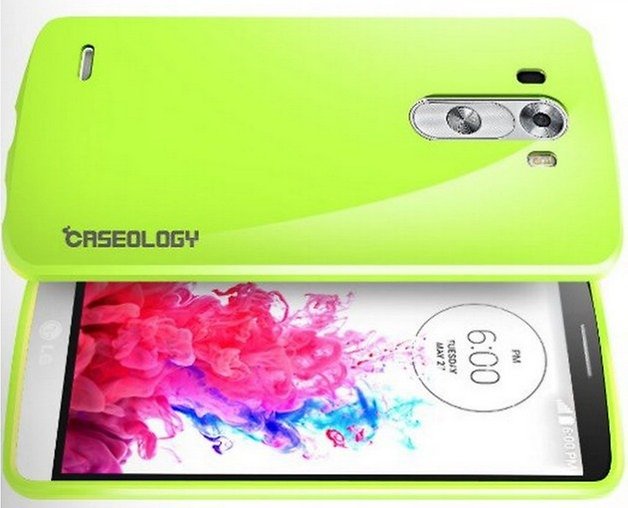 Incipio DualPro hard shell case
Incipio also does a nice hybrid case, with a hard outer shell and softer, shock-absorbent silicone inner. This means you won't get gooey corners from a soft rubber bumper but you won't lose anything in the way of shock protection either. There's a few different colors to add some spice to your G3, or you can opt for the slick black case for a badass edge to the razor sharp G3. The DualPro shell also rolls over the front of the device a little to protect that gorgeous QHD screen. You can grab the Incipio DualPro hard shell case from Amazon for 18.10 USD.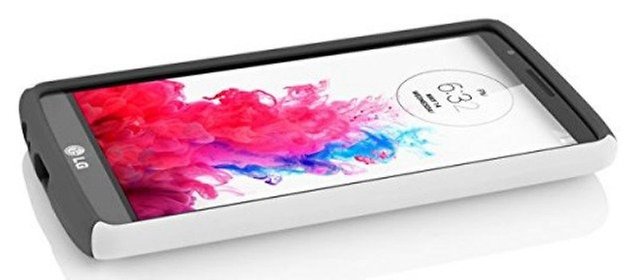 Are you picking up an LG G3? What accessories do you buy for your phones?