Best Moto G case: our top 5 for your money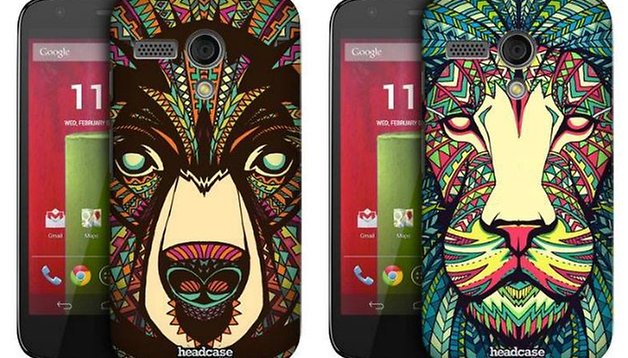 The Motorola Moto G is one of the best devices available in terms of value for money, and is hugely popular in our office. If you're a Moto G owner and want to protect your device, or just make it look awesome, here is a roundup of some of our favorite cases...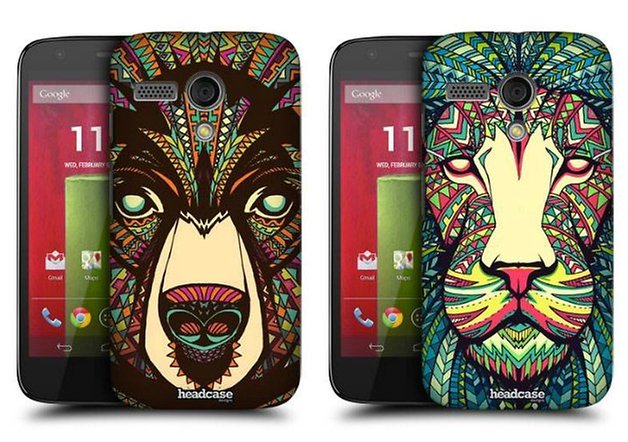 This is a simple one-piece hard case for the Moto G with a soft feel (SF) exterior to protect against scratches, but still provides complete access to all ports. It is incredibly thin and offers some nice drop protection for the screen thanks to the slightly raised edges. A bargain at 8 USD.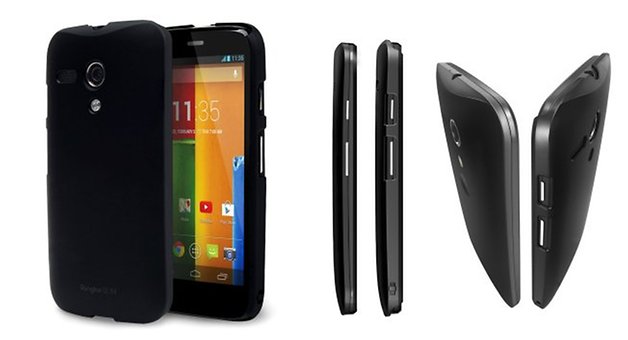 This sturdy Moto G case is at the pricier end of the spectrum, but delivers some serious protection. Shock absorbent rubber, combined with a polycarbonate outer ensure that your device remains safe when dropped or is subject to impact damage. Commuter Series Cases come in a variety of colors and, if you can stomach the futuristic design, you will struggle to find better protection for the price at around 30 USD.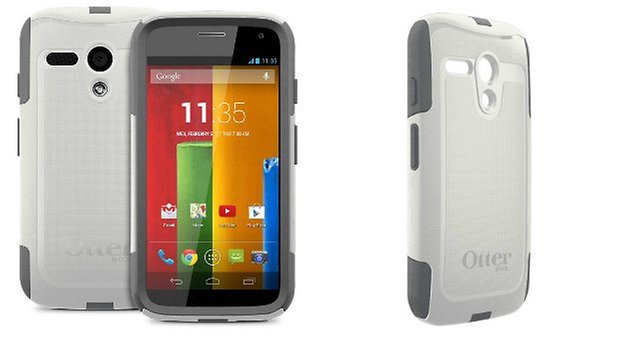 This is a stylish looking foldable faux-leather case which comes in a number of different colors. It closes magnetically to ensure that your device stays secure at all times, and has the appropriate camera and control cutouts so you can still comfortably access the important bits. Cruzerlites Moto G case also acts as a wallet for your cards and cash and currently can be found online for 18.90 USD.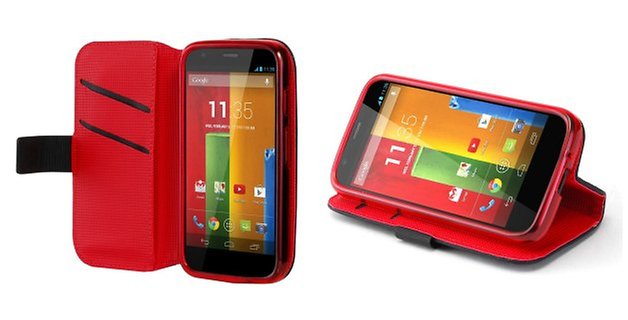 These cases are available for a number of devices but I think they are just awesome. Anything but subtle, Head Case Designs Aztec animals may be a bit too garish for some users, and they're unlikely to offer the same kind of protection that other cases on the list will. But they look fantastic, and still provide scratch protection for the backplate. They're available for a reasonable 8.99 USD.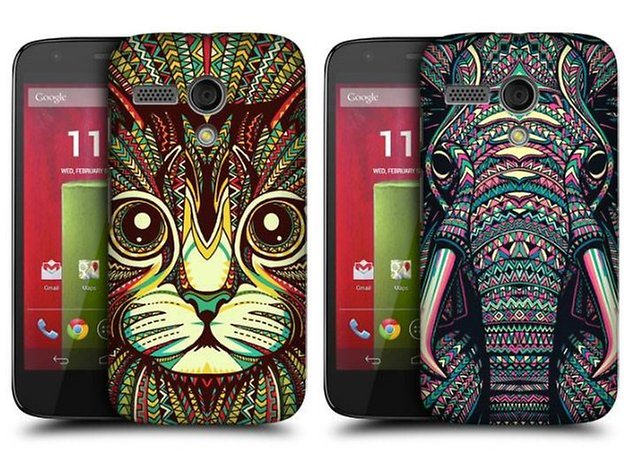 The Incipio DualPro has a sleek design, great protection and a lovely feel. The smooth plextonium plastic outer shell and silicone innards make this a durable design without adding too much weight. At 20 USD, it sits around the mid-tier of case prices, but presents great value, even if it doesn't look particularly impressive.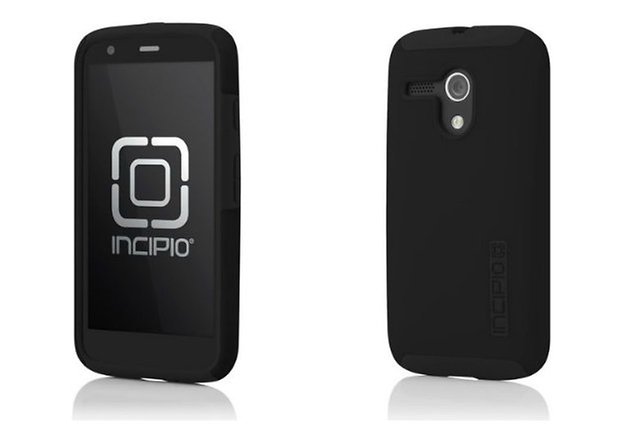 What do you think of the cases we've showcased above? Do you have a favorite Moto G case?