And the best new apps of the week are..." 🥁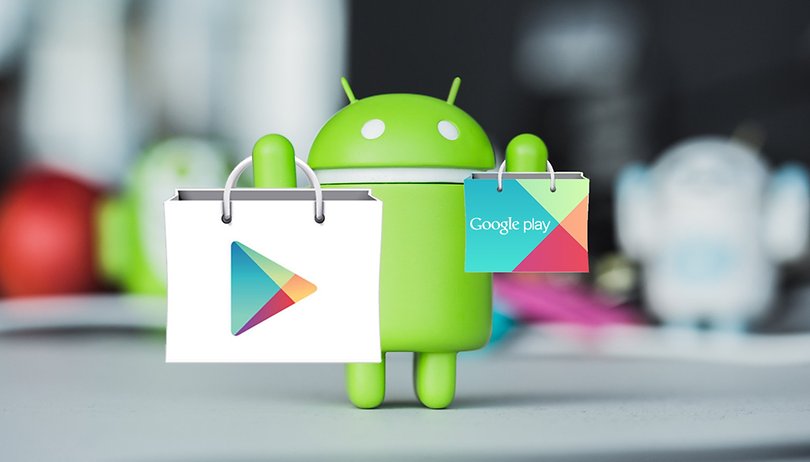 Every week we present you our favorite new apps to appear on our beloved Google Play Store. It's not always easy to find the best apps on this crowded platform, but here's what we think you definitely shouldn't miss this week. Without further ado...
Shop Store
This application was presented to us directly by the developer. It's basically an assistant to prepare your shopping list, different menus allow you to have an intuitive overview and quickly find what you are looking for. Several elements have been well considered, e.g. the place where the product can be found, its price, its expiry date, etc.
The application can be used on multiple devices, which makes it very convenient because it can be shared with the spouse or roommate.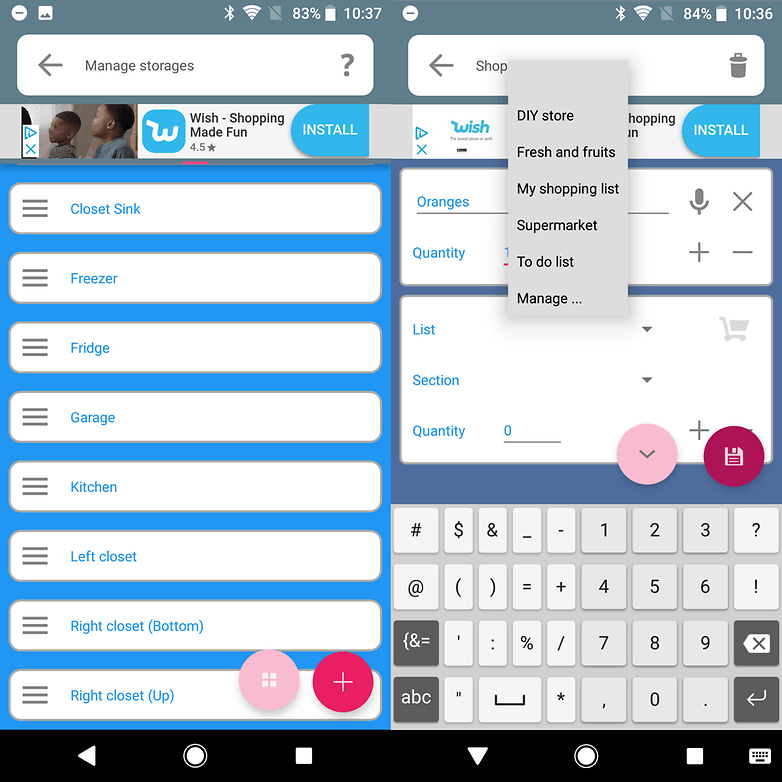 Moment - Pro Camera
Moment is a new release on the Play Store, but those of you who fraternize with other side may recognize it from iOS. It's a neat snapper app that includes all the photo essentials like full manual mode, RAW support, a live histogram, various leveling modes, EXIF metadata support, and more, but it's the skillful design and convenient controls such as the double-tap shortcuts that really make it stand out. Sadly, video is currently not supported, but the developer has stated it will be available in the near future. In the meantime, you still need to pay up front for the tune of $1.99.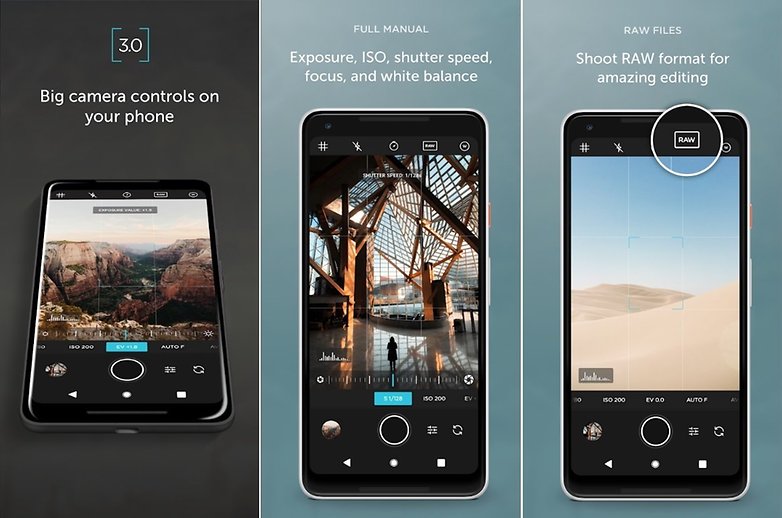 MyPack - Product Scanner
Health is important. Fortunately, some applications are designed to help us better understand the products we consume. This is the case with MyPack: just scan the barcode of a cosmetic product (or the photo of the product) to find out details about its composition.
You'll know if your cream, soap or simple food product contains allergenic components or has the slightest problem.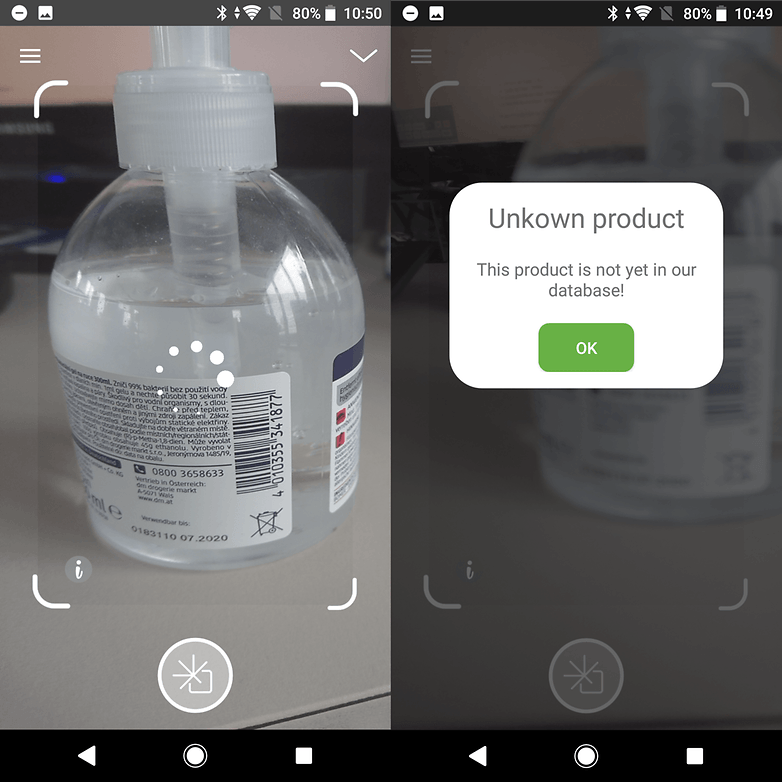 Notes by Firefox
Also only available in a beta version, Notes by Firefox is a note application that synchronizes with the Firefox web browser. Your notes are then automatically synchronized between your Android device and Firefox. Reading, editing or deleting notes is child's play. Signed Mozilla, the application requires a Firefox account and the free Firefox Test Pilot browser extension to work.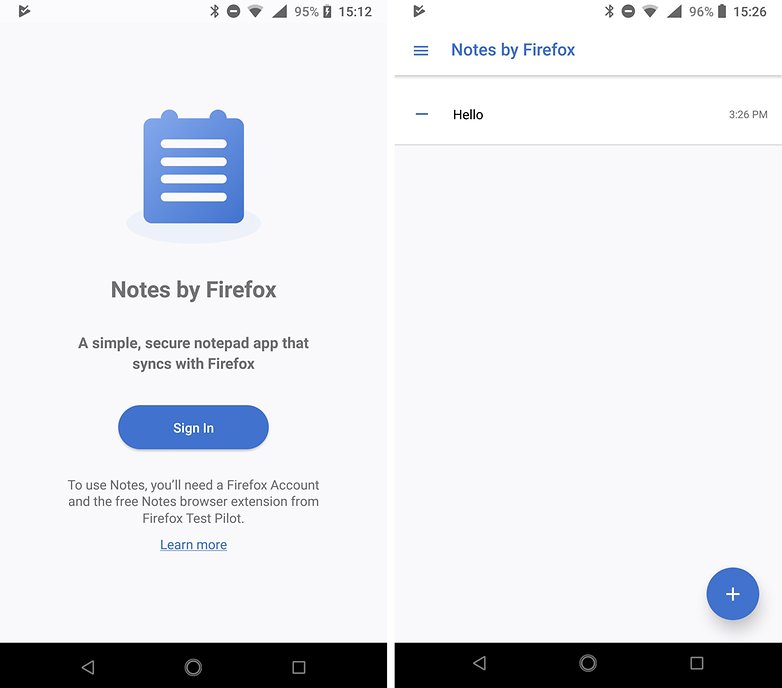 MagiCats Builder
The Play Store is full of games but what about an app that lets you build games yourself? Part game, part toolkit, MagiCats Builder provides you with everything you need to build beautiful platform game levels with cute cat characters. Traps, monsters, objects, big bosses...it's all there for you to create, then test by playing them alone or with friends. Of course, the fruits of your imagination aren't just for you to enjoy...levels by MagiCats designers are uploaded and ranked so everyone can join in the fun. Who knows, it might be your time to win fame as a level designer!
Which apps would you suggest we try out for next week? Let us know in the comments!