Don't miss out on these great new apps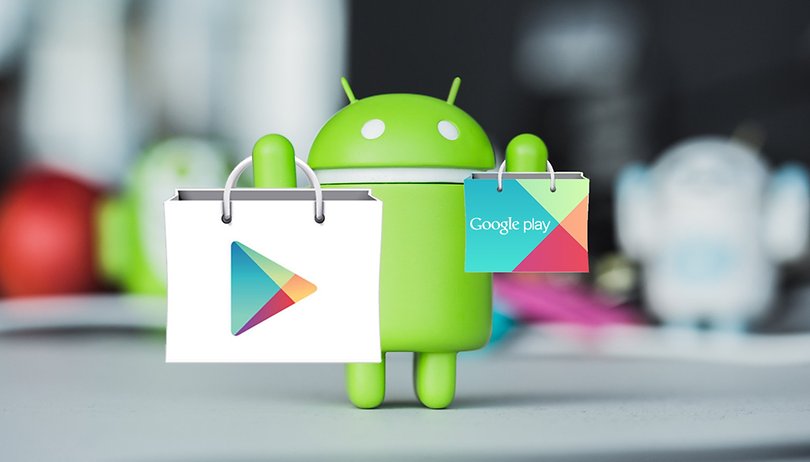 Like always, we've got five great apps for you to try this week. This week we've found some fantastic apps to help give some life to your pictures, video chat with your friends in a trendy new way, identify all the birds you see and more!
StoryZ photo motion
This application adds motion to a still image. The developer explains that this is about "creating and sharing photos in motion art", a process that is simply done using direction vectors. It is an application that may interest all photo enthusiasts, but it will prove useful especially for lovers of social networks.
Get it on the Play Store
Bird Identifier
What's that bird? If you ever find yourself asking this question, then Bird Identifier is the app for you. Bird watchers and nature enthusiasts will appreciate this app, which leverages machine learning to draw from a global database of experts to identify any bird down to species from a photo or your camera.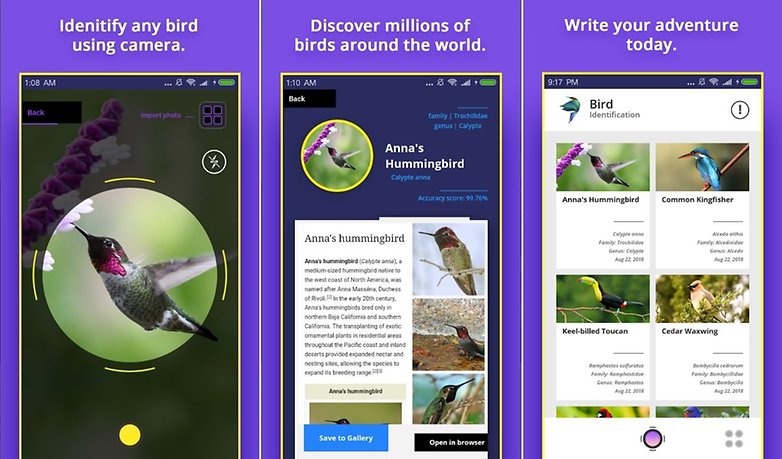 Get it on the Play Store
Houseparty
Houseparty is a video chat app (yes, another one), but it is gaining in popularity to the point that it is used by US teens almost as much as Facebook (which is declining among young people). The simplicity of use and the lack of superfluous features is not only the strength of the app but also the fundamental idea of its creators, who insist that the goal is to chat with their friends and not with strangers, something that is slowly disappearing from the big social networks.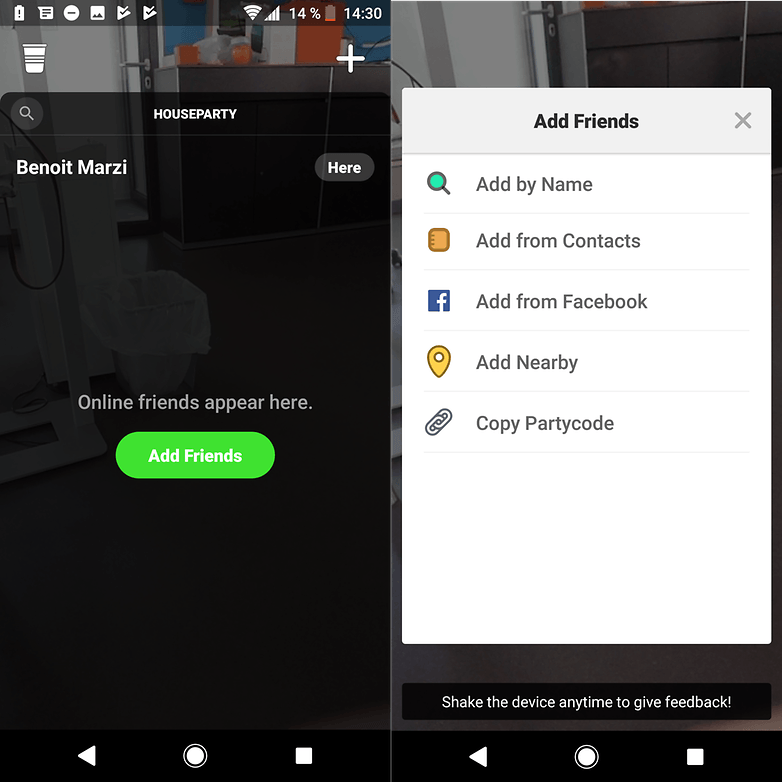 Get it on the Play Store
Domino
As the name suggests, this is a domino game: all must fall. Your role is, of course, to set up the inevitable collapse, during which you can admire spectacular falls in many varieties of colors. The game is simple and will entertain children and adults.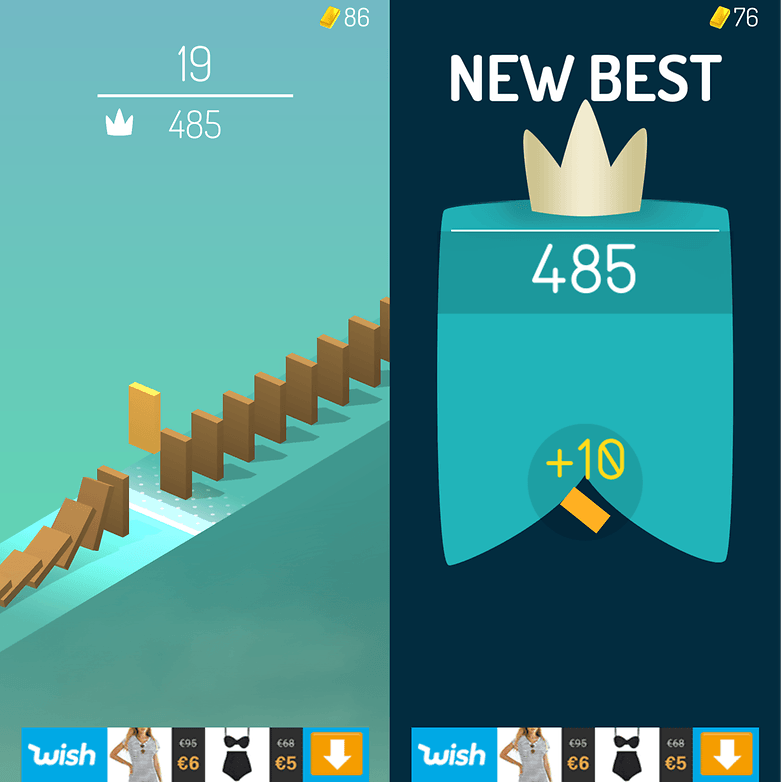 Get it on the Play Store
MyNBA2K19 companion app
The console and PC release of NBA 2K19 is imminent so naturally, we also get a new MyNBA2K19 companion app on the Play Store. As well as helping you manage your team, league and communications for the AAA sports game, it is also a collectible card battle game in itself. Basketball fans will love collecting their favorite NBA superstars from the past and present.
Get it on the Play Store
Have you discovered any great new apps this week? Share them in the comments!