Best smartphones under US$200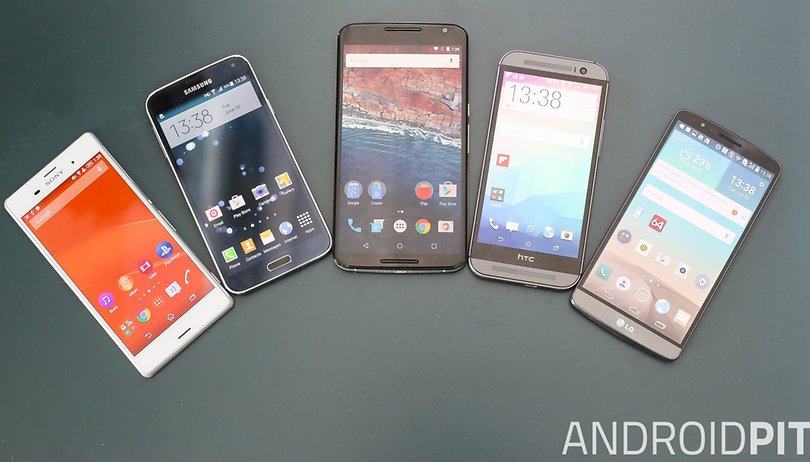 If you're shopping for an Android smartphone for under US$200, you might be surprised by the specs and designs you can get for your money. Not only are many of older generation flagships beginning to sink below the border, but there are some unbelievable new budget smartphones that are pulling powerful specs out the bag. Read on to find the best smartphones under US$200.
LG G3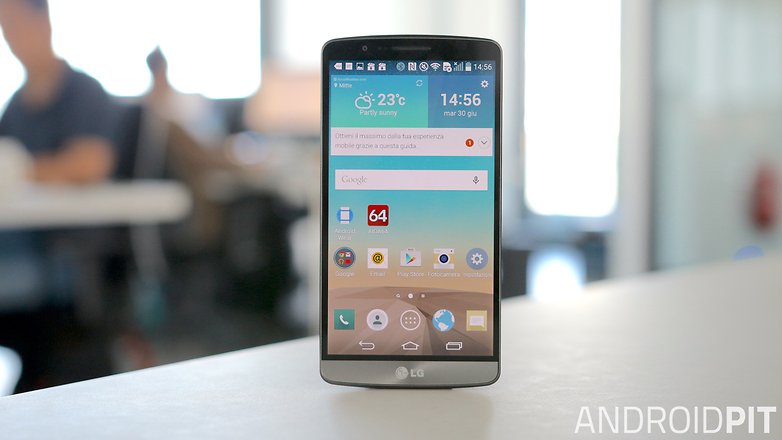 You can now pick up an 8 GB version of the LG G3, one of 2014's best smartphones, for under US$200. This is a real bargain for anyone looking for a great device for relatively little. Although 8 GB of internal storage isn't a lot, LG stuck with microSD support on the LG G3, so you can bump the storage space up easily.
The LG G3 has a great camera, even compared to phones from 2015, and it makes the most of its front, with a large QHD screen. You will also get a taste of Android Marshmallow with the LG G3, as the device is almost certain to receive the update next year.
Motorola Moto G (2015)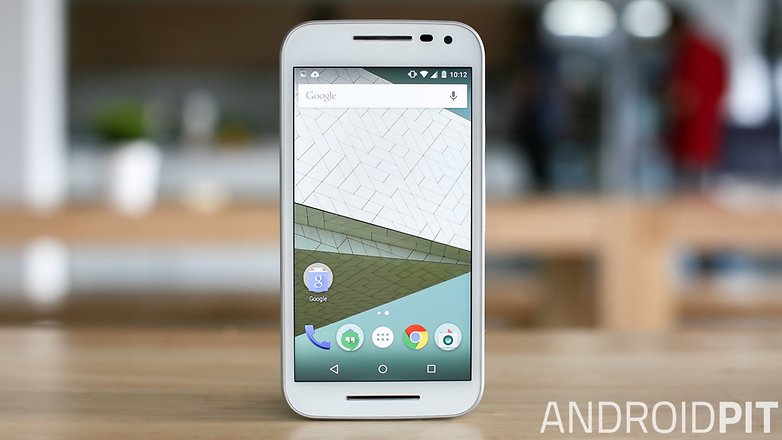 The third generation of the Moto G lineage, this device continues its forebearers' efforts at providing beefy specs on a budget. Its 13 MP camera is top notch and it features LTE and an attractive design. While it doesn't quite nail the price/specs balance as well as its 2015 predecessor, the Moto G (2015) remains a great device.
The only word of advice would that you might consider paying just a little bit extra for a Huawei P8 Lite or a Motorola Moto X (2014).
Samsung Galaxy S4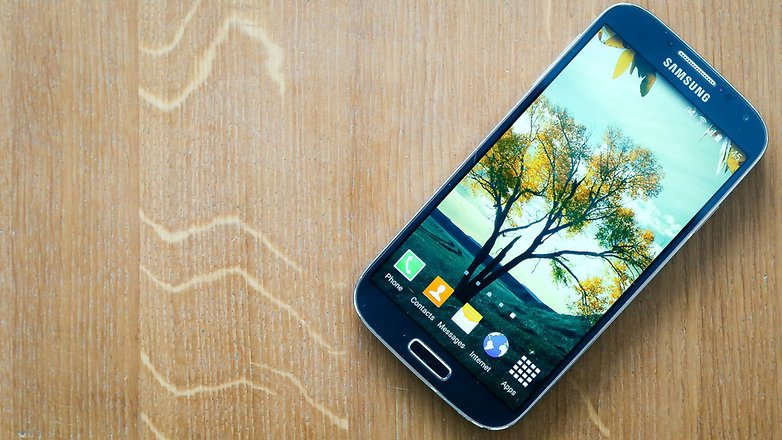 It might be over two years old, but the Samsung Galaxy S4 remains a great phone in the budget price range. If you're comfortable not receiving any further official Android updates, the Galaxy S4 offers smooth performance, competent multitasking and the ability to manage most apps and games you can find in the Google Play Store.
The model you can pick up for under US$200 is the 16 GB one, but, like the LG G3, Samsung had not yet dispensed with the microSD slot at this point, so you can boost your storage with any problems.
ASUS Zenfone 2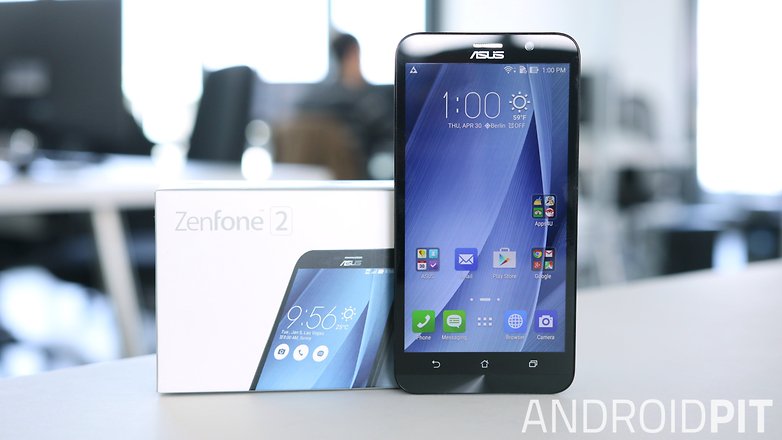 While you can't pick up the show-stopping 4 GB RAM version of the great ASUS Zenfone 2 for under US$200 yet, you can get the lighter 2 or, if you're lucky, 3 GB RAM version, and you still get the 64-bit processor and 13-MP rear camera with full HD capabilities.
It's also a decent looking device, giving you a taste of the flagship without the price tag. Its battery life is good, it charges quickly and the interface is highly customizable; it's well worth a look.
Xiaomi Redmi Note 2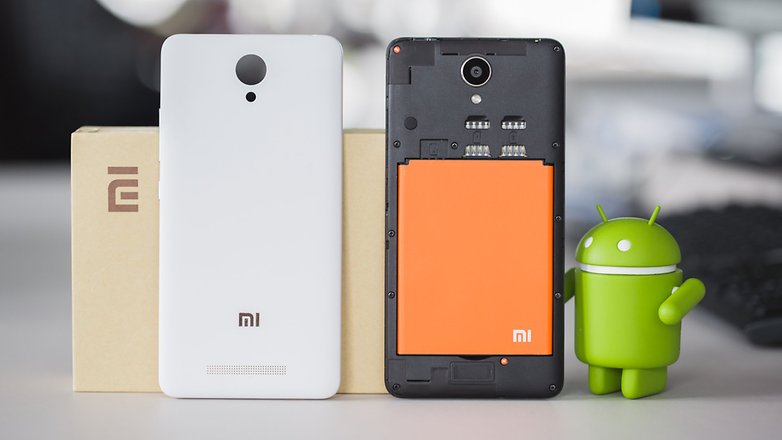 Really an unbelievable bargain, the Xiaomi Redmi Note 2 was released with a sub-US$200 price tag. It offers specs that actually give this year's huge flagships a run for their money, What it lacks in design desirability, it makes up for in practically every other area. It's quite hard to pick one up if you're in the US, but we have some tips to help you out in our How to buy a Xiamo phone in the US guide.
The earlier Xiaomi Mi 4c is also worth considering, its comparably monster specs ended up outgunning the LG G4 in our benchmarks.
Lets us know if we've missed any killer phones with a sub-US$200 price tag by leaving a comment below.