Best tech gifts to buy this Christmas
Update:

Last minute gift ideas added!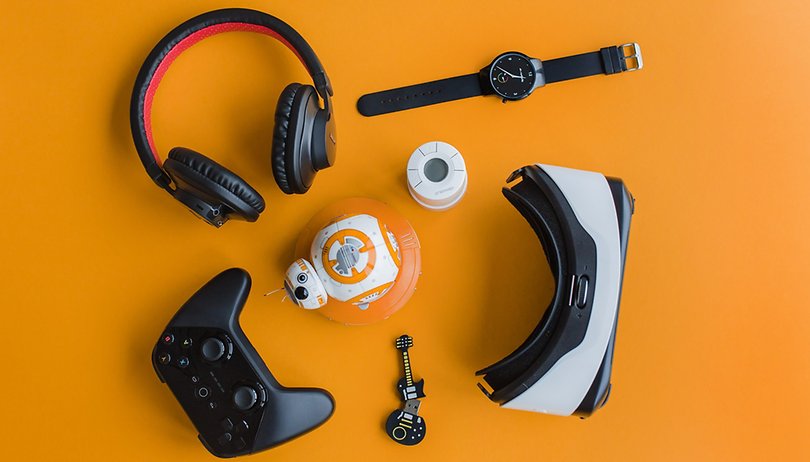 We've put together a comprehensive list of the best tech gifts you can find this Christmas. Get in there early and make someone you care about smile with one or two of these great gadgets. No matter what your budget, we've got something for you or your loved ones. Take a look.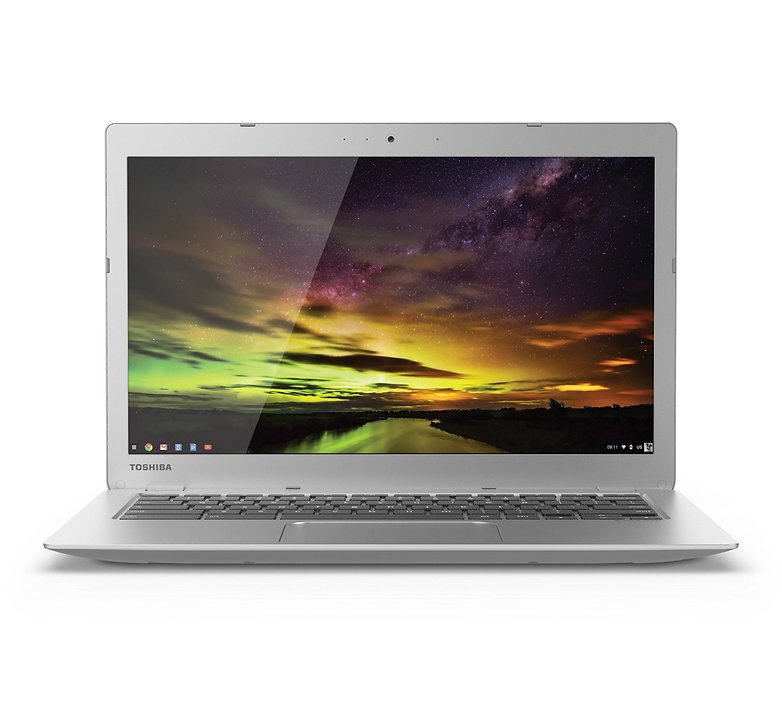 Our list is sorted into three price categories. We'll start with gifts under US$50. To jump to a higher-priced section, use these links:
12 gifts under US$50
iQunix Zand tablet stand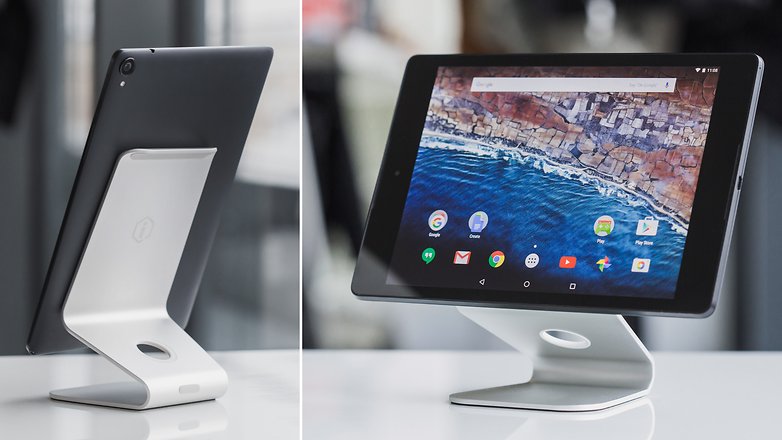 Want to transform your tablet into a miniature desktop Mac lookalike? The iQunix Zand features convenient nano-suction technology (which feels a lot like a 3M sticker), to which you can easily attach any tablet (or smartphone). The iQuinix Zand has two possible mounting positions, the one seen above and another, lower-angled one, making it versatile as well as stylish.
OnePlus Icons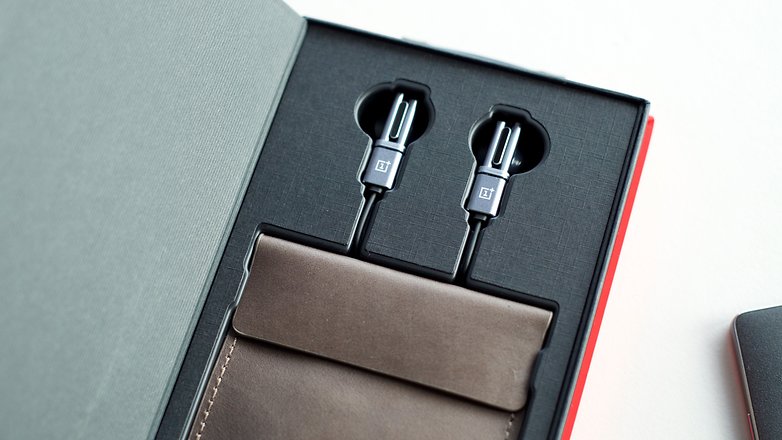 The new OnePlus Icons in-ear headphones pump surprisingly rich and loud sound that belies their their sub-US$50 price tag. They come in a very nice box, complete with carrying case, and make a great looking gift idea that won't break the bank.
SKEYE Pico Drone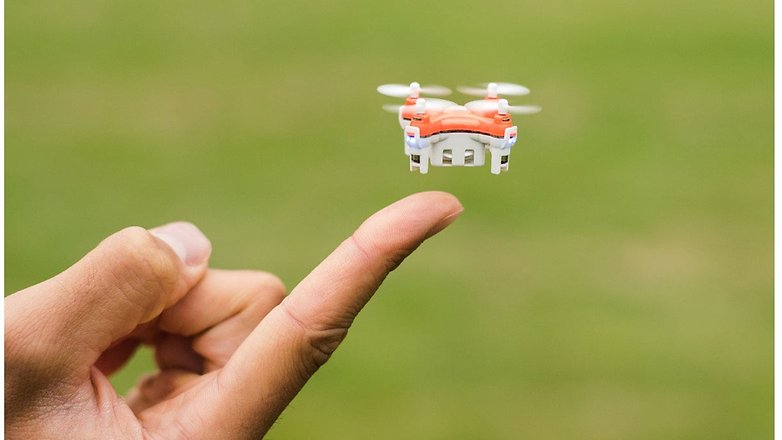 The world's smallest drone provides the perfect gift for anyone who loves flying tech that won't injure anyone nearby. Small enough to be placed on the tip of your finger, the SKEYE Pico Drone is not only adorable, but also very nimble, allowing some pretty impressive feats of airborne sneakery.
MixBook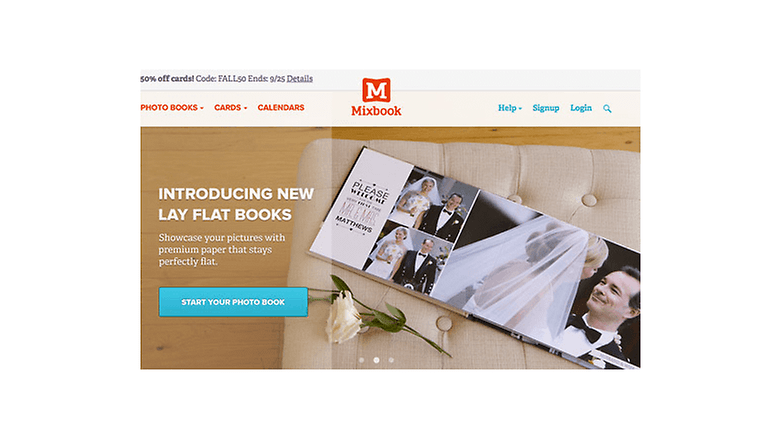 MixBook allows you to upload photos from pretty much anywhere, even Facebook, and arrange them as you like, or use a template, to create a photo album for the modern age. The albums come in a variety of sizes, and the customization options are wide, including hardback and leather covers, two-page spreads, and auto fill.
Google Cardboard Kit by D-scope Pro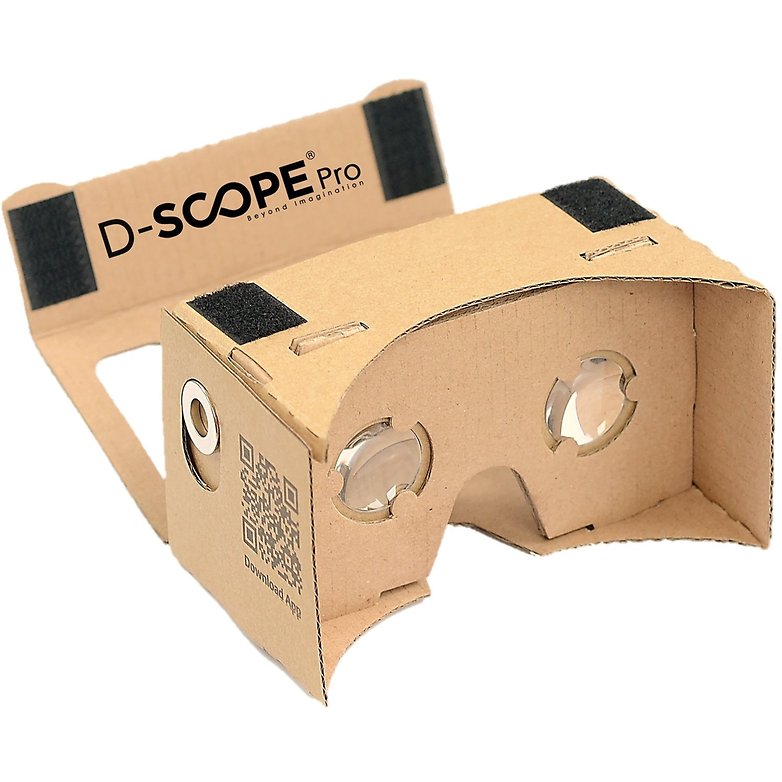 Cardboard VR viewers are a great way to experience the rise of VR without spending a fortune. Simply put your phone in the viewer and away you go. You can experience games and video using head-tracking technology in full HD for next to nothing. Highly recommended.
Tile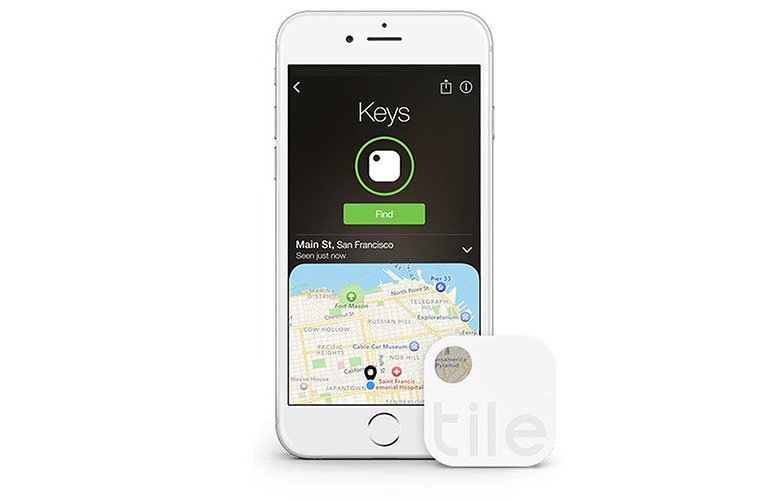 An elegant solution to a timeless problem: simply attach Tile to your keyring and you'll never lose your keys again. Using the complementary app, you can locate any lost item that you've attached the Tile to, wherever it may be. The only downside is that the battery is non-removable, but at US$25, it's not an expensive investment. Make sure to buy the 2nd gen. model, as the company added Android support.
Moga Pro Power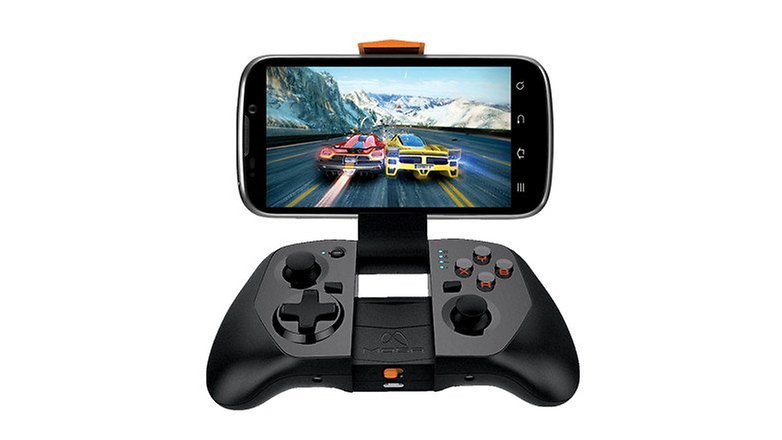 Bring handheld gaming to your smartphone with the MOGA Hero Power. Your device locks into the foldable panel in the Hero Power to give you a handheld console. It can charge your phone as you play and there are hundreds of compatible games.
Chromecast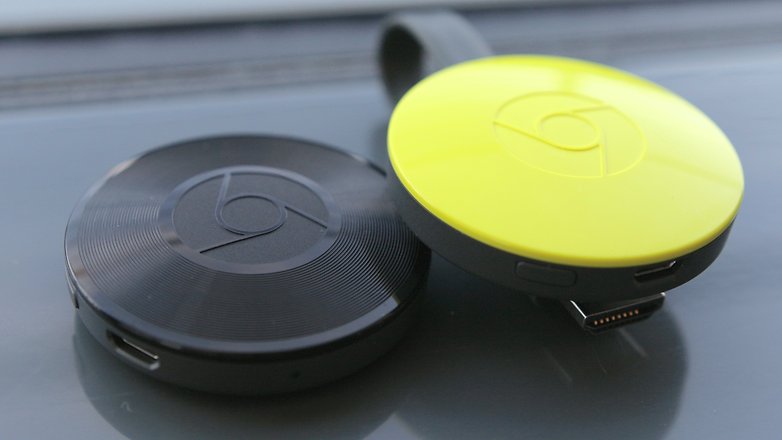 A hit with AndroidPIT, the two Chromecast devices, the Chromecast and Chromecast Audio, enable you to stream media from your Android smartphone to either a screen or set of speakers. They're cheap and incredibly effective. A must-buy this Christmas.
iDevices iGrill Mini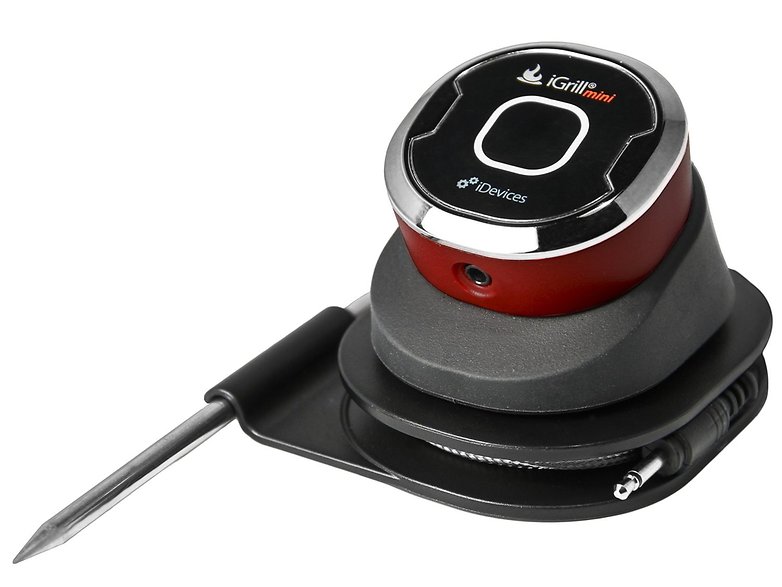 A rather clever addition to any techie's kitchen, the iDevices iGrill is a Bluetooth thermometer that will tell when your food is ready. You can choose between different kinds of meat or fish and how you'd like them done, or create your own settings to get it exactly how you'd like every time.
Brookstone Perfect Drink App-controlled Smart Bartending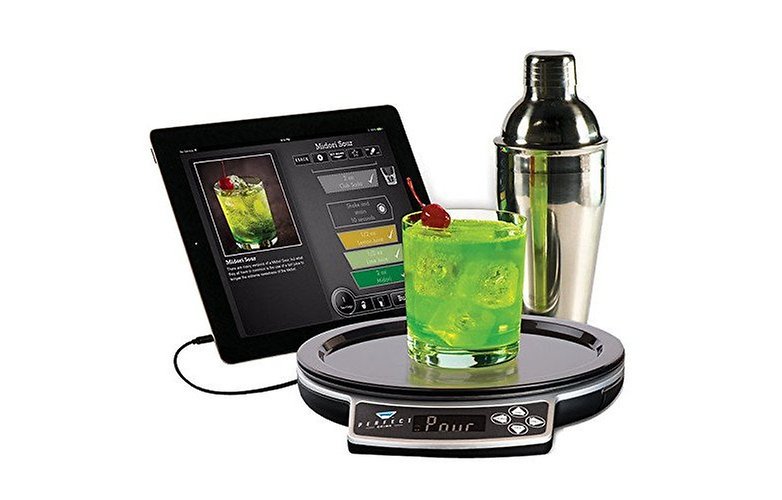 Another smart kitchen device, Perfect Drink lets you place a glass on a scale and mix the perfect beverage according to the recipe you've selected on the accompanying app: a techie's crash course in mixology.
Diamond VC500 USB 2.0 One Touch Video Capture Device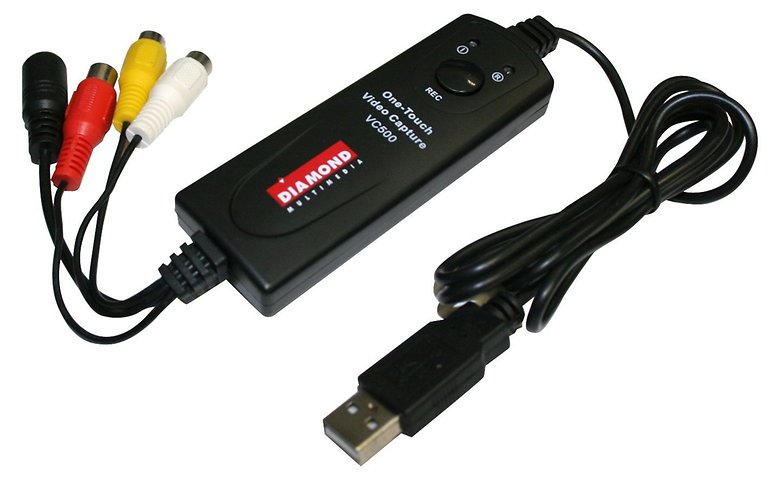 For the techie in your life who still remembers VHS, this device will let them digital capture all their old tapes and keep them forever. It's a simple solution to a problem that can cause heartache when those old magnetic tapes finally begin to wear thin.
Acoustic Research Pasadena Indoor / Outdoor Wireless Bluetooth Speaker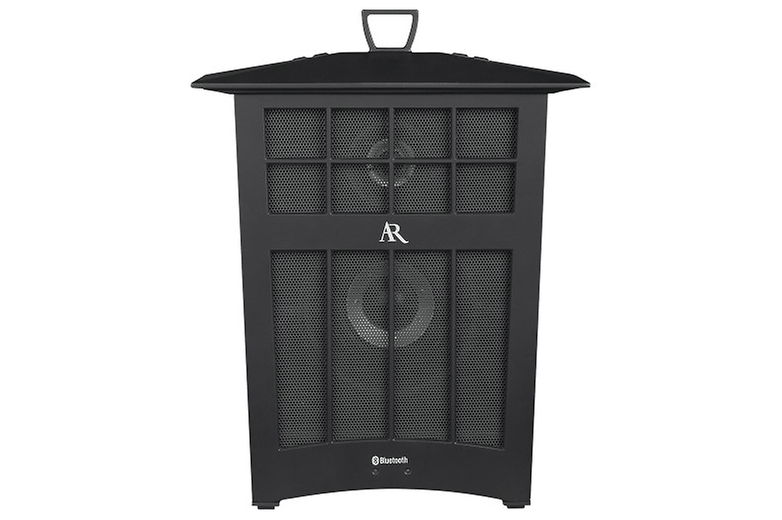 The best way to spend those eventual summer nights is outdoors. And what better way to make it all the more special than to have some choice tunes available as you while away the evening. The Pasadena Bluetooth speaker is perfect for hanging up outside but works just as well inside.
12 gifts under US$100
Motorola Mote E (LTE)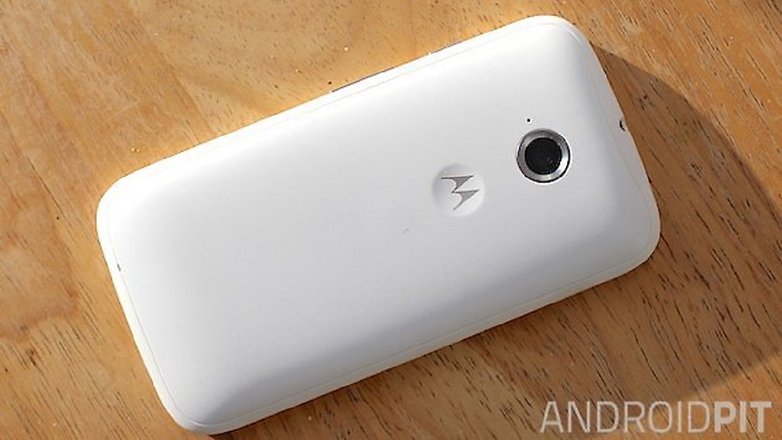 The second generation Motorola Moto E is a brilliant breakthrough device. The Moto E 4G/LTE version, unlocked, is currently available in Amazon for under US$100. If you need a rock solid entry-level smartphone which is soon to recieve the latest version of Android, then you can't beat the Moto E (2015) LTE for this price.
Samsung Galaxy Tab 4 (7-inch, Wi-Fi and LTE)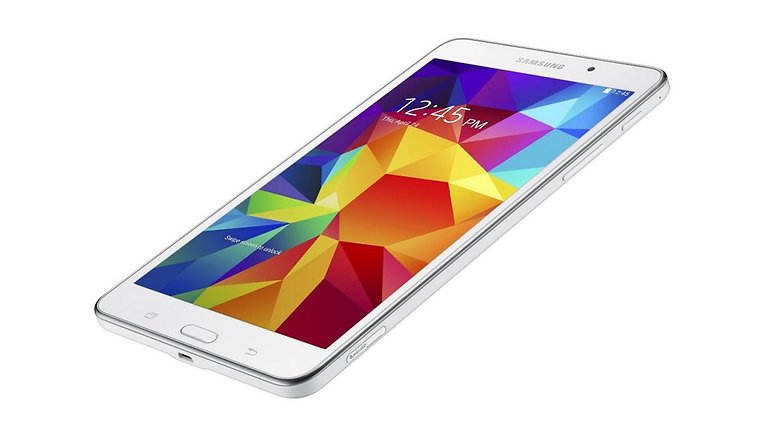 Right now you can save US$180 on a 7-inch Samsung Galaxy Tab 4 with BestBuy. That's a pretty insane deal for a tablet this good. Any time you can pick up a LTE-equipped Samsung tablet for under a hundred bucks is worth checking out, and this is definitely one of those times.
Nest Protect Smoke Plus Carbon Monoxide Detector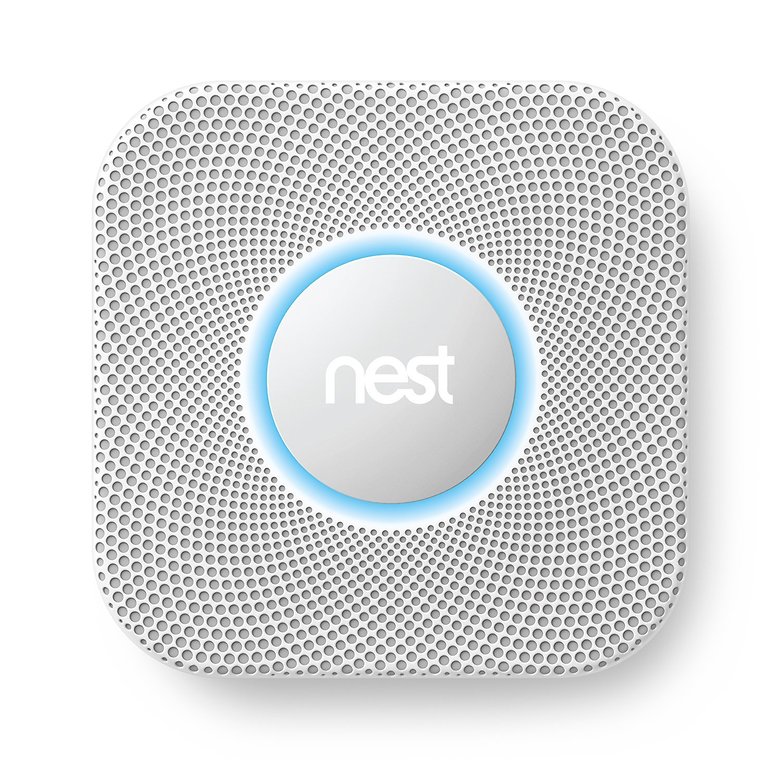 The Nest Protect is a great way to keep your home safe. It connects to your Wi-Fi network and your smartphone to let you know if it detects smoke or carbon monoxide. It constantly checks its own battery elevels, and will warn you when it's running low.
Linksys AC1200 MAX WiFi range extender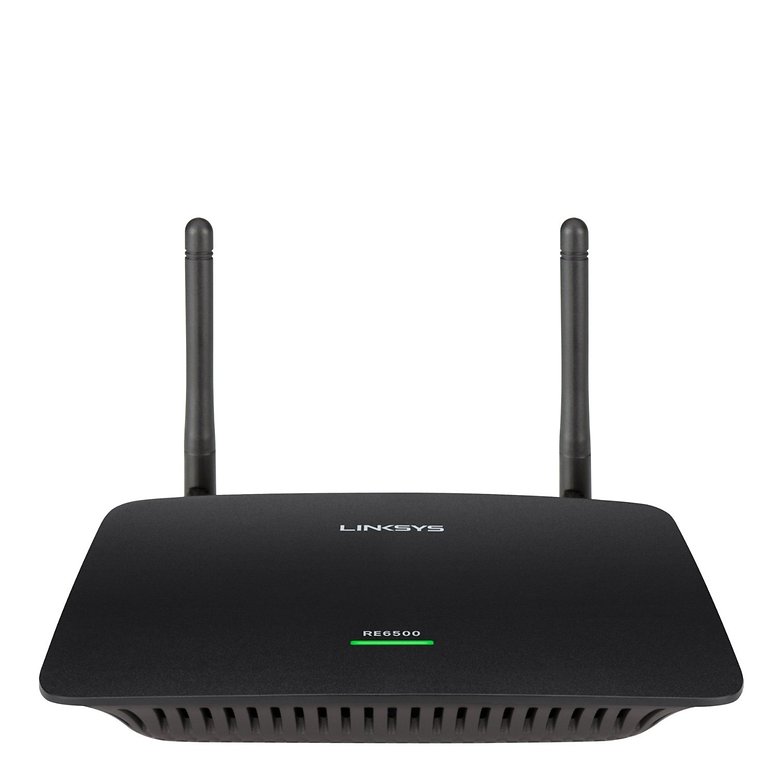 This neat device is a relatively cheap way to ensure you get good Wi-Fi coverage all around your home. It can also be used to stream music when you connect a stereo system or speakers to it. It may be a little hard to set up, but once it's up and running, it works like a charm.
Sennheiser Momentum in-ear headphones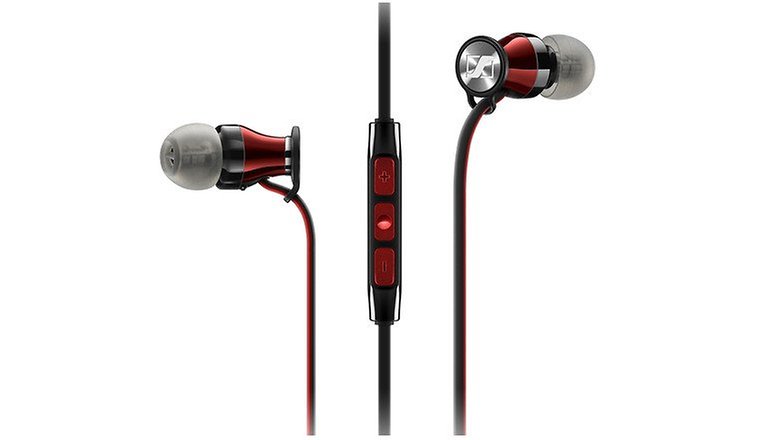 These are a great pair of in-ear headphones that also carry a microphone in the cord, so you can take calls on the move without having reach for your phone. There are different models for Android and Apple devices, so make sure to pick up the right one
Seagate Seven 500 GB portable external hard drive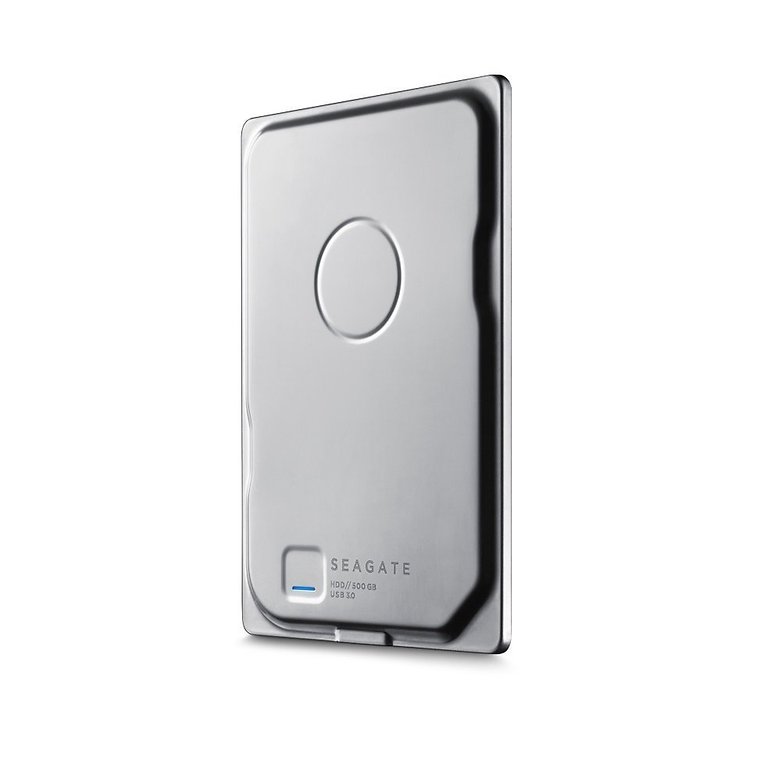 This is an extremely thin and portable hard drive that looks sleek too. It's not the best value 500 GB drive out there, but paying a little more for it is worth it if you travel a lot or want something that you can slide away without any trouble.
Wacom Intuous Creative Stylus 2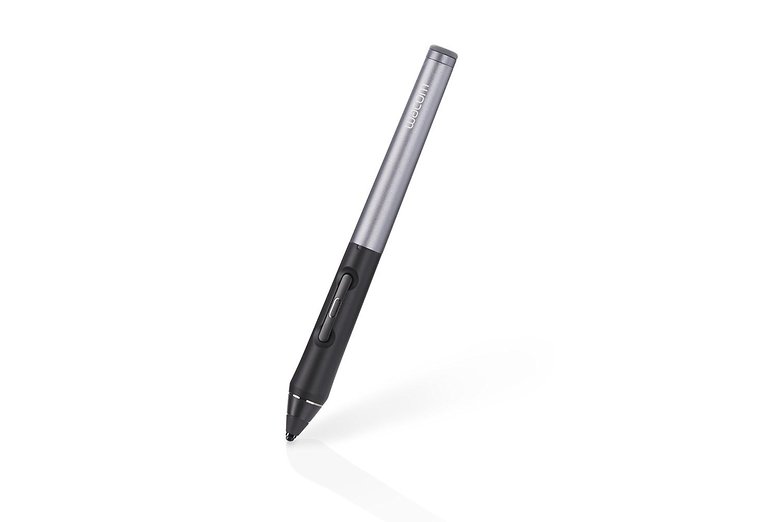 For the creative techie in your life, the Wacom Intuous Creative Stylus 2 is perfect for turning their iPad into a digital canvas. Beware, it only works on iPads, so your loved one must have forsaken Android if they're to enjoy this excellent stylus.
Amazon Fire TV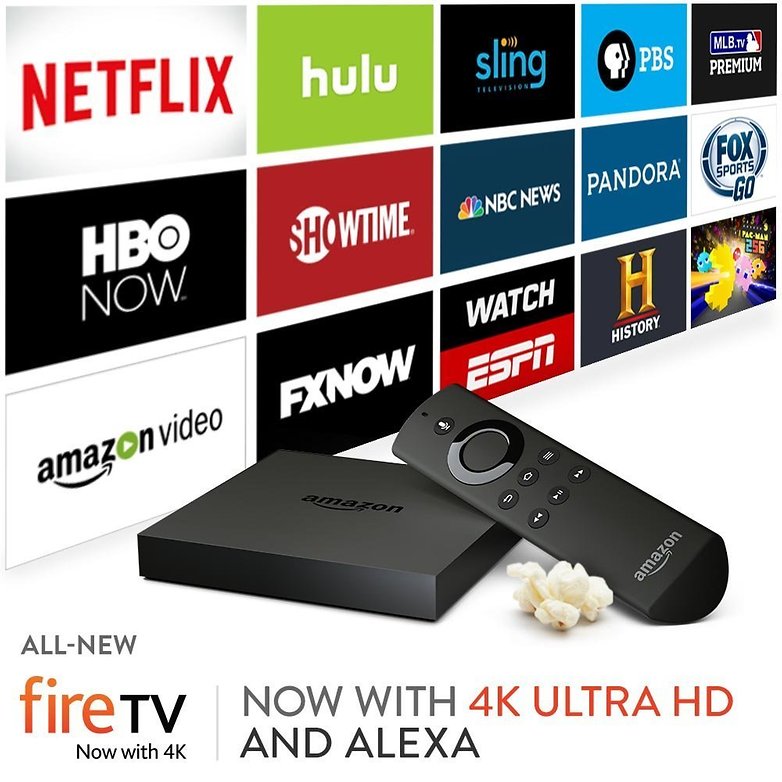 Supporting high-quality streaming of a wide range of service, such as Netflux, Hulu and HBO Now, Amazon Fire TV is a simple and pretty cheap way to get an entertainment centre going in your own home.
Moto 360 (1st generation)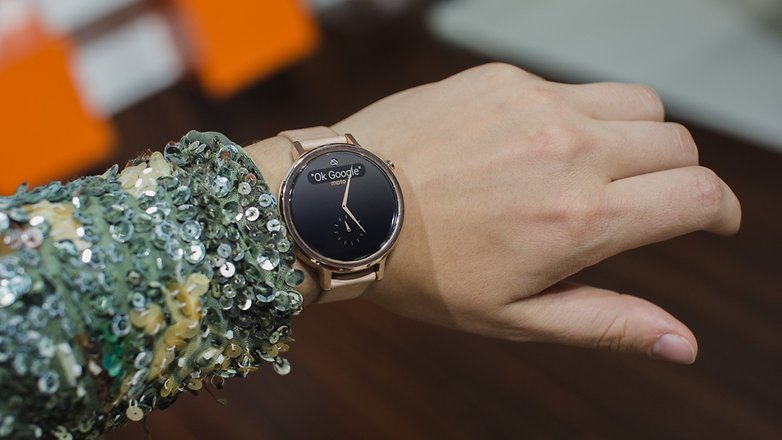 The original Moto 360 provides the perfect affordable gateway into the smartwatch world. It's currently available for only US$99 in the Google Play Store, so it's really the perfect time to buy one.
Fitbit One wireless activity tracker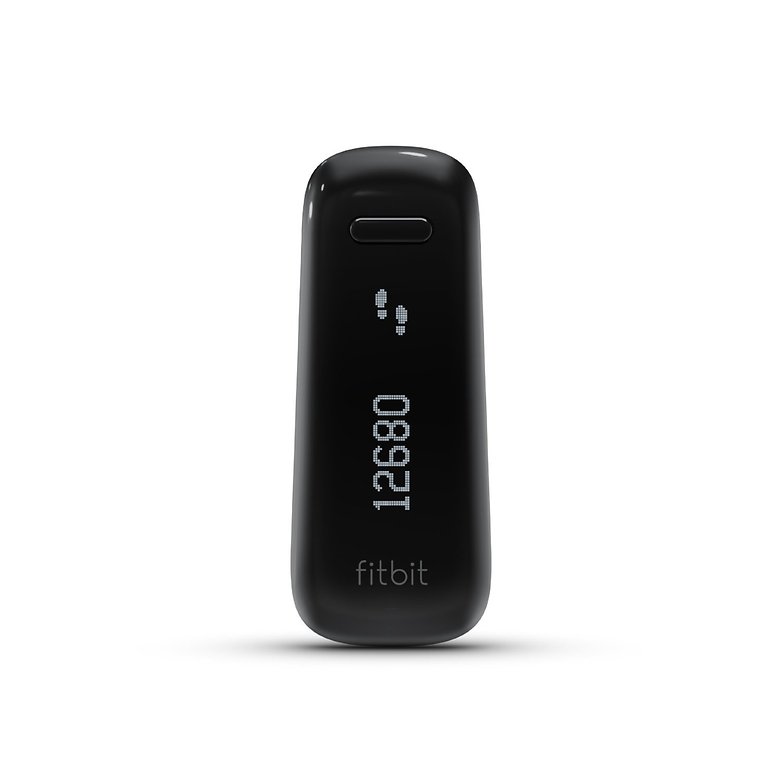 The Fitbit One tracks your daily steps, distance and calories burned. It keeps tracks of your sleep and wakes you with a silent alarm. All the information it gathers is wirelessly synced to your computer or smartphone and it lets you set goals and monitor your progress. A great way to get in shape in the new year.
Mophie Powerstation Duo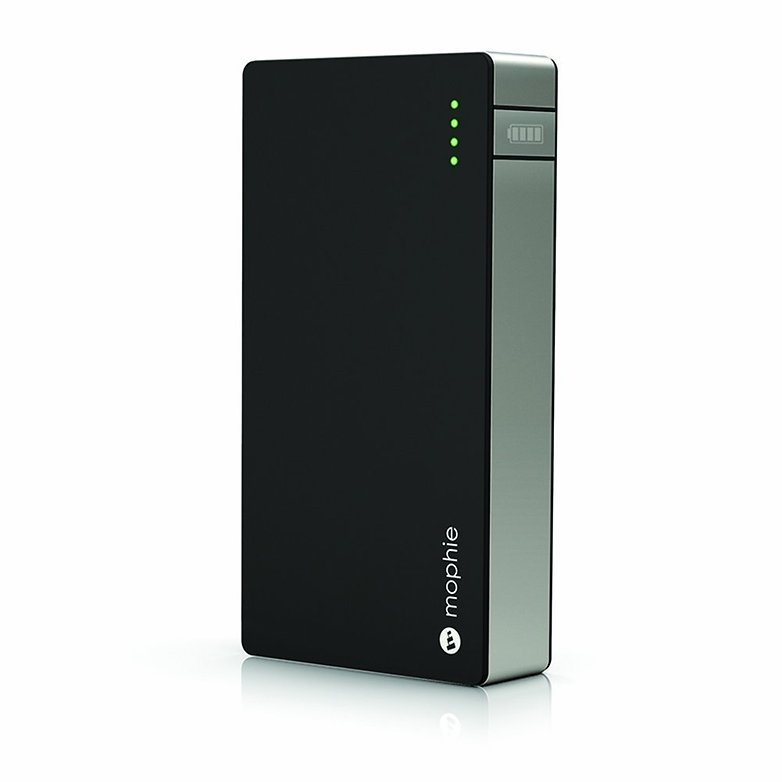 A 6,000 mAh portable battery with the ability to charge up two devices simultaneously. Perfect for on-the-go power in a portable package.
CTX laser projection virtual keyboard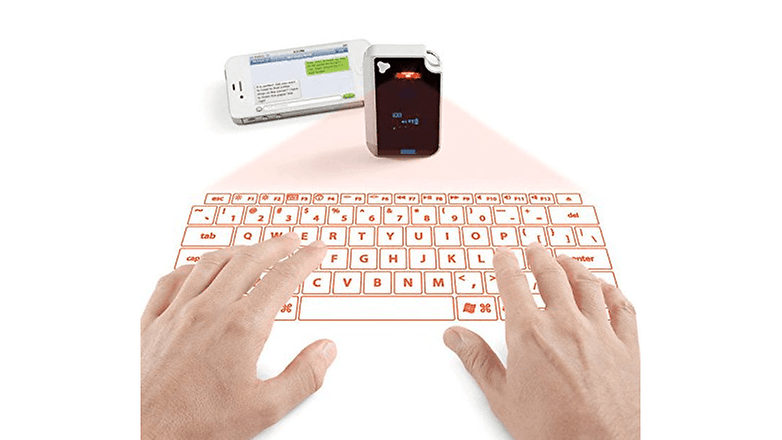 Rather than hulking around a clip-on keyboard, why not get a tiny portable laser to project a keyboard onto any flat surface for you? The future is here.
10 gifts over US$100
Samsung Gear VR headset
Provide someone with an immersive virtual world this Christmas. The Samsung Gear VR is available for the Samsung Galaxy S6, S6 Edge, S6 Edge+ and Note 5. All you have to do is place your phone into the headset, put it on and find yourself inside a new virtual world. You can play games, watch movies, and experience content designed specifically for the device, including 360-degree video.
DJI Phantom 3 Quadcopter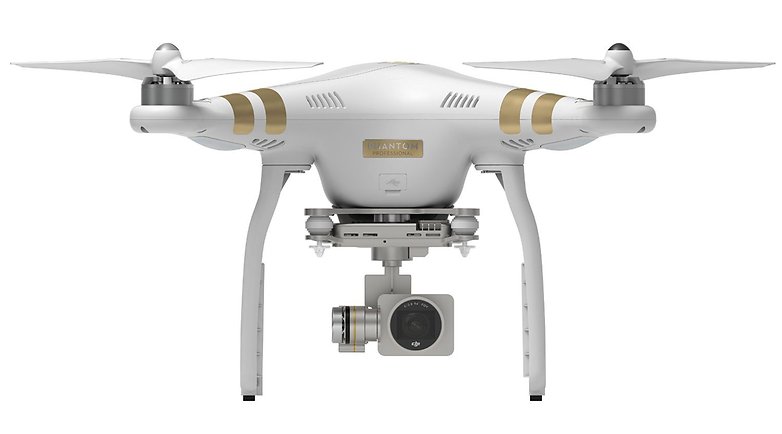 A real beast of the quadcopter world, this drone has a 4K UHD camera attached to its belly and digital streaming capabilities. Whatever you do, don't take it within 15 miles of the White House, though, lest you wish to see the inside of a federal prison.
Fitbit Charge HR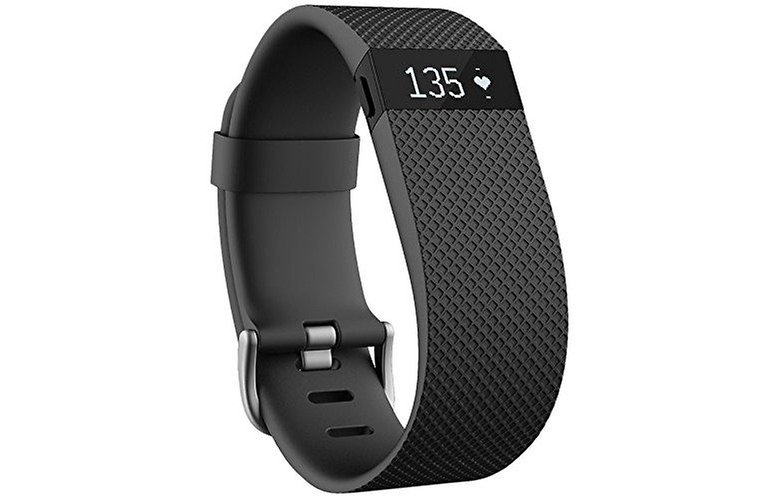 A king of the activity tracker world, the Fitbit Charge HR does pretty much everything you could ever wish for from an activity tracker. Unlike cheaper models, it continuously monitors your heart rate. It provides incredibly accurate measurements and monitoring, proving it's often worth paying a little more for something special.
Sphero BB-8 App-enabled Droid
Make it a Star Wars Christmas with the hilarious and adorable BB-8 droid. It moves just like the one in the movie and can learn to listen and respond to your voice. You can even record and view virtual holographic videos on it. Let's just say, it's a hell of a lot of fun.
Audio-Technica ATH-M50 professional studio monitor headphones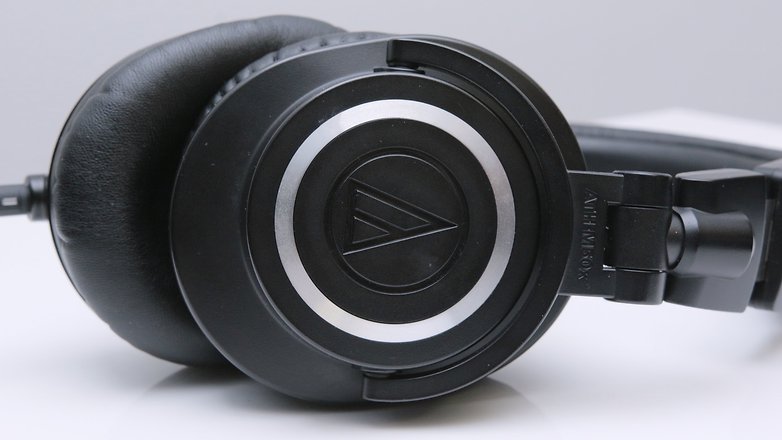 With so much music to stream, why not reward a loved one with a pair of cans that mean they can enjoy it all? The Audio-Technica ATH-M50 headphones are an over-ear piece of auditory heaven, bringing great balance and an open soundstage. You're in luck, too, because they're currently on offer on Amazon.
GoPro HERO+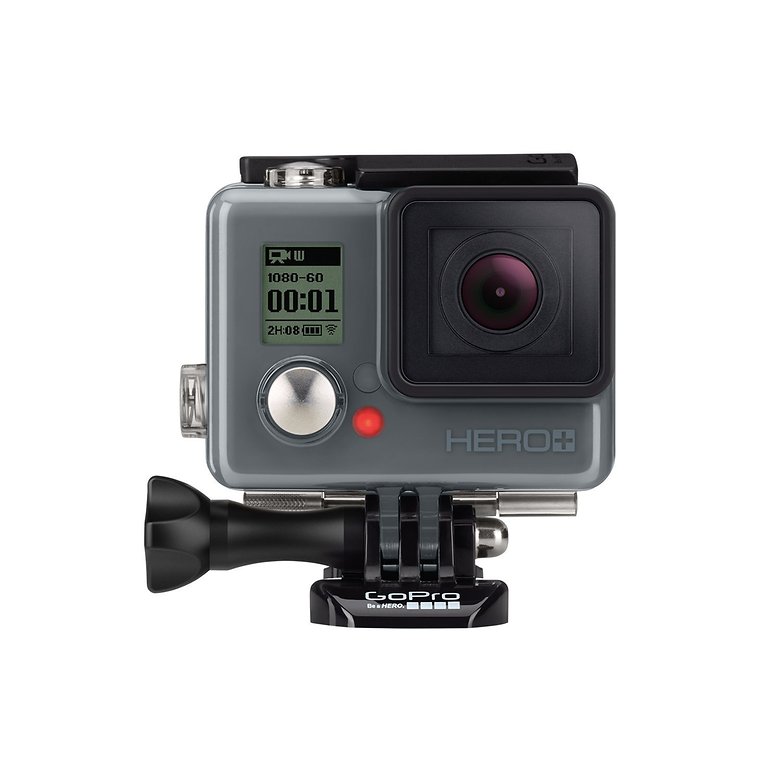 Whatever you might be interested in filming with a GoPro, the HERO+ model is the one to get. It records in HD, has built-in Wi-Fi and Bluetooth connectivity, it's highly durable and waterproof to a depth of 40m. A true trooper.
Audio-Technica AT-LP120-USB turntable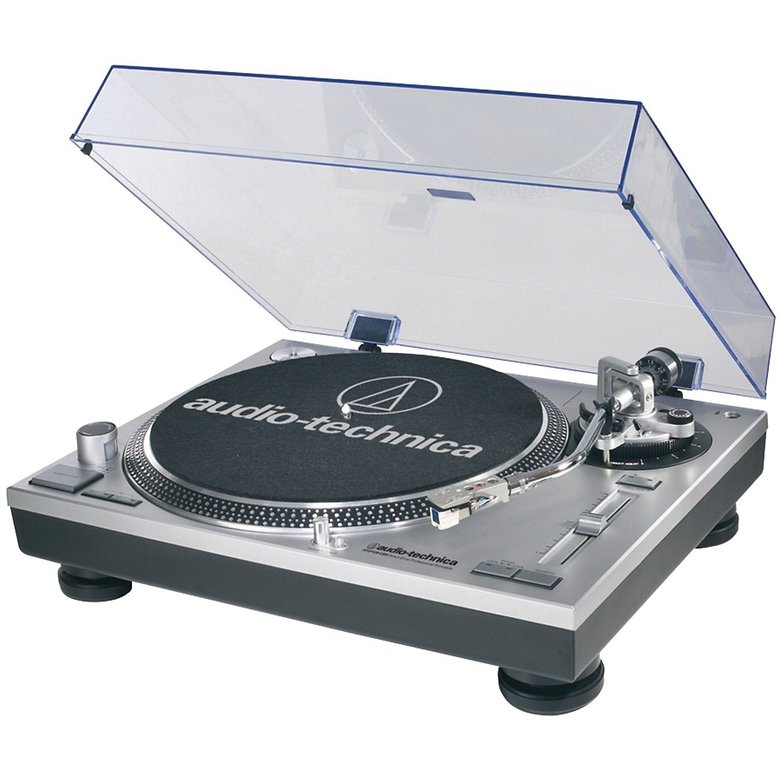 This is a great direct-drive turntable that also features a USB connection. Normally, USB turntables don't really focus on quality, but this one is a turntable first and record ripper second, so it makes a great purchase for anyone who is interested in listening to their records on a great deck and making digital copies.
Kindle Paperwhite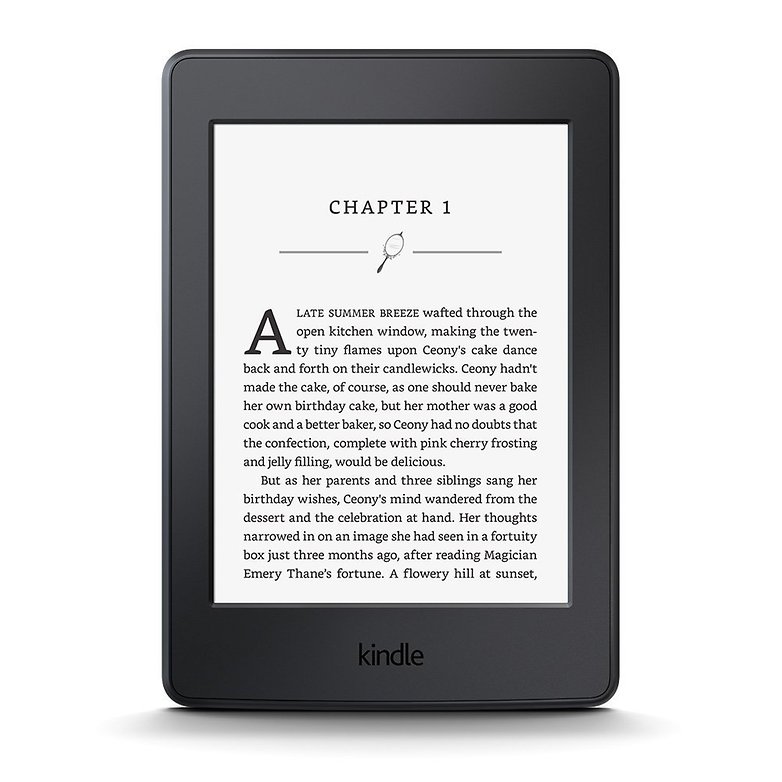 With a nifty 6-inch display, 300 ppi and WiFi, the Kindle Paperwhite makes a superb present for the techie reader you love. Amazon of course has tons of e-books available, so why not throw in a giftcard, too?
Withings Smart Body Analyzer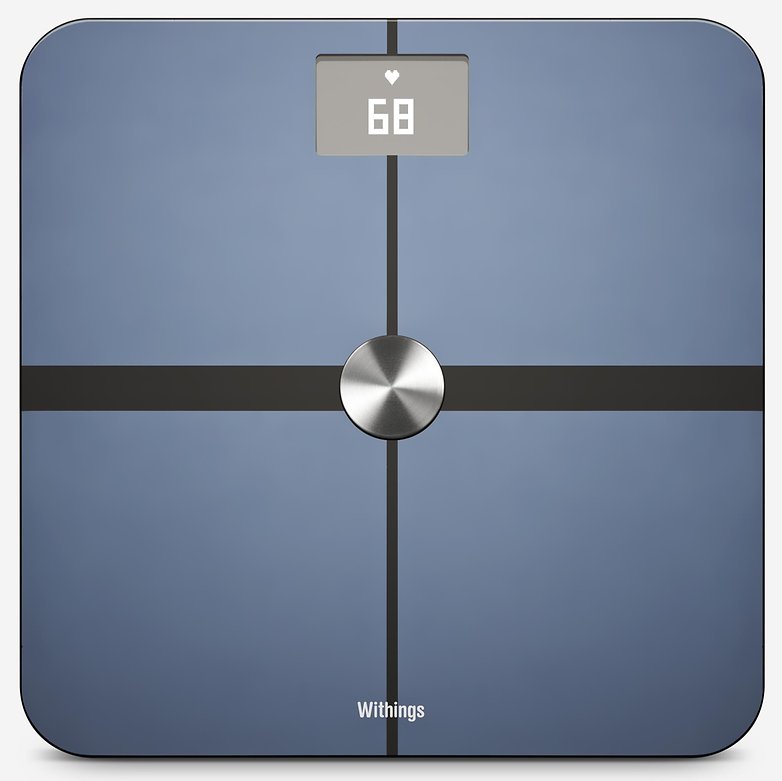 Keep an eye ion your weight, fat composition, heart rate and environment data with this great piece of kit. A real scale for the modern era.
Toshiba 13.3-inch Chromebook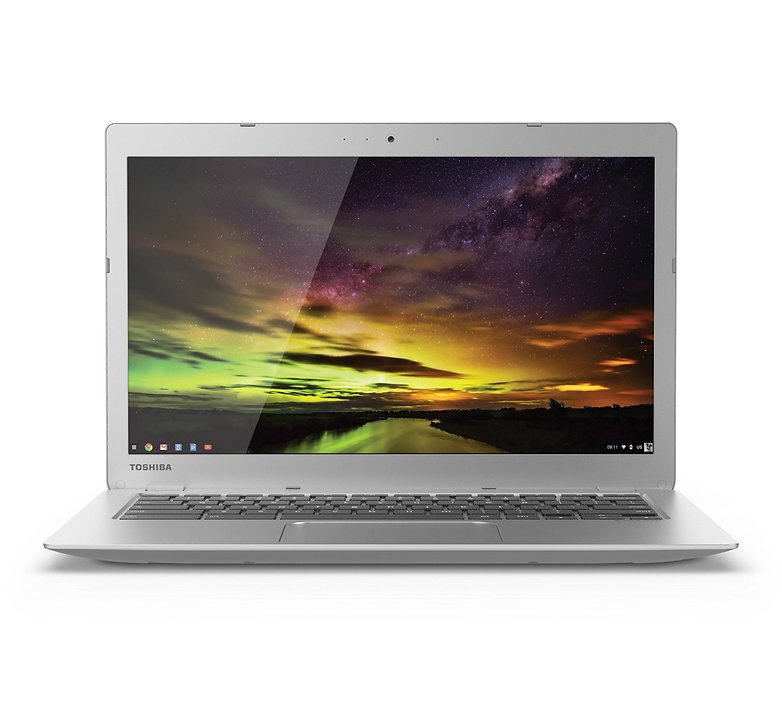 Offering a great balance between price and power, this Toshiba Chromebook is a beauty. The display is excellent, as is the keyboard and the audio. It all comes in a small, light package.
What great tech gift idea do you have for Christmas? Let us know in the comments.