The best Xiaomi phones you need to know about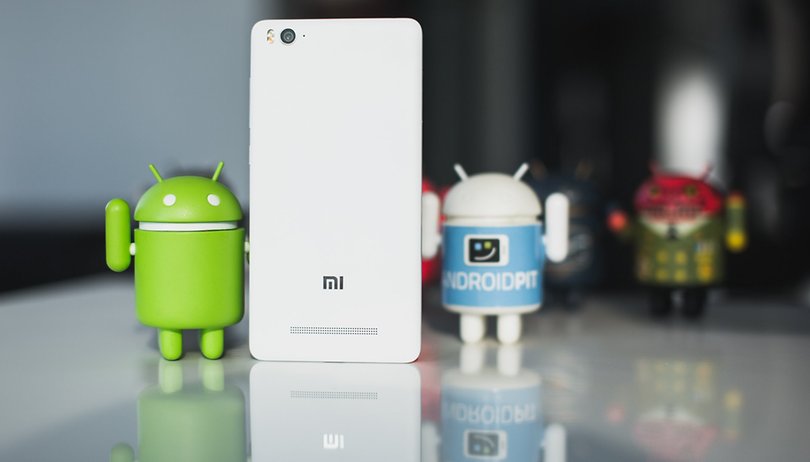 Xiaomi makes some really great phones that rarely ever make it to the US. We tend to get excited when we review them and then disappointed once we see Xiaomi's reluctance to get them to a mass market in the US. But all that could be about to change with Xiaomi planning to enter the US market. So here are the best Xiaomi phones you need to know about right now.
Xiaomi Mi 5
The Xiaomi Mi 5 is the flagship for this burgeoning Chinese smartphone manufacturer. But unlike the Samsung Galaxy S7 or the LG G5, you won't have to fork up a ton of dough to get this high-end model. The starting price for this device came in at around $400.
The specs for the Xiaomi Mi 5 are certainly impressive and it performed well in our tests here at the office. It comes with a Snapdragon 820 backed up with 3 GB of RAM and 32 GB of internal storage comes standard. You can also get the Pro version that comes with 4 GB of RAM, 128 GB of internal memory and a ceramic back.
We matched the Mi 5 up against the Galaxy S7, and while Xiaomi's flagship couldn't keep up, it still held its own. And the Mi 5 has some other interesting features like the optical image stabilizer and a Type-C connector for fast charging. Overall, this flagship from Xiaomi won't disappoint and we hope to see it in the US soon.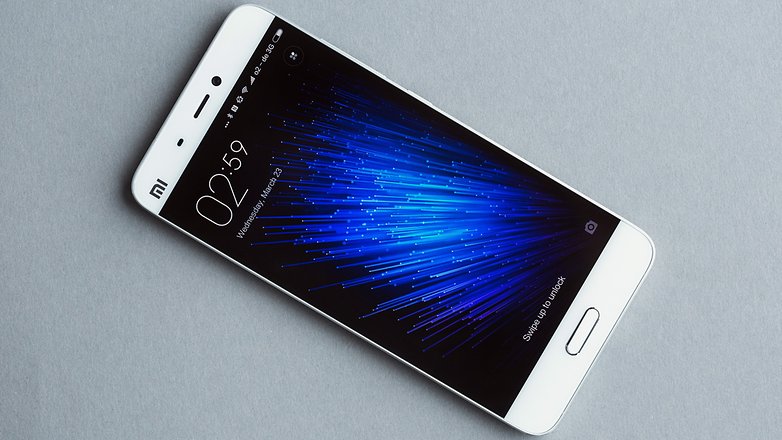 Xiaomi Redmi Note 3
The Xiaomi Redmi Note 4 is on its way soon but that means the Redmi Note 3 is soon to be a better deal than it's ever been. You can get one now for around $176 unlocked in the US and that's a bargain when you consider what you're getting – and that price is sure to drop even lower once the Note 4 sees release. And while there are some downsides, this device is adequate for most purposes.
In our time with it in the office it's been dropped numerous times, but, while it can be slippery, it's pretty ergonomic for a device this size, and it has an overall look of quality. So the design is not bad but it just has a couple of flaws.
There are plenty of things to be excited about with the Redmi Note 3. The display is a 5.5-inch Full HD (1,920 x 1,080) IPS LCD and it's crisp. You're definitely getting a bargain price for this display. The colors are rich and the screen is quite bright. There's even an automatic brightness control feature.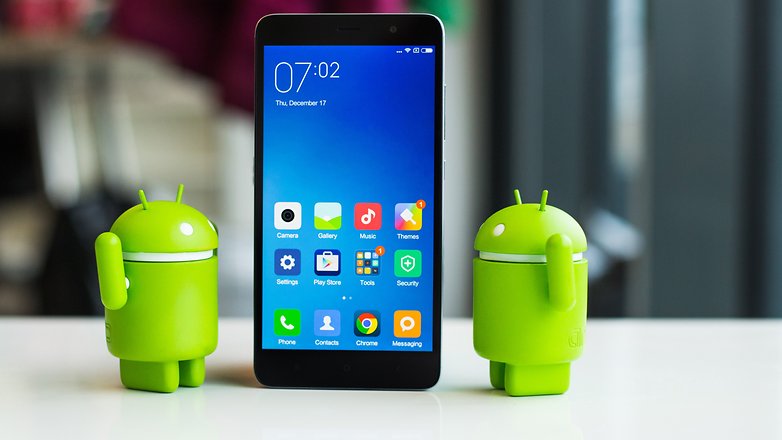 Xiaomi Mi Note Pro
The Xiaomi Mi Note 2 could be released soon but for now we still have the formidable Mi Note Pro. This is a truly high-end Xiaomi device and has a higher price than the rest of the range, but it also has outstanding specs. The Mi Note Pro arrived way back in January 2015 so prices have dropped since then.
For some of you, it might be too late in the game to buy a Mi Note Pro. But you may want to get familiar with it because when the Xiaomi Mi Note Pro 2 arrives it could be the company's newest contender for the 'best smartphone in the world' title.
This device had some pretty impressive specs for an early 2015 release. The Snapdragon 810 (though there were some overheating issues) is backed with 4 GB of RAM and 64 GB of internal memory. While Xiaomi cameras can disappoint it does come with a 13 MP rear camera and 4 MP front.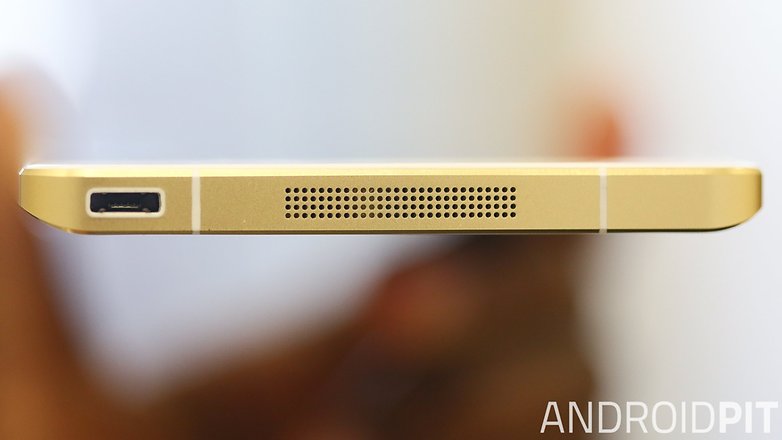 Xiaomi Mi Max
The Xiaomi Mi Max phablet is excellent for those who want their device for gaming or streaming video. It has a big screen and like most of the Xiaomi phones on this list, has a quality display. Another standard Xiaomi upside is the price, coming in at $225 for the lower-end model.
While there are a few choices for versions of the Mi Max, the top model has 128 GB of internal memory and 4 GB of RAM. And just like the Xiaomi Mi 5 vs the Mi 5 Pro, the lower version comes with 3 GB of RAM and 32 GB of internal memory. And the phablet comes with a Snapdragon 650.
Since this device is best suited for those looking for an immersive multimedia experience it's important to look at the performance. In our tests here at the office the Mi Max performed well, giving a good speed and delivering when things got busy. And the 73,000 AnTuTu score it received is just dandy.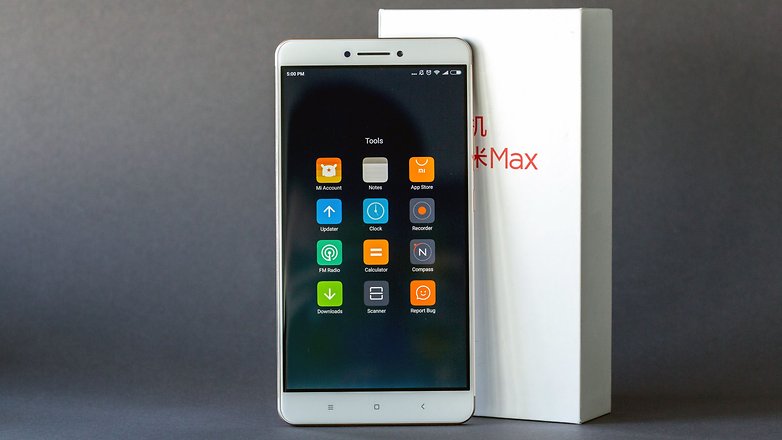 What do you think about Xiaomi's phones? Would you buy one if you had the chance? Let us know in the comments.