Beyond gaming: Vive Studios boss thinks VR has a lot of untapped potential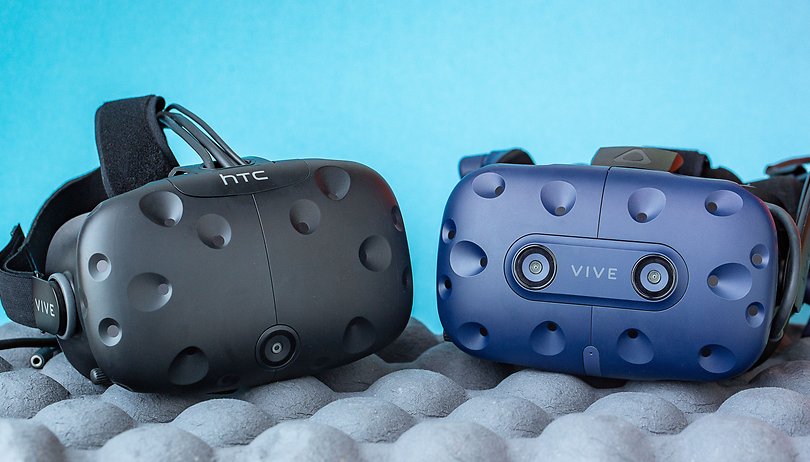 Virtual reality has been linked to gaming since its first and wildly unsuccessful iteration in the form of the Nintendo Virtual Boy. However, in the past 20 years the technology and its potential have improved immensely. This is why, Joel Breton, GM of HTC's Vive Studios, thinks it's time for VR companies to expand beyond gaming.
In an interview for UploadVR, Breton said: "I'm a game producer, that's been the bulk of my career so I love creating games but, again, we think if VR is relegated to a gaming console, everybody loses. Because it's so much more powerful than that, and we've seen it. Not just cinematic but we've seen the power in all those other use cases."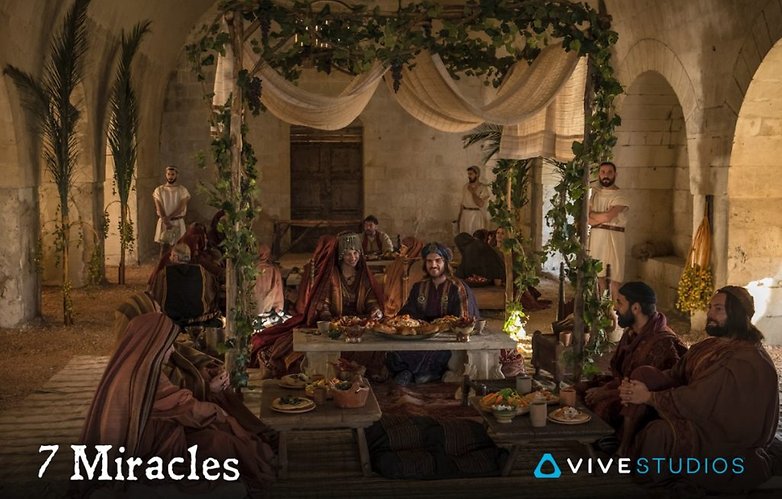 In regard with experimenting with the possibilities that VR offers, Vive Studios - HTC Vive's development and publishing initiative - practice what they preach. The company recently presented the first ever feature-length VR film - 7 miracles. As you can probably guess from the title, it is a biblical film retelling the story of Jesus' miracles. Despite being dubbed feature-length, the VR movie is divided into seven episodes, each depicting a different miracle. The film has not been widely reviewed so far, but it managed to win the Raindance Film of the Festival award, although some critics claimed it was not the fully immersive experience they expected. Yet, this is only the beginning for VR films and we wouldn't judge it too harshly.
Another great app published by Vive Studios (developed by Immersion), is TrueScale - an interior design app, available in early access on Steam.
A practical, but not entirely surprising application of VR. We've already seen virtual reality being utilized for art, fashion, design and engineering. This is due to the fact that no materials need to be used for projects (avoiding costly mistakes), the scale can be changed and objects can easily be viewed from different angles. We expect more and more creative and training applications of VR in the near future, with existing apps becoming more sophisticated.
VR in the medical fields
Joel Breton, however, thinks that the most promising use of VR could be in the medical field, in the form of virtual reality therapy to treat depression, anxiety and PTSD: "There's so much going on that is not being... I mean it is being talked about a little bit, but it's just kind of incubating there to where these companies are doing their tests and getting their data back on what works and so that part of the market is about ready to explode."
Despite being a relatively new method to treat mental health issues, companies such as AppliedVR are already making progress and in same cases reporting significant decrease in anxiety.
They are just one among many, who seek to find the best applications for VR in the medical field (VR surgery training is quite popular too). We expect the results to only get better in the future and hope that virtual reality manufacturers and developers will get on board and let it find its true potential beyond gaming.
What do you think about Breton's comments? Do you agree? Let us know!