Big Dev's Being Driven To iOS Due to Android Fragmentation Issues According to the BBC Android is a lot more costly to develop for and less engaging for users than its counterpart, iOS. This comes after a complaint was made saying that the company favored iOS development as it was adding new features to its on demand iPlayer on iOS devices and not to Android devices.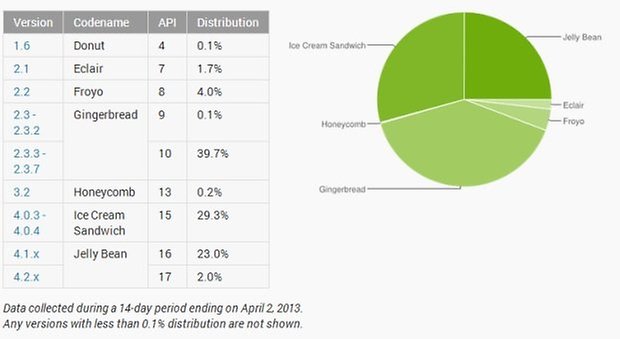 The BBC trust rejected this complaint by saying that they found many logical reasons as to why the updates where not made to the android iPlayer.
Some of the reasons that they put forward as to why they were adding features to the iOS devices before they were added to the Android was that the Android platform was fragmented, costly and complex to develop for.
The BBC also mentions that engagement levels are also higher on iOS devices and this seems to make sense because why develop for users who are not going to use the product quite as much. The BBC also has limits on budgets that they can work with and because the Apple's mobile platform is a lot more homogenous, it is a lot cheaper and easier to develop for it. Android on the other hand has hundreds of different manufacturers with thousands of different devices which have different capabilities, running different versions of Android and having different screen sizes.
Google still has a lot of work to do
The situation proves that Google still has quite a bit of work to do when it comes to making sure that the Android platform is more attractive to developers. It seems that its quite difficult for developers to ensure that Android users are gettting a consistent experience on their mobile devices with really breaking the bank.
What do you think of the BBC's decision to introduce new features to iOS first before Android?