1 billion Android devices shipped in 2014, but not how Google intended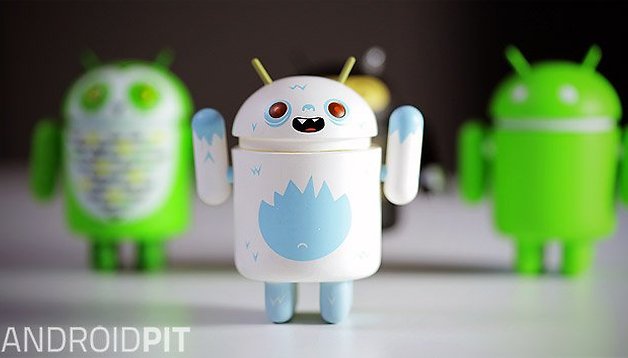 Last year was a landmark year for Android, as the number of devices shipping with the operating system exceeded 1 billion for the first time. The impressive figure, taken from research firm Strategy Analytics, means that Android's share of the smartphone market is now 81 percent. But while it is impressive, that's not how Google intended it.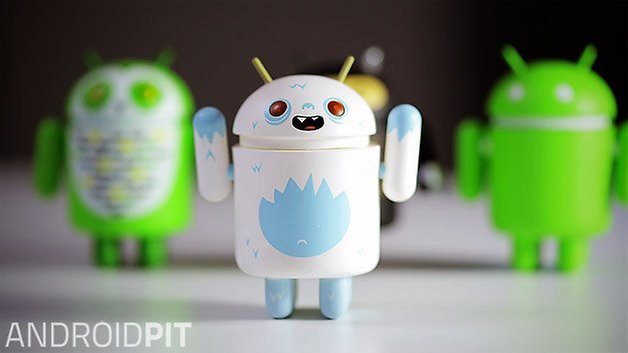 This figure is considerably higher than the 15 percent share of the market held by Apple's iOS, and theoretically means that there are now enough Android phones in circulation to supply one in seven people in the world. But the figures also reveal that iOS market share reached 20 percent (74.5 million units) in Q4 2014 for the first time in Apple's history, putting it on par with market leader Samsung.
Apple's end-of-­year boom can be partly attributed to the release of the iPhone 6 and 6 Plus in September, while Samsung didn't release a major flagship phone during that period. Nevertheless, Apple's market share improved more year­-on-­year than any other manufacturer.
Another caveat to Android's success is that the 1 billion units shipped include not only certified (OHA) versions of Android from major manufacturers, but also 'forked' or AOSP (Android Open Source Project) versions. These Android variants use Android's source code (which is free for anyone to customize), but replace Google's apps and services with their own ones, making it much harder for Google to profit from them.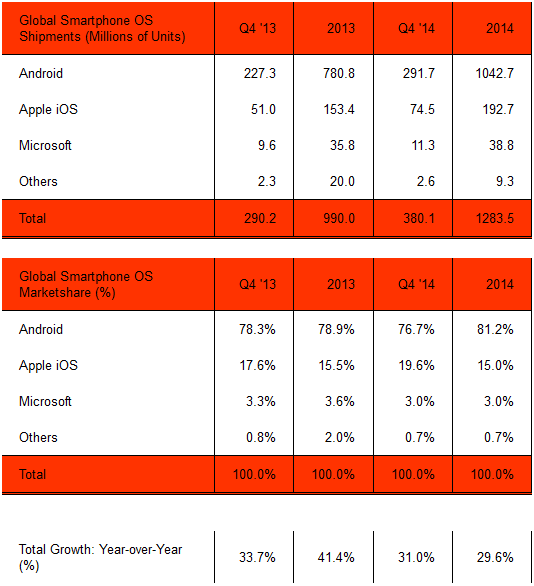 Forked versions of Android have been on the rise in emerging markets like India and China, where local manufacturers strip back Android's features to optimize it for budget devices. According to Strategy Analytics, around 37 percent of Android devices now ship with forked versions of the OS.
The forked threat could grow further if Cyanogen makes good on its aim to "take Android away from Google". The company behind the Android re-skin CyanogenMod could reportedly receive backing from Microsoft, and is looking to go fully forked and break away from Google's loosening grip on the Android ecosystem.
Are you excited to see developers reworking Android to be less Google­-centric, or do you feel the OS is best left in the hands of the company that propelled it to becoming the world's most popular mobile platform?