Angry Birds Star Wars Coming November 8th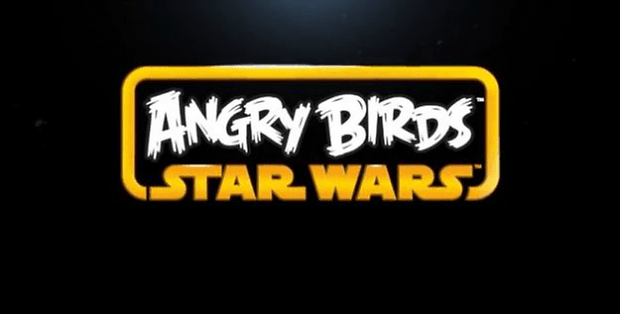 As if Rovio wasn't rich enough?! Well you know the saying...if it ain't broke, don't fix it, which is a saying that fits all too well to Angry Birds. Rovio has certainly made a name for itself with its popular Angry Birds series, and although they've already launched their birdies into space, they want to take it a step further. Further than space? You betcha, which is exactly what they are planning to do November 8th with their newest release: Angry Birds Star Wars.
Angry Birds Star Wars will be released on a myriad of platforms, including:
Android
IOS
Mac
PC
Amazon Kindle Fire
Windows 8
Windows Phone 8
(no Chrome Store love?)
The temperamental birdies will take the place of Star Wars characters such as Chewbacca, Princess Leia, Han Solo, and Obi Wan. That doesn't mean that they will simply be dressed up as Star Wars characters though, as Lucasfilm VP of licensing stated that "they will be characters in their own right. Red Bird will be transformed into Luke Skywalker (dressed as an X-Wing pilot from Episode V)" and that "they've got personalities which are kind of similar". He also stated that Vader and the rest of the dark side crew would also be represented by the bad piggies.
This is a pretty intelligent move for Rovio, as the merchandising alone for an Angry Birds Star Wars game will surely make them a hefty profit. While I don't play Angry Birds that much, I'll definitely be checking this version out on November 8th. That being said, I hope it's a bit more than a mixture of Angry Birds Space and Star Wars.
Here's a brief teaser of Rovio's upcoming title (Youtube link here):
Keep doing your thing Rovio, and may the force be with you!
Sorry..I know that was corny, but I couldn't resist :-)