Bitcoin crashes, Nexus 5 camera, micro-USB standard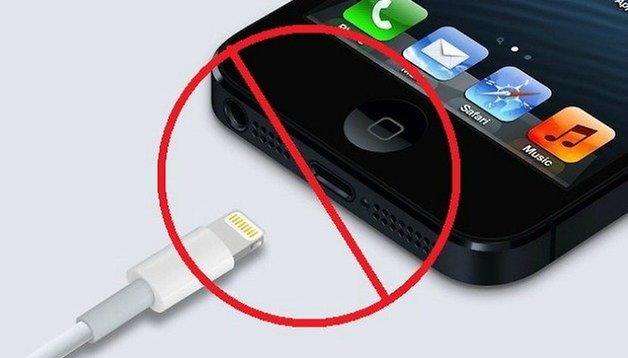 On our public holiday here in Berlin yesterday, celebrating German Reunification, I spent a bit too much time on Reddit and the internet and came across a few interesting tidbits from around the web. Nothing necessarily earth-shattering, but definitely worthy of your attention, so I thought I'd put them together quickly for you here.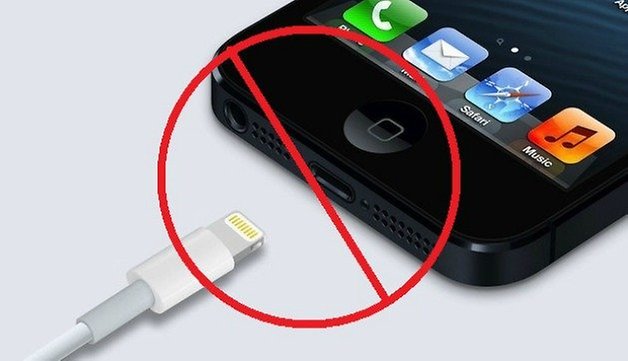 Micro USB standard
The EU Parliament's Internal Market and Consumer Protection Committee has passed an ''in-principle'' ruling to make micro-USB the standard charging option for smartphones and tablets in the region. Cutting down on plastic tech waste is a major part of the reasoning, but catering to consumers is also part of it. While European standards agencies chose micro-USB back in 2009, the decision was not legally binding. Although 15 companies including Apple signed up, everyone else came to the table out of common courtesy except the Cupertino wild-child. Now, making good on its warning that OEMs could volunteer or have the requirement pass into law, the EU Parliament is now looking at making it a legal necessity, although this process could take years. But Apple's defiance with its 30-pin/lightning charger connectors is mainly due to technology's faster transfer rates and audio/video streaming capabilities. While micro-USB suits us now, perhaps Apple is onto something with the different connection. So will Apple lose out and have to play ball or will they manage to brainwash another disciple?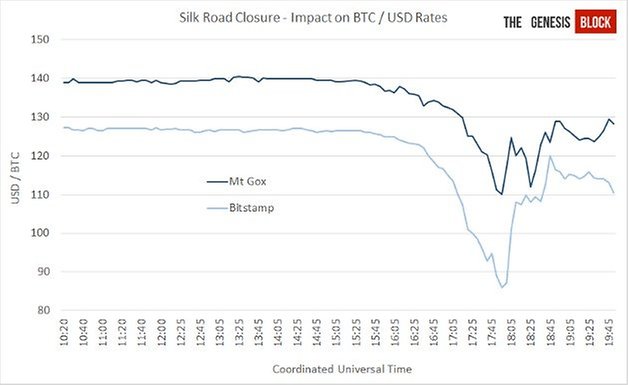 Bitcoin value plummets
It was always going to happen: the FBI has seized the black market website for drugs and guns and other naughty things, Silk Road, and Bitcoin has taken a serious nosedive, with plenty of Bitcoiners realizing that if there's nowhere for them to spend their imaginary money, they may as well try to turn it into real money. The free fall of the internet currency's value bounced back after an initial tumble of over $500 million (or about 20%) in value and is currently sitting somewhere roughly in the middle of the previous price and the bottom of the slump. The reason for the drop? The FBI finally closed down Silk Road, which they estimated had pumped through $9.5 billion of transactions, with over a billion dollars in profit, over the last two years. So while shady types may have panicked, the true believers in Bitcoin's worth have held on and kept the digital currency's value afloat.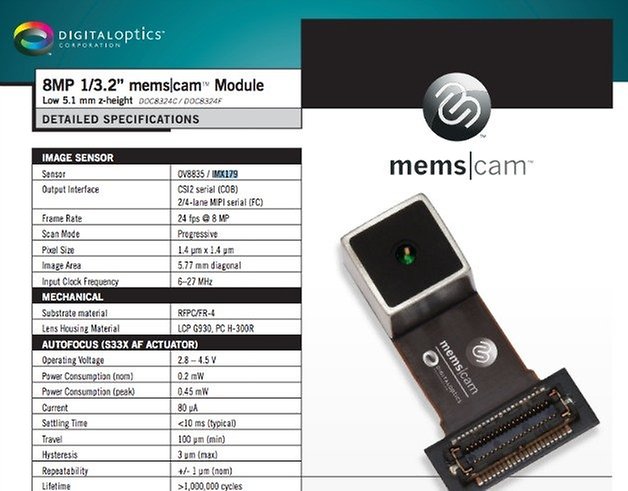 Nexus 5 with mems camera
As the folk over at Myce.com continue to plow through the 10 MB Nexus 5 log files that surfaced recently, they came across a reference to IMX179, which refers to a sensor that Sony produces and appears in the Lytro camera that stores multiple images, also letting you refocus your photos later. It also focuses seven times faster than regular sensors and would be a major boon to the Nexus 5's purported 8 MP shooter which isn't really inspiring anyone. But as Droid Life has pointed out, the IMX179 code is not a reference to a mems cam itself, but simply to the sensor used in the mems cam, so there isn't necessarily any reason to jump for joy and assume the Nexus 5 will have a mems camera, although the presence of the sensor at least means it is possible. I'm undecided but eternally hopeful. What do you think?